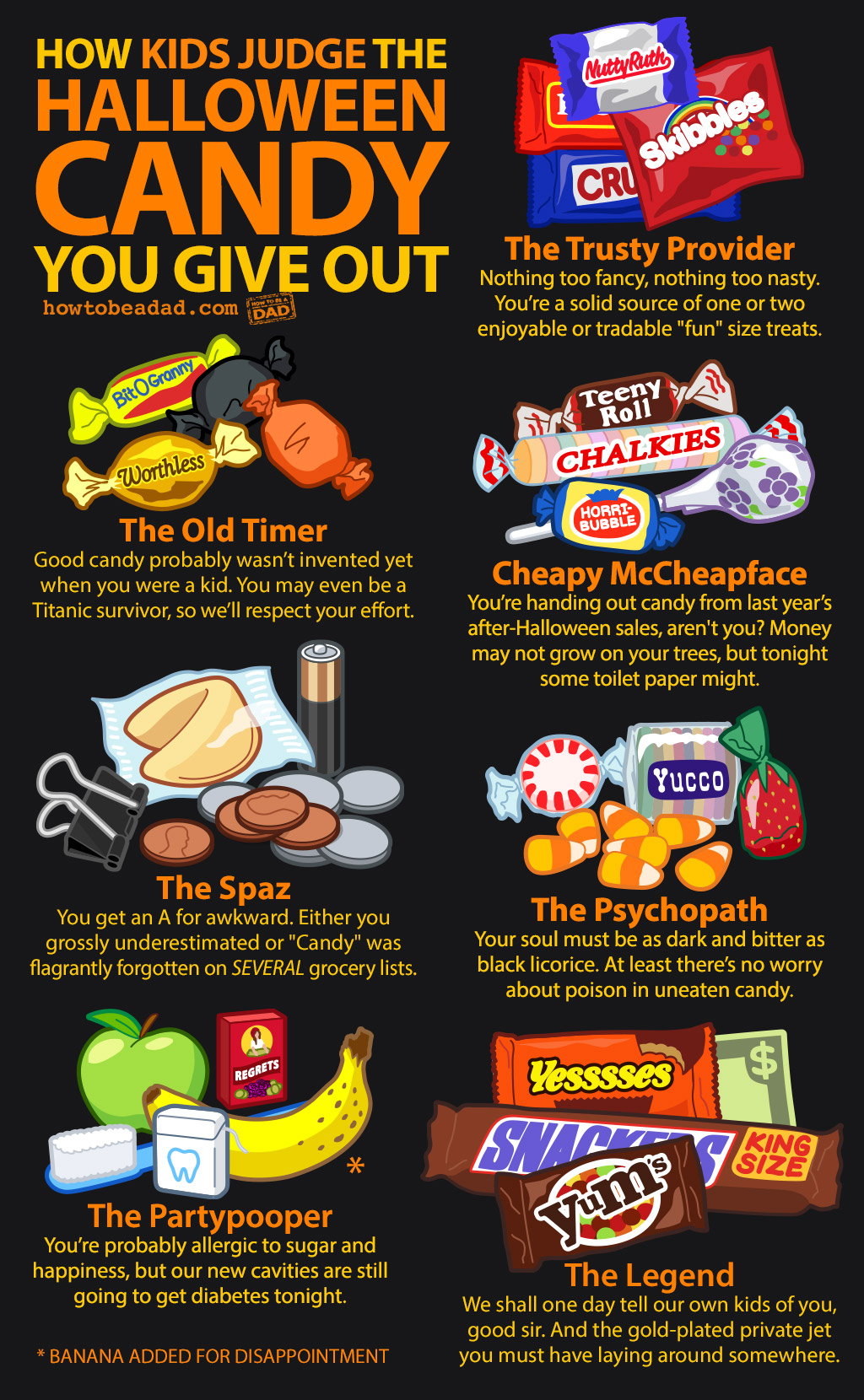 HAPPY HUMP DAY HALLOWEEN DAY WEDNESDAY EVENING,
Everyone!!!
If you, u, You, U, or, even YOU have kids who have been out, or, are currently out
Trick or Treating
, then you already know how it is going down RIGHT NOW!!!
Yours Truly CCG hopes that YOU are giving out some GOOD Halloween Candy, because; we ALL know KIDS can often be the harshest Prosecutors, Judges, Juries, and Executioners.
-
CCG