RIHANNA
TIME Magazine
recently released their fourth annual ode to the folks who seem to have the greatest degree of influence on the world wide web!!!
The
2018 TIME 25 MOST INFLUENTIAL PEOPLE On The INTERNET
is a unranked reflection of individuals with the greatest global impact on social media and their ability to drive news.
Notably included are HIP HOP Mogul KANYE WEST, Journalist-Activist SHAUN KING, and, Comedians-Cultural Critics-TV Hossts DESUS & MERO, with Singer-Model-Entrepreneur RIHANNA being the
ONLY BLACK WOMAN
.
-
CCG
KANYE WEST
SHAUN KING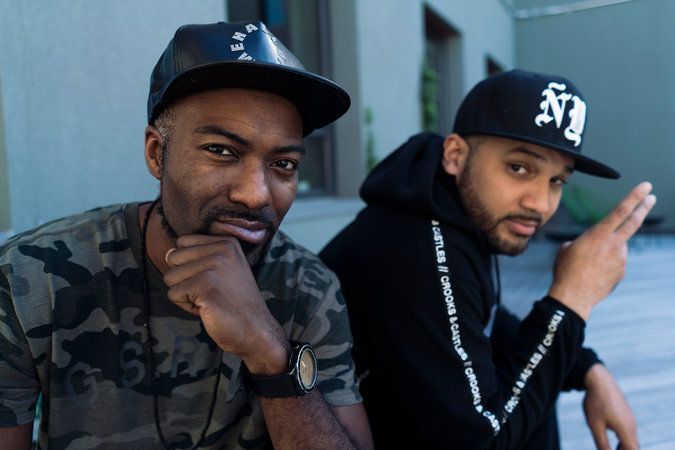 DESUS & MERO
a.k.a.
DESUS NICE & The KID MERO
a.k.a. DANIEL BAKER & JOEL MARTINEZ