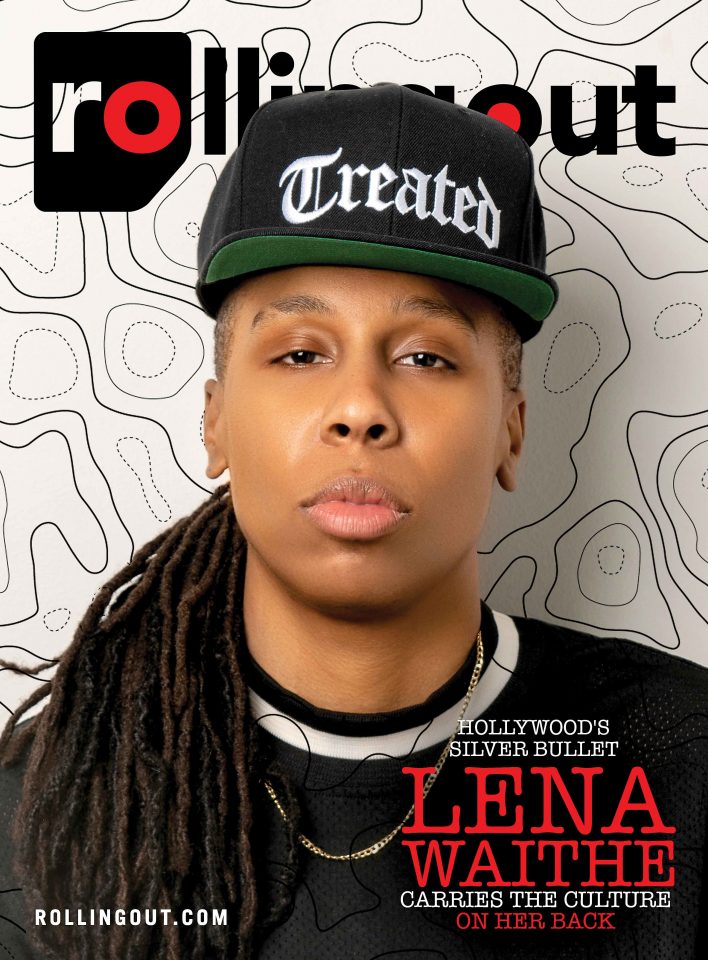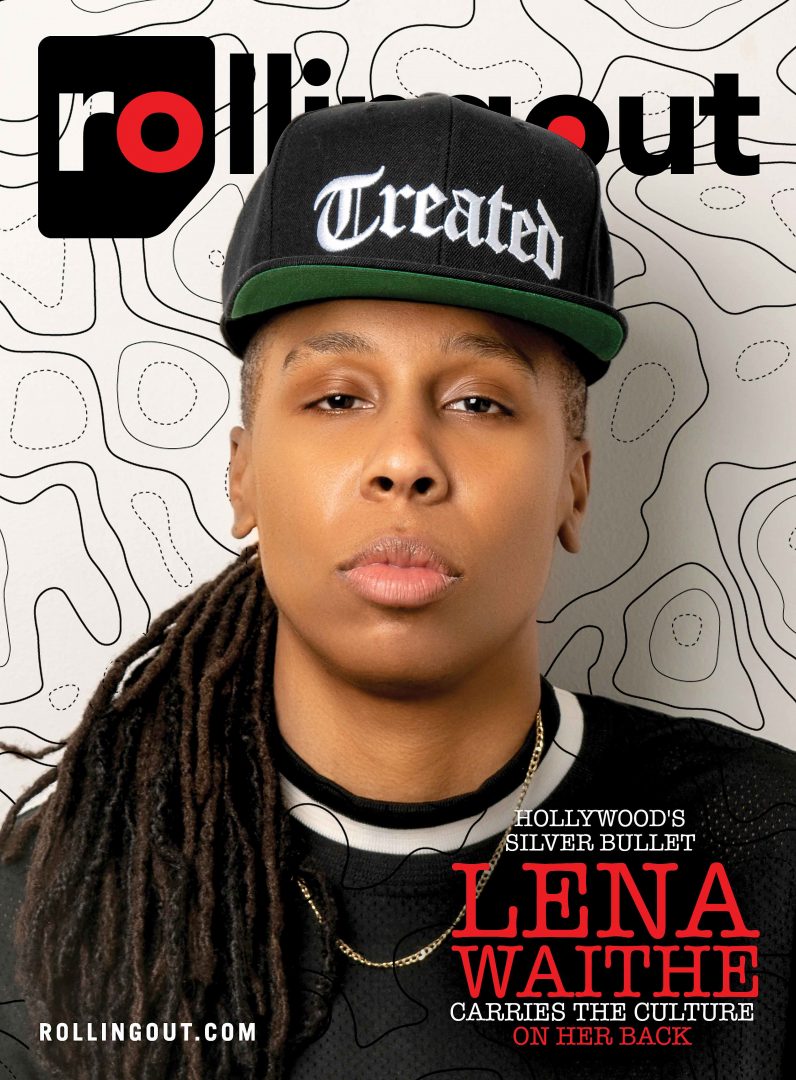 At the
89th PRIME TIME EMMY AWARDS
, CHICAGO native Writer-Director-Producer-Actor LENA WAITHE became the first BLACK WOMAN to win the Prime Time Emmy for
OUTSTANDING WRITING For A COMEDY SERIES
for her NETFLIX series
MASTER Of NONE,
was recently revealed as one of the
2018 TIME 100 - 100 MOST INFLUENTIAL PEOPLE In The WORLD
,
is the creative force behind SHOWTIME drama series
The CHI
, and; is the cover story for the new issue of
ROLLING OUT Magazine
!!!
Here are a few interview interludes:
When you first went to Los Angeles in 2006, what was your goal?
Well, I studied writing, producing and television at Columbia [College] in Chicago. I spent my last semester in Los Angeles writing scripts [and] interning. I came home to graduate and then went back out to Los Angeles and started to hit the ground running.
When you first arrived, did you feel like a fish out of water?
Well, the mission was to run the town. I landed there and that was the goal. I laid out a plan and figured it out. It's not really about being a fish out of water or the vibe; it was like, "We're here. We have a plan set in place." I really just honed my craft. I was really just in the house watching TV, reading tons of scripts, interning, production assisting and I ultimately got a job as an assistant on "Girlfriends." That led me to an assistant position with Gina Prince Bythewood from
The Secret Life of Bees
[and
Love & Basketball
]. She then got me a gig working as a production assistant on a new filmmaker's feature, who happened to be Ava DuVernay. From there, I just kept writing and things just kind of snowballed.
Do you feel like your time watching from the background helped you get where you are?
Everybody's journey is different. Some people come to Los Angeles, book something dope and they are off to the races and some people come and it takes them about 10 years to figure out where they need to be. When people want a fast journey and things to happen quickly, there is very little that's going to happen because you are going to be disappointed. If it does happen fast, then you're probably not usually prepared for what comes with it. I really don't think of it in the terms that it happened quickly and they want to get put on. For me, it's more about people embracing their journey.
At what point did things start to manifest and make you think that you were on the right path?
I don't think there was a particular moment. I don't have memories like that, but I think it was more about the journey and the process. There were dreams that came along that I didn't necessarily dream of. I didn't dream of being on a TV show. I didn't dream of being in a movie. When "The Chi" got greenlit to a series, that's when I was like, "Oh, OK, this is what I've been working toward." That moment for me wasn't even like, "now things are happening" because when I got that news, I was about to wrap up filming my first movie in London. I was in the [Steven] Spielberg film and I was thinking how I could incorporate that into the longer journey. There are always things happening. But, it was never a thing of "now I made it" or "now I've gotten to a place that I wanted to be" because there is no
there
there.
What did it mean to you to get the reception and response that you did after your Met Gala fashion statement?
It's so interesting because again it feels like Thanksgiving. But, it is different, because, one, to be invited to that event is very much an honor and a great moment in my life because it is such an exclusive list. I was really happy to make that list. To me, the world is a stage, a place where you can say something or not. I really wanted to wear a cape because of what people took from my Emmy's speech, but I really wanted to make a statement, as well. The people at Carolina Herrera were really brave and amazing partners. I wanted to do a suit, which speaks to my aesthetic and a cape with a specific rainbow where we included Black and Brown, which is more inclusive
-
CCG