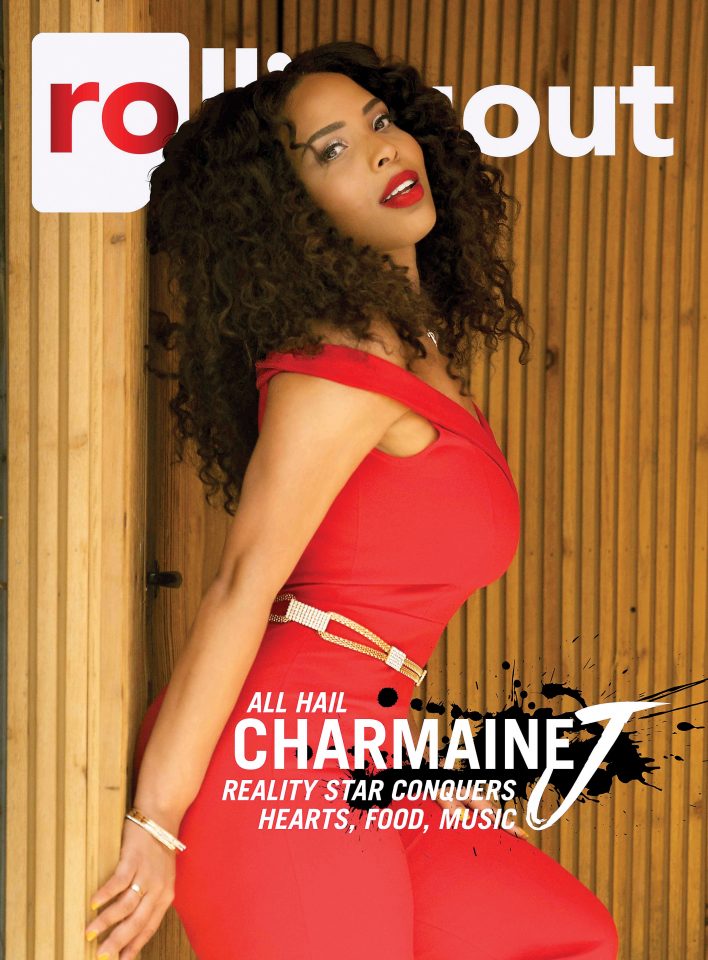 BLACK INK CREW: CHICAGO
star CHARMAINE j. is the cover story for the current issue of
ROLLING OUT Magazine
!!!
Here are a few interview interludes:
What inspires you to show up at work every day?
What inspires me to show up to work every day [are] my passion and the examples my mother and father set. They are hard-working people who would sacrifice anything for me. I also have the opportunity of a lifetime now and I am not going to let it pass me up. I want to climb to the top and be a legend in the game.
W
hy is it important for Black women to be in leadership roles in male-dominated industries?
It is important for women of color to be in leadership roles in male-dominated industries because there was a time when women, especially women of color, were only responsible for taking care of the family. We have so much more potential. Women of color are now the fastest-growing group of entrepreneurs. Our hard work and persistence on never giving up is why we are now taking over male-dominated careers, as well. Women don't have a choice but to work harder than men. That's why we are taking over.
What are the do's and don'ts for young women in your business?
The do's and don'ts for women in my industry would be:
1. Do not burn bridges: you never know who you will need down the line, so building relationships is important.
2. Please don't sleep around. Guys talk more than females. It can get really messy and it is not worth your reputation in the industry.
3. Don't hate on other females in the industry. There can be more than one queen in the spotlight. It's just not cute.
Name three successful female role models and explain why you admire them.
Michelle Obama is such an amazing Black female role model to have in 2018. She exudes what being a lady really is and a lot more of us, including myself, need to take a note from her book on how she dresses, carries herself, speaks and is a leader in the community.
Katrina "Kat Tat" Jackson. She is so lit. She followed her dreams, moved to L.A. and now opened up her shop in Beverly Hills and did not let anything or anyone stop her shine.
My mother, Glenda Walker. She is the kindest, [most] loving and forgiving woman on this Earth. She graduated from an HBCU and encouraged me to follow in her footsteps, [which] was the best decision of my life.
-
CCG