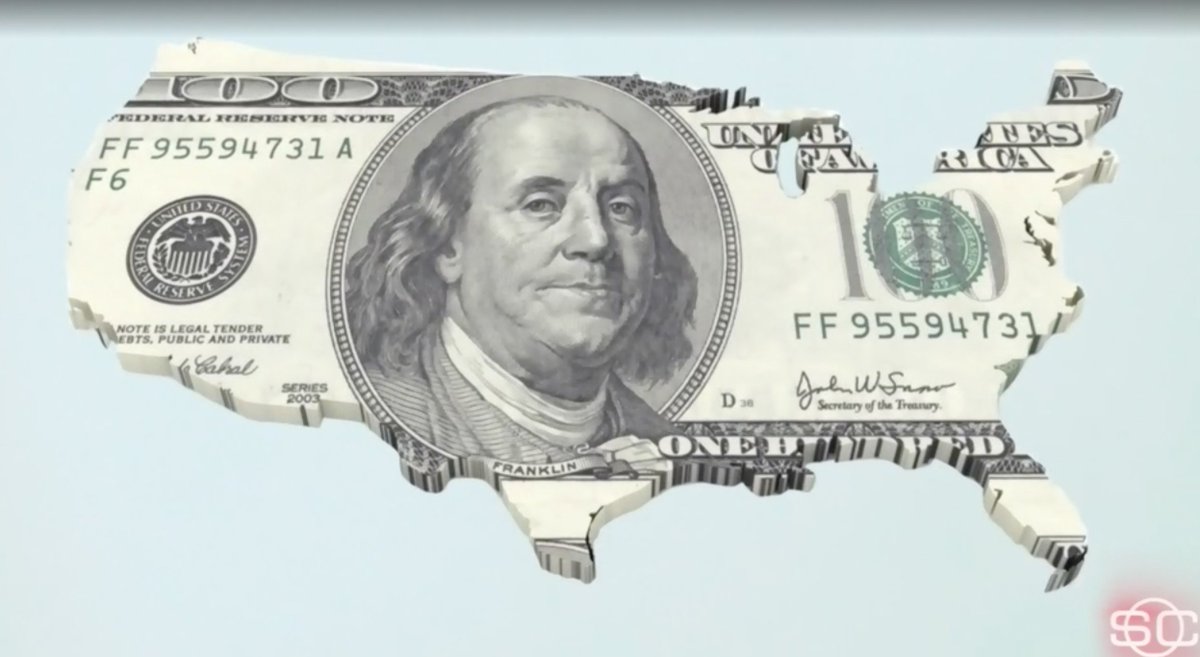 In a landmark ruling that will forever change sports as we know it, Monday, May 14, the UNITED STATES SUPREME COURT ruled against the MLB, NBA, NCAA, NFL, NHL, and, struck down a law that prohibits sports gambling!!!
The court voted 6 -3 to strike down the
PROFESSIONAL And AMATEUR SPORTS PROTECTION ACT,
a 1992 law that barred sports gambling.
ESPN
reports that in its opinion, the court stated;
"Congress can regulate sports gambling directly, but if it elects not to do so, each State is free to act on its own. Our job is to interpret the law Congress has enacted and decide whether it is consistent with the Constitution. PASPA is not."
MLB released a statement;
"Our most important priority is protecting the integrity of our games. We will continue to support legislation that creates air-tight coordination and partnerships between the state, the casino operators and the governing bodies in sports toward that goal."
In a statement, NBA Commissioner ADAM SILVER said;
"We remain in favor of a federal framework that would provide a uniform approach to sports gambling in states that choose to permit it, but we will remain active in ongoing discussions with state legislatures. Regardless of the particulars of any future sports betting law, the integrity of our game remains our highest priority."
NFL released a statement;
"The NFL's long-standing and unwavering commitment to protecting the integrity of our game remains absolute. Congress has long-recognized the potential harms posed by sports betting to the integrity of sporting contests and the public confidence in these events. Given that history, we intend to call on Congress again, this time to enact a core regulatory framework for legalized sports betting. We also will work closely with our clubs to ensure that any state efforts that move forward in the meantime protect our fans and the integrity of our game."
AMERICAN GAMBLING ASSOCIATION CEO And President GEOFF FREEMAN on what the
ruling represents;
"a victory for the millions of Americans who seek to bet on sports in a safe and regulated manner."
"Today's ruling makes it possible for states and sovereign tribal nations to give Americans what they want: an open, transparent, and responsible market for sports betting," Freeman said. "Through smart, efficient regulation this new market will protect consumers, preserve the integrity of the games we love, empower law enforcement to fight illegal gambling, and generate new revenue for states, sporting bodies, broadcasters and many others."
ESPN: FIRST TAKE
Analysts STEPHEN A. SMITH and MAX KELLERMAN chop it up and break it down.
-
CCG