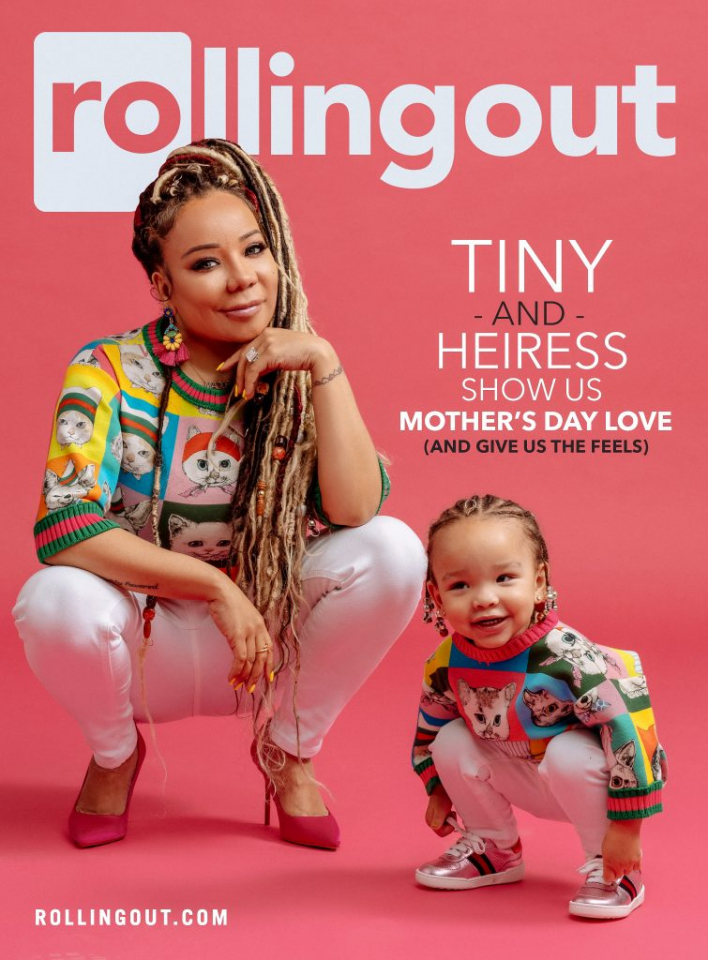 Iconic ATLANTA R&B Band
XSCAPE
Singer TAMELA
TINY
HARRIS is the wife of ATLANTA Rapper CLIFFORD
T.I.
HARRIS jr., and, she and their baby girl HEIRESS HARRIS cover the
2018 MOTHER'S DAY Issue
of
ROLLING OUT Magazine
!!!
Here are some interview interludes:
Can you share more about the relationship between you and your youngest child?
This time around has been a more fun experience because I'm able to enjoy being older and enjoying motherhood from an older perspective. She came at a time that was perfect. She is the best gift ever.
How difficult is it to raise a family while still pursuing your goals as an artist and entrepreneur?
It's only difficult if you make it difficult. Me and my other half don't always agree on travel arrangements, but it's really what you make it. Whatever I'm doing, I always wanna bring my kids, which can be challenging. But it's a challenge that we always get through!
Your kids all seem to be ambitious in their own ways. How do you encourage them to pursue their dreams?
I encourage them to start now! They don't have to wait until their older years. If you feel it, then you pursue and put the time into it. I tell them stories of how my mom had me in activities growing up, and how that helped me perfect my craft. I hope they see that and learn from it when they are pursuing their own goals.
What advice would you give to mothers who also want to be entrepreneurs?
Put your child into activities that they are interested in, and help them grow within them. Whatever it may be, I would just encourage them to build on it their talent, and push them in that direction. It could go a long way in helping to shape their future.
And since we have Mother's Day coming up, let us know both what your mother means to you, and also what it means for you to be a mother.
Out of everything that I've accomplished in life, being a mother is the thing that I'm most proud of. I wouldn't trade being a mother for anything on the planet. As far as my mother goes, she means everything to me and has helped me to become the woman that I am today. Happy Mother's Day to all of the mothers out there!
-
CCG
DSC01373wm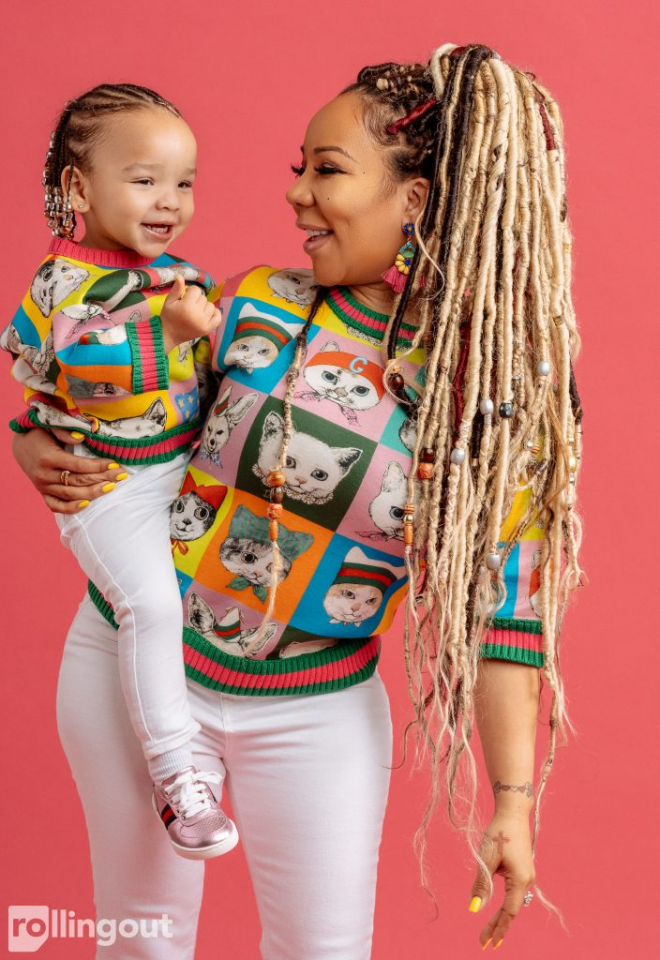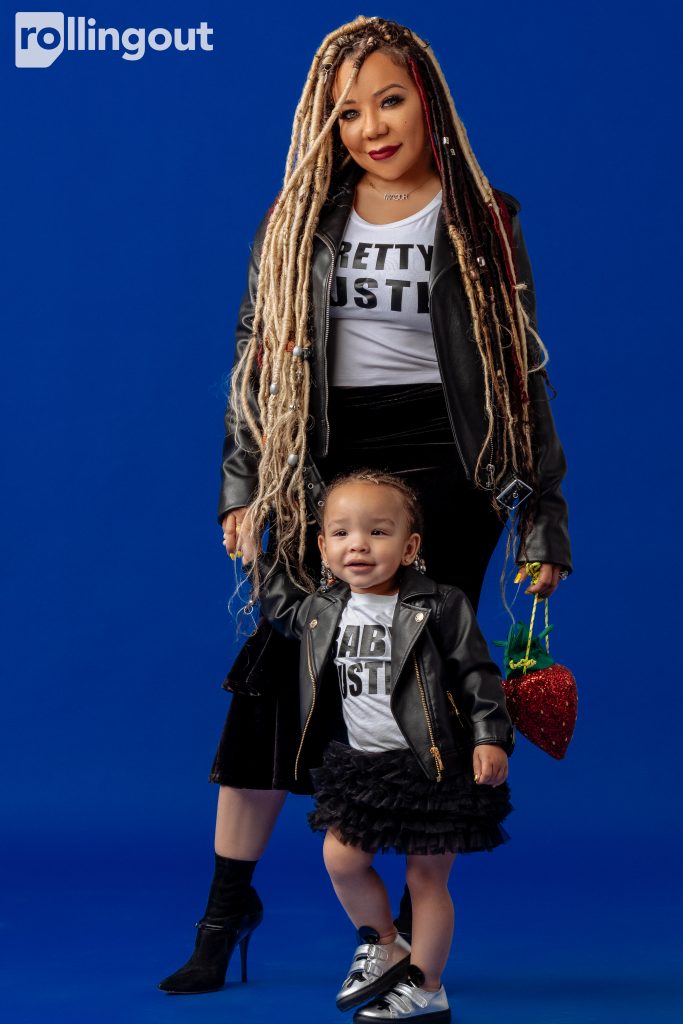 DSC01400wm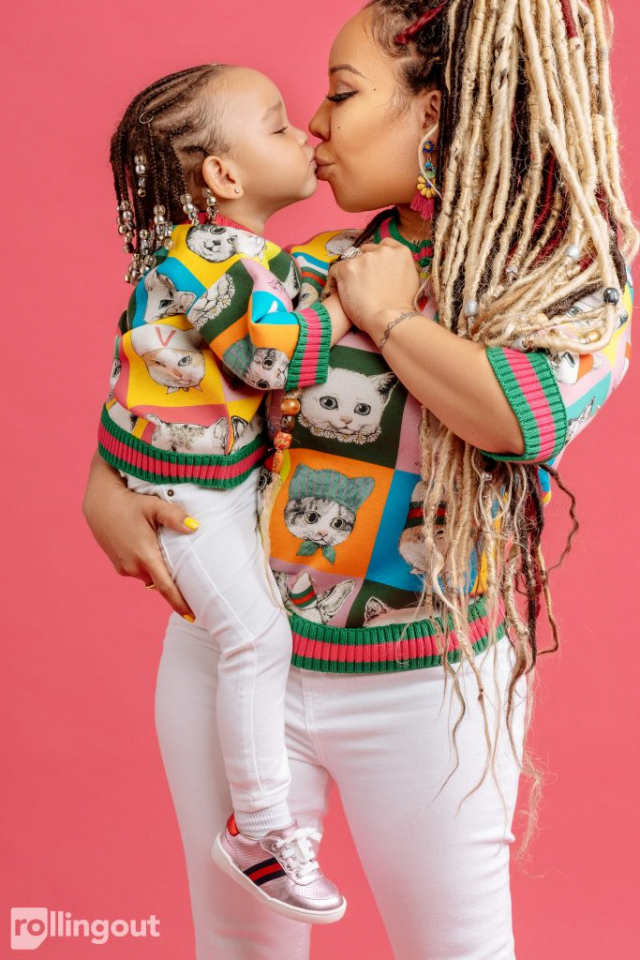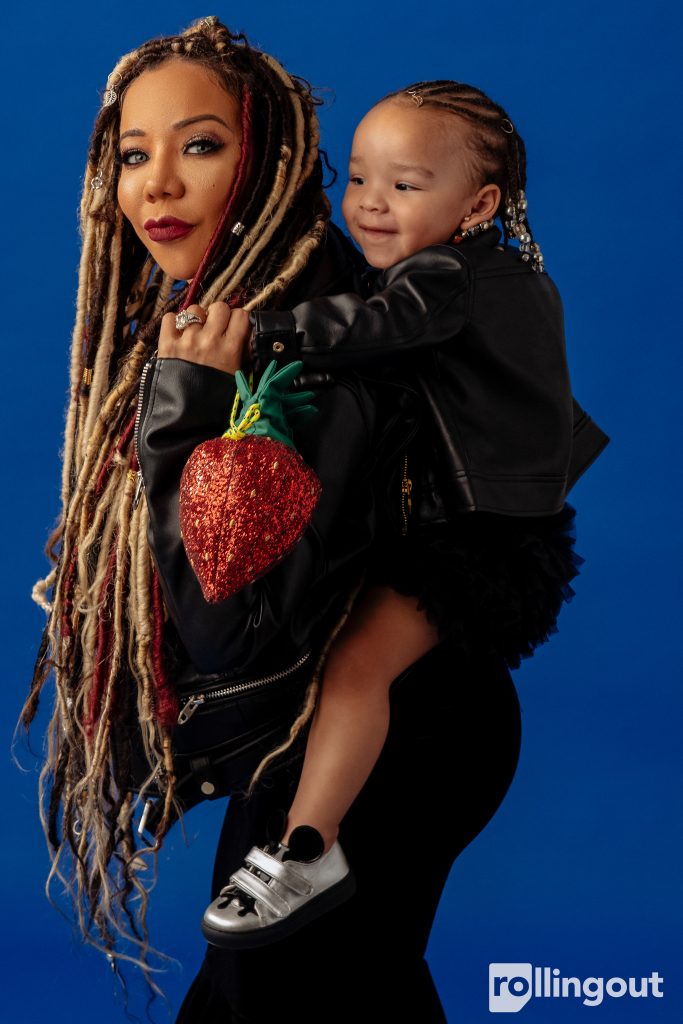 DSC01416wm