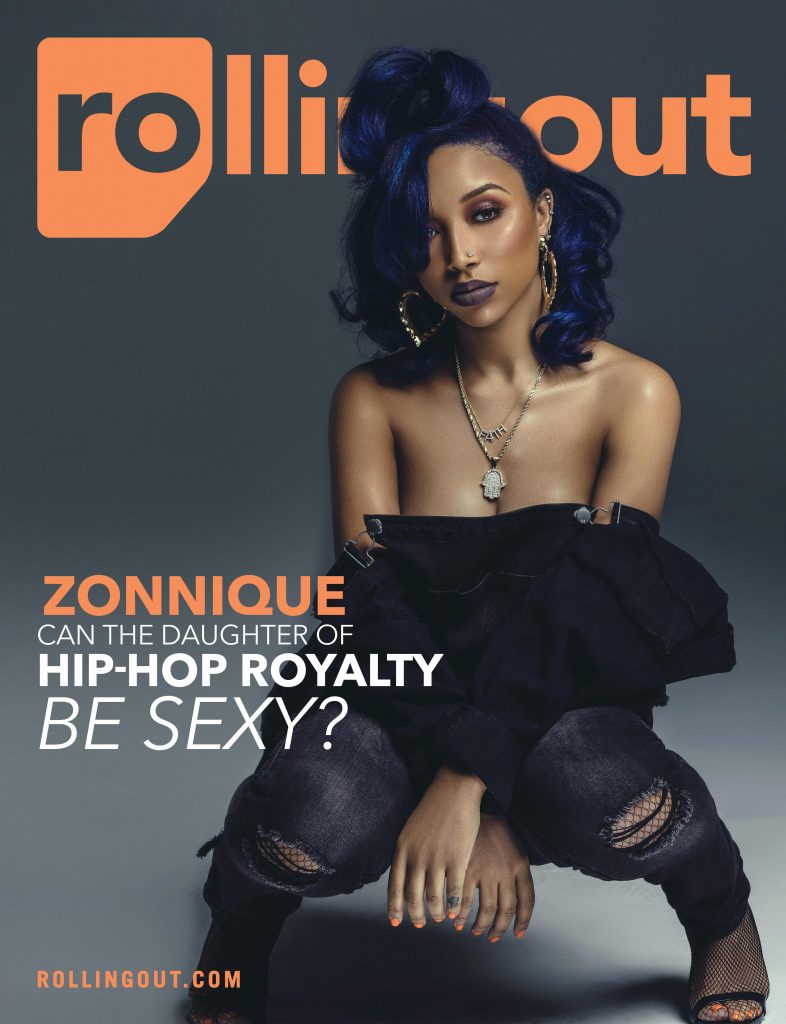 Here are some interview interludes:
What is it that you want to accomplish this year?
I want to do something where I'm mature and sexy. I think it's time for me to do it. You and I have talked about it before, but I really want to do it this year.
Do you have any images that youíve saved that you want to recreate, or is there a vibe that you want me to tap into that describes where you are in your life right now?
I just want to be timeless. That's all I want. I've never had photos taken of me where I looked mature and timeless. I want to be able to put these up on my wall and for them to be considered as art. I think you understand what inspires me as it relates to art, so I definitely want to be in that vibe.
What are some of the positive sides of growing up famous?
I could honestly talk about that all day because I've been blessed to see so much in my life that I know I wouldn't have if I didn't grow up with my background. Being with my parents all the time has taught me how to be cool about the good things in life. I don't get all crazy and act like a groupie when I experience things that I love. And that's because of them. They have helped me stay humble, and just be cool and appreciative about all of the good things in life that have come my way.
Do you ever feel that constantly being surrounded by family ever gets in the way of you truly being your own woman and being able to stand on your own two feet?
That's a tough question because there's been a part of me that has always wanted to be separate [from] everything we have going on as a family. But I also know that I need my family for support — especially now that I'm doing more things that are separate from them, like my music and TV. I understand that people are always going to look at me as T.I.'s daughter or Tiny's daughter, and I'm OK with that. As long as I work hard, then they'll also see me as Zonnique.