Unless for about the past eight or nine month you have completely been under a rock, then YOU DO KNOW that BRITISH ROYAL Prince HARRY Of WALES and American Actress MEGHAN MARKLE will be wed Saturday, May 19,2018, at
SAINT GEORGE's CHAPEL, WINDSOR CASTLE;
WINDSOR, ENGLAND, UK!!!
You say you know that the invitations have already been mailed, but; yours must have gotten lost in transit???
Well; have a gander at how it would have appeared had you been able to hold it in your hand.
In fact; fret not, for you really can purchase your very own
PRINCE HARRY And MEGHAN MARKLE - ROYAL WEDDING: COMMEMORATIVE CHINA & MORE
.
-
CCG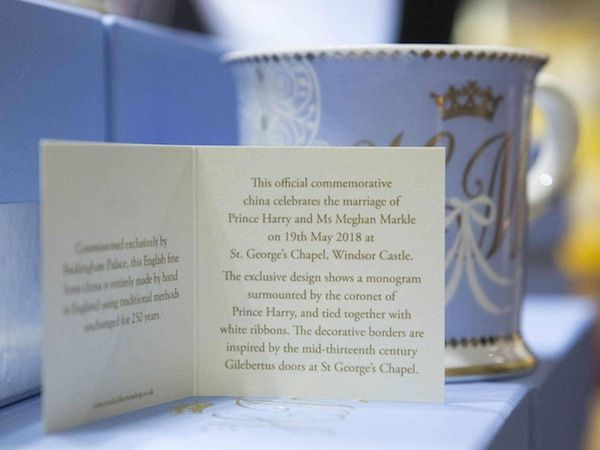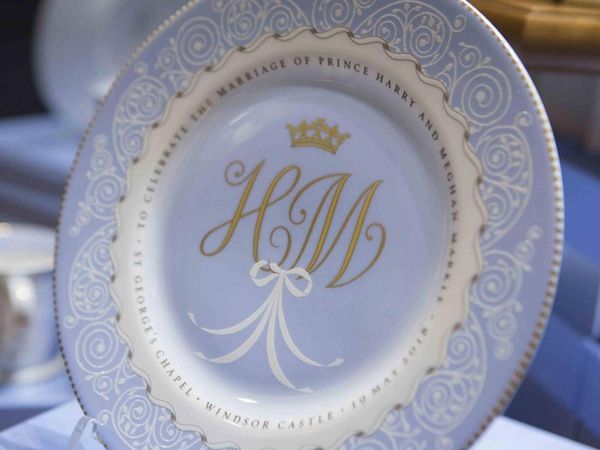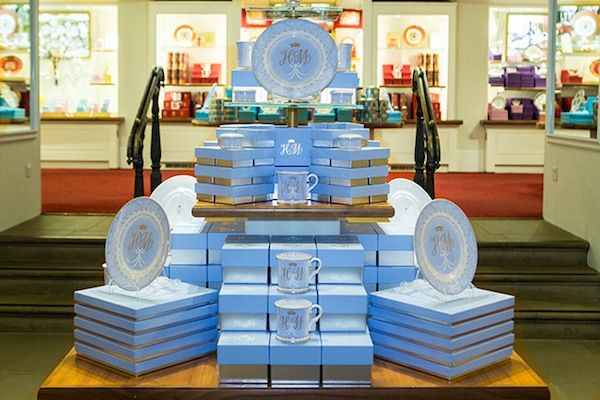 THEYBF
PHOTO