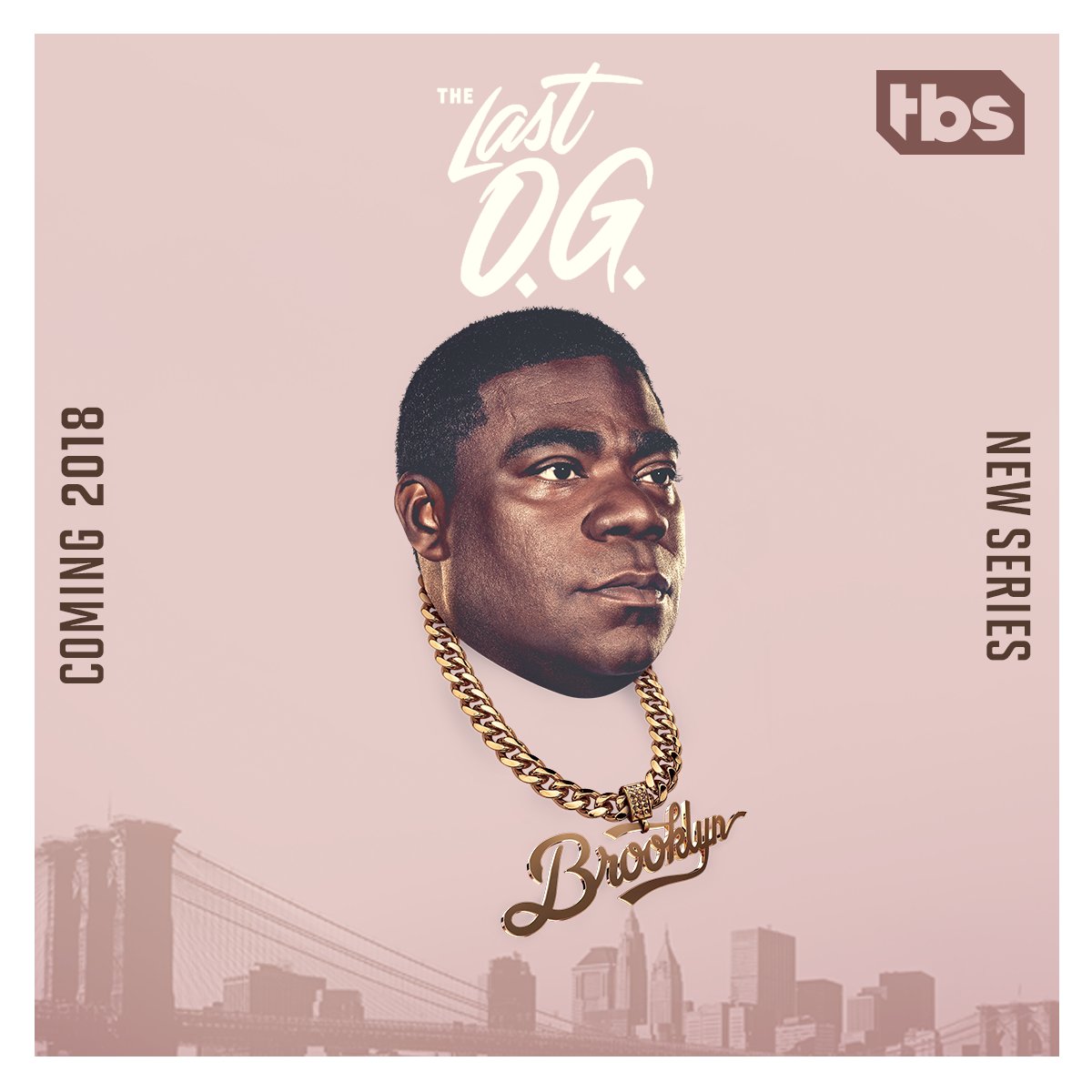 TRACY MORGAN is
TREY
who has just been released after having been incarcerated for 15 year i the
brand-spankin' new
TBS series
The LAST O.G.
!!!
TIFAANY HADDISH is
SHAY
, his former girlfriend and the mother of his two children.
TREY returns home to BROOKLYN to discover that his neighborhood, city, and; the entire world has gone on without him.
The LAST O.G. - CAST
:
The LAST O.G.
premieres April 3, 2018, 10L30 PM ET on TBS.
Will YOU be WATCHING???
STAY TUNED!!
-
CCG