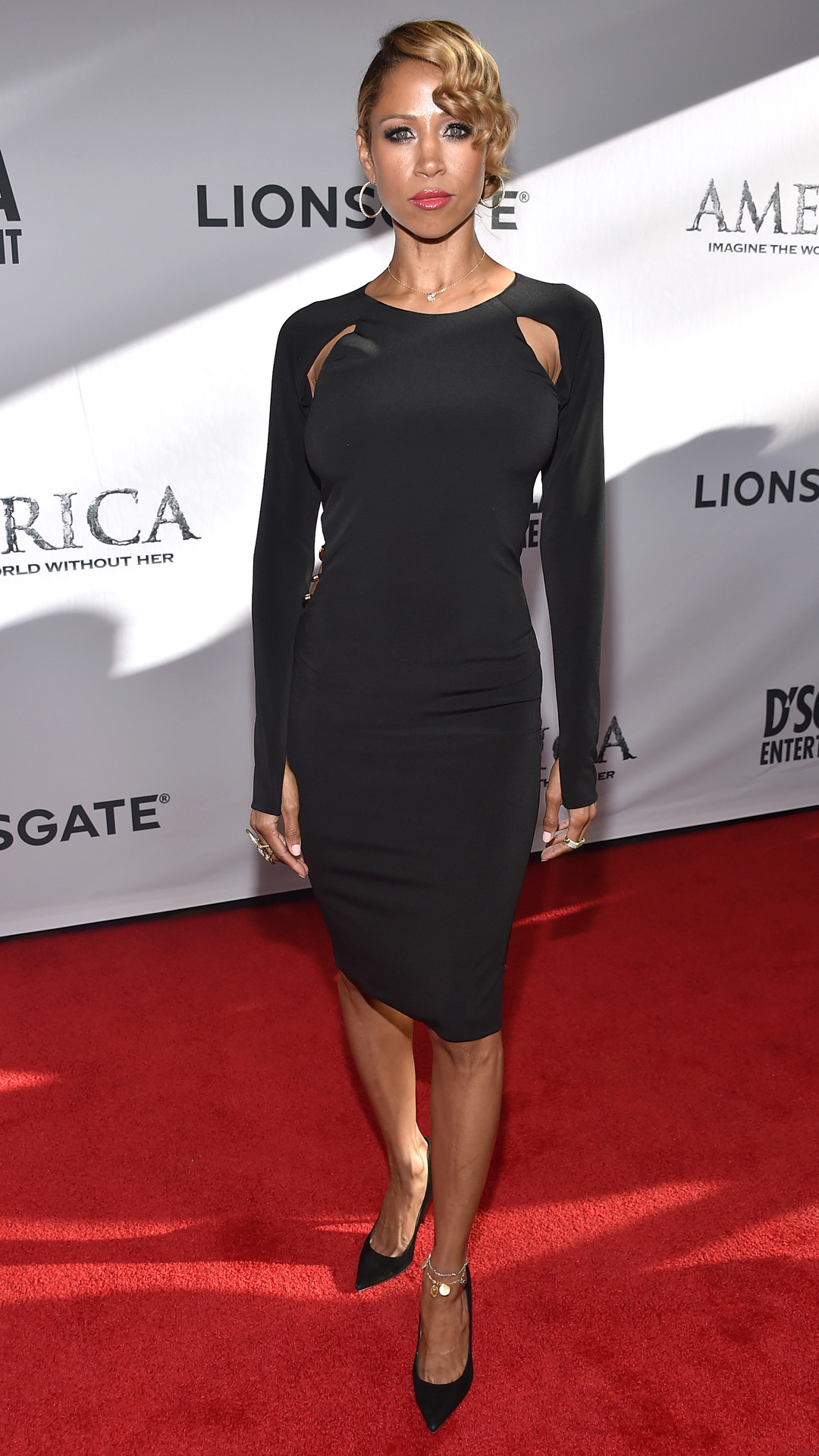 Noted CONSERVATIVE Actress-Political Analyst-Talk Show Host-Author
STACEY DASH
has officially
filed the paperwork with the FEC, and, is officially now running for a seat on the UNITED STATES CONGRESS
!!!
CNN
reports STACEY DASH is running as a REPUBLICAN and is seeking office to represent
CALIFORNIA DISTRICT #44
, which includes the cities of CARSON, COMPTON, NORTH LONG BEACH, SAN PEDRO, WATTS, and; is currently is represented by Democrat NANNETTE BARRAGAN.
Congressional Candidate STACEY DASH tweeted:
"A number of people online and off have suggested I run for political office," she tweeted February 9. "I wanted to see what my online community thinks of this idea as I mull the possibilities. Thoughts?" She attached a graphic of a campaign button, which is red, white and blue and decorated with stars. It reads: "Dash to D.C."
In 2016, she released her memoir
STACEY DASH - THERE GOES My SOCIAL LIFE: From CLUELESS To CONSERVATIVE
.
-
CCG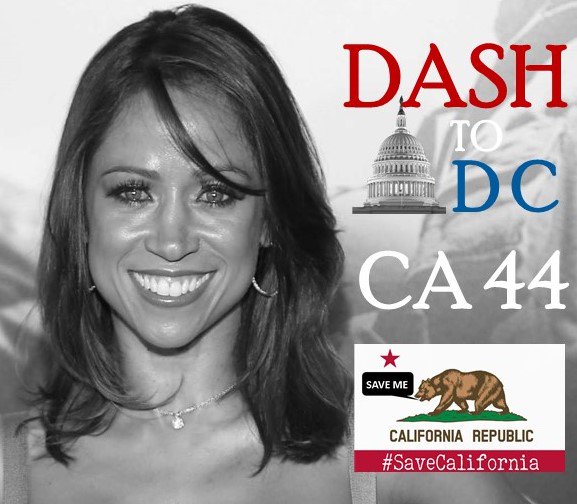 A number of people online and off have suggested I run for political office. I wanted to see what my online community thinks of this idea as I mull the possibilities. Thoughts?

pic.twitter.com/L71fF0NnXR

— Stacey Dash (@REALStaceyDash) February 9, 2018