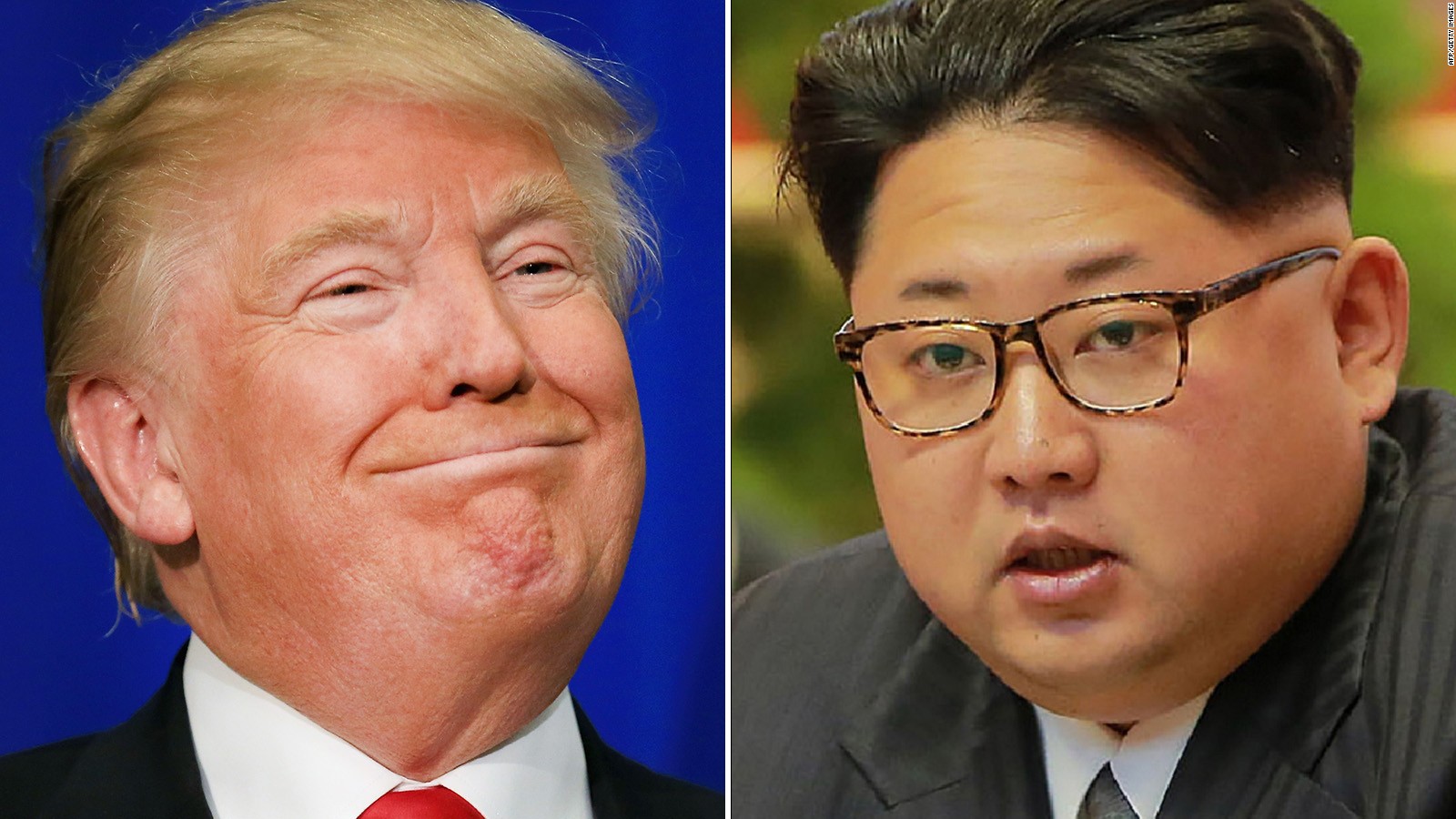 President DONALD TRUMP recently tweeted about NORTH KOREA President KIM JONG-UN:
"North Korean Leader Kim Jong Un just stated that the 'Nuclear Button is on his desk at all times.' Will someone from his depleted and food starved regime please inform him thatI too have a Nuclear Button, but it is a much bigger & more powerful button than his, and my Button works!"
Could there be any doubt as to why the really good folks at
The ATLANTIC Magazine
have described this gross act of
280-character narcissism
as
The MOST IRRESPONSIBLE TWEET In HISTORY
???
Is the Commander-in-Chief completely oblivious to the potential ramifications from this international
Penis-Pulling P*ss*ng Match???
-
CCG
North Korean Leader Kim Jong Un just stated that the "Nuclear Button is on his desk at all times." Will someone from his depleted and food starved regime please inform him that I too have a Nuclear Button, but it is a much bigger & more powerful one than his, and my Button works!

— Donald J. Trump (@realDonaldTrump) January 3, 2018