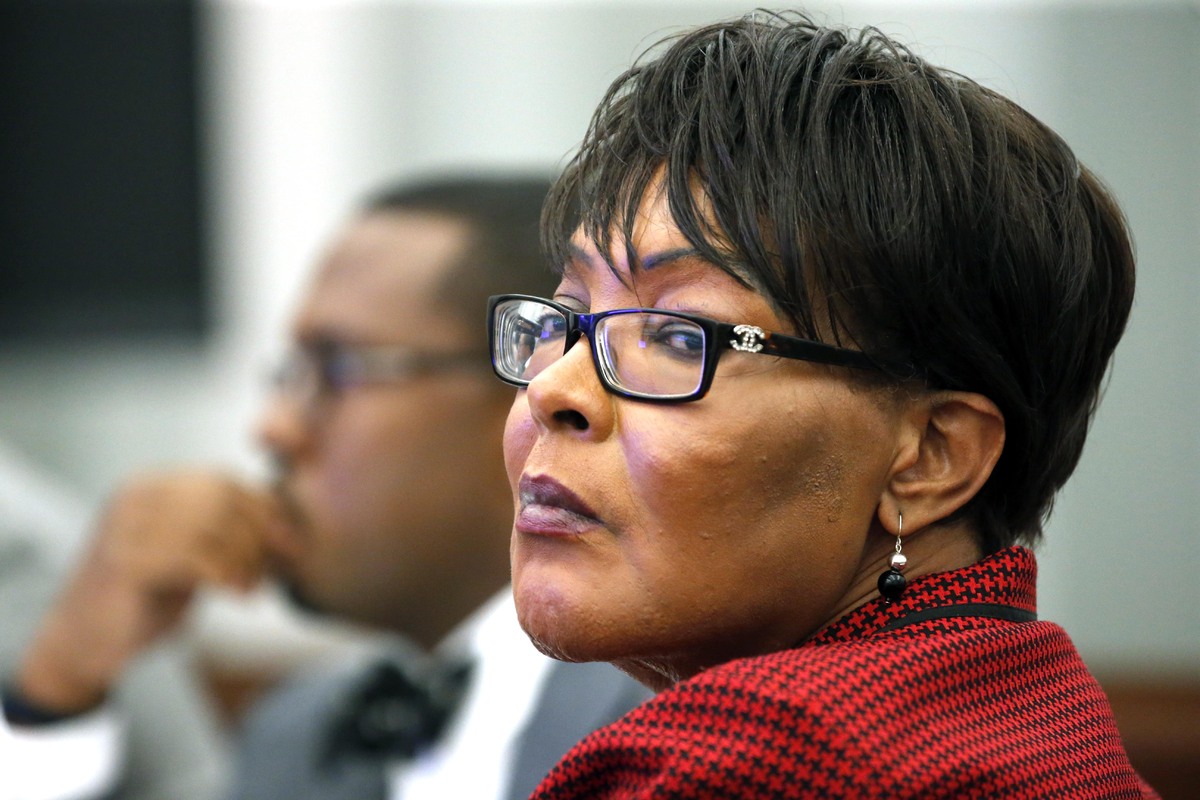 Transgendered Woman TRACY LYNN GARNER, the disgraced "doctor" who illegally injected patient's buttocks with fix-a-flat and cement has died!!!
The doctor who was convicted in 2014 in the death of a Georgia woman through illicit silicone butt injections died Sunday after serving less than 3.5 years of a life sentence.
CBS: 48 HOURS reports that Garner was taken from
CENTRAL
MISSISSIPPI CORRECTIONAL FACILITY to a hospital in Jackson, where she was pronounced dead Sunday morning.The Department of Corrections did not elaborate on the circumstances surrounding the inmate's death.
TRACY LYNN GARNER was previously found guilty of depraved heart murder in the death of ATLANTA resident KARIMA GORDON who died eight days after receiving injections.
Another woman, NATASHA PEBBELZ Da MODEL STEWART, was found guilty of manslaughter for referring the woman to Garner. She received a 7-year sentence.
-
CCG
TRACY LYNN GARNER - KARIMA GORDON (left inset)
PEBBELZ Da MODEL
BOSSIP
CBS