Get ready for the next
brand-spankin' new
RealiTV series to coming from
E!
, and; based in ATLANTA;
WAGS - ATLANTA
!!!
WAGS - ATLANTA
takes viewers down south to follow the relationships and fun-loving sisterhood of stars
Ariel Anderson
,
Niche Caldwell
,
Kierra Douglas
,
Kaylin Jurrjens
,
Kesha Norman
,
Brandi Rhodes
,
Shuntel "Telli" Swift
,
Sincerely Ward
and
Hope Wiseman
.
These nine tight-knit Atlanta-based wives and girlfriends of today's hottest professional athletes are living their "high-class" lives unapologetically in the most "exclusive" communities. But it's not all about their men, they're also juggling careers, friendships and the Atlanta social scene.
WAGS - ATLANTA premieres Wednesday, January 3, 2018; 10:00 PM EST, on E!.
Will YOU be watching WAGS - ATLANTA???
STAY TUNED!!!
-
CCG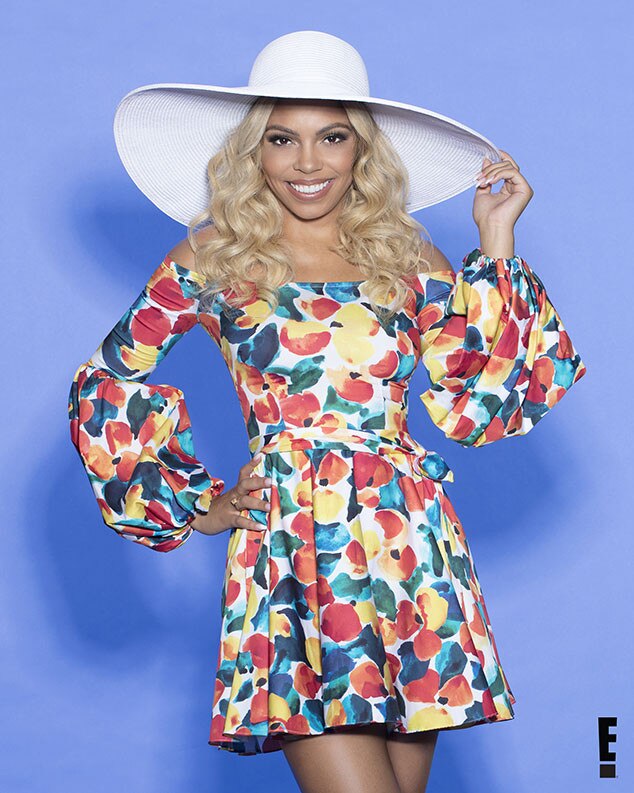 HOPE WISEMAN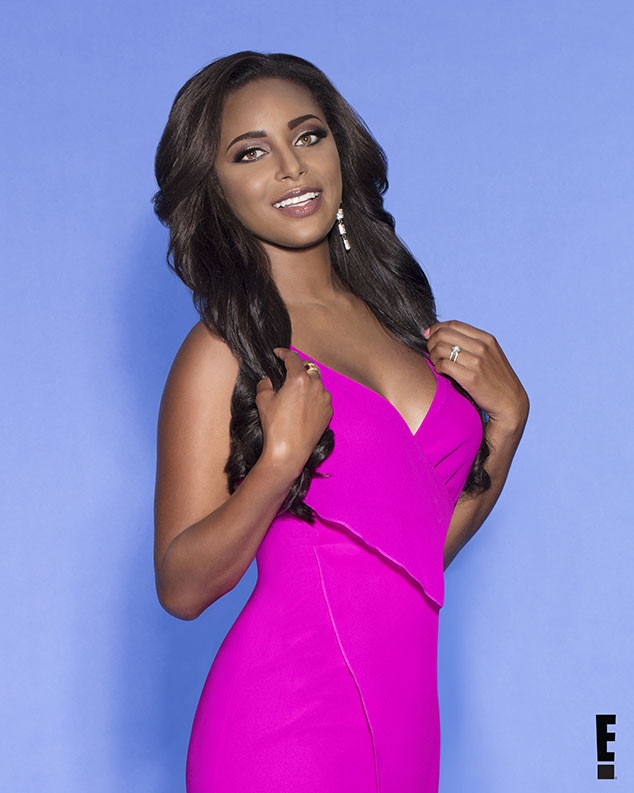 BRANDI RHODES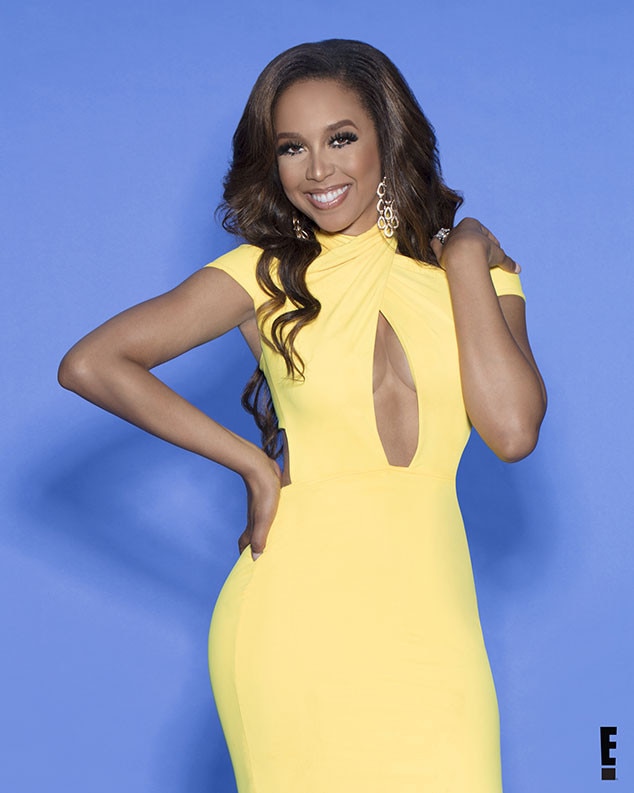 KIERRA DOUGLAS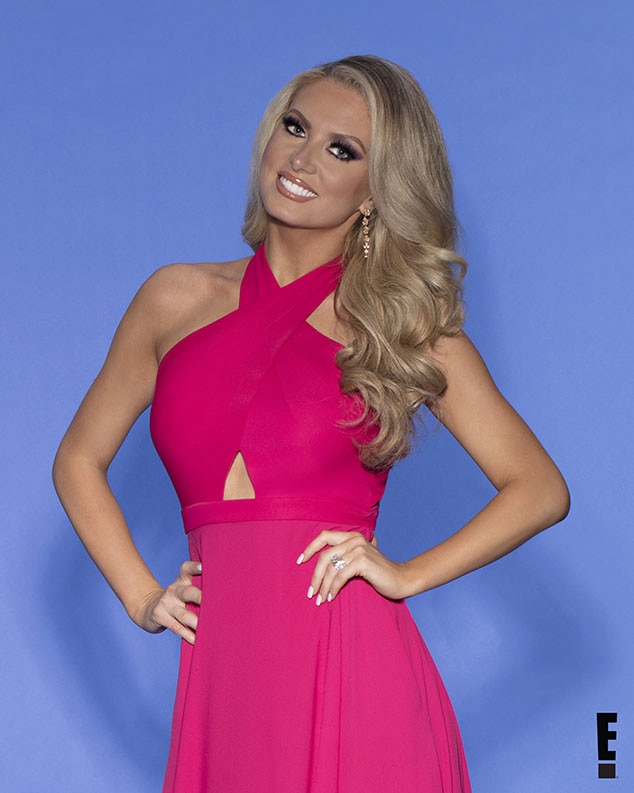 KAYLIN JURRJENS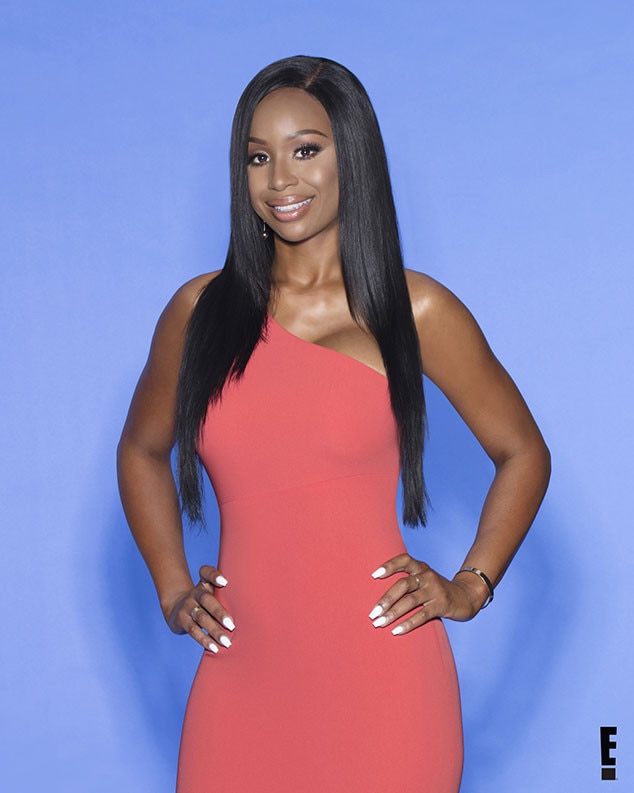 KESHA NORMAN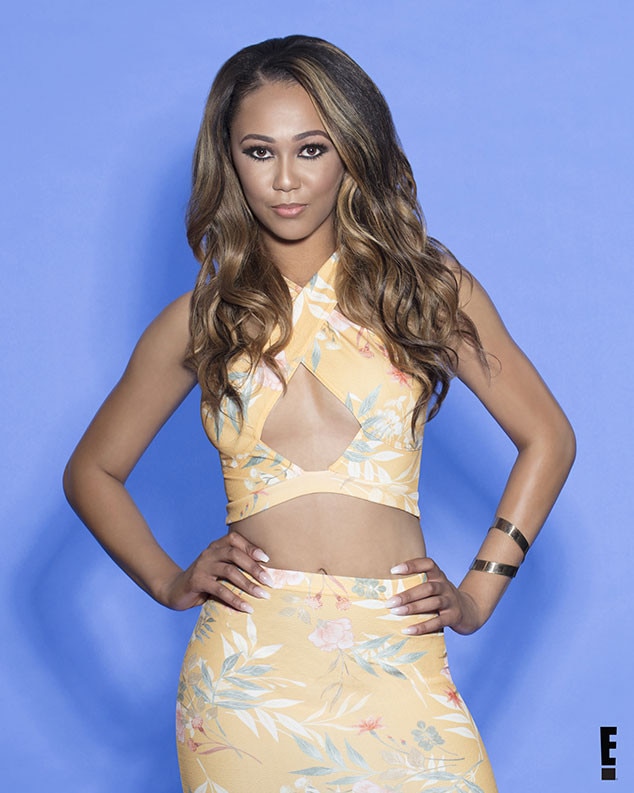 ARIEL ANDERSON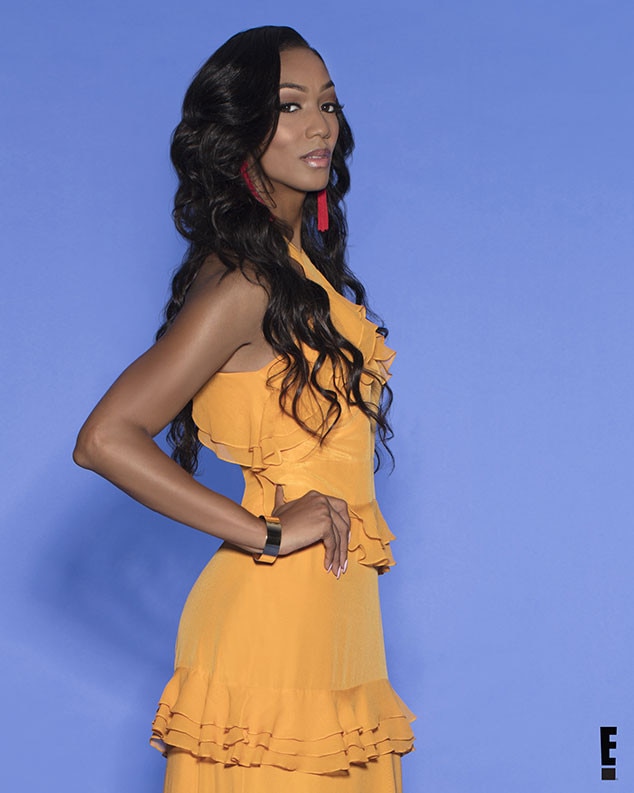 NICHE CALDWELL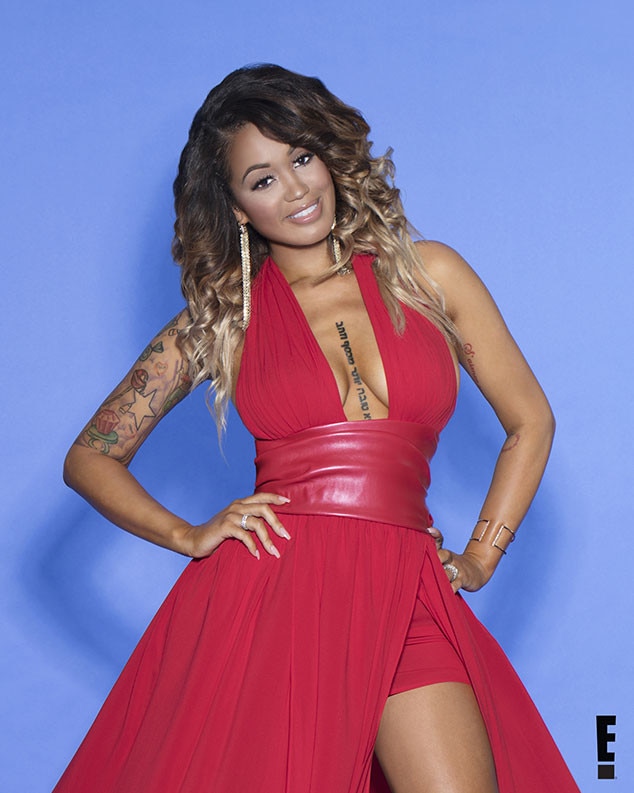 TELLI SWIFT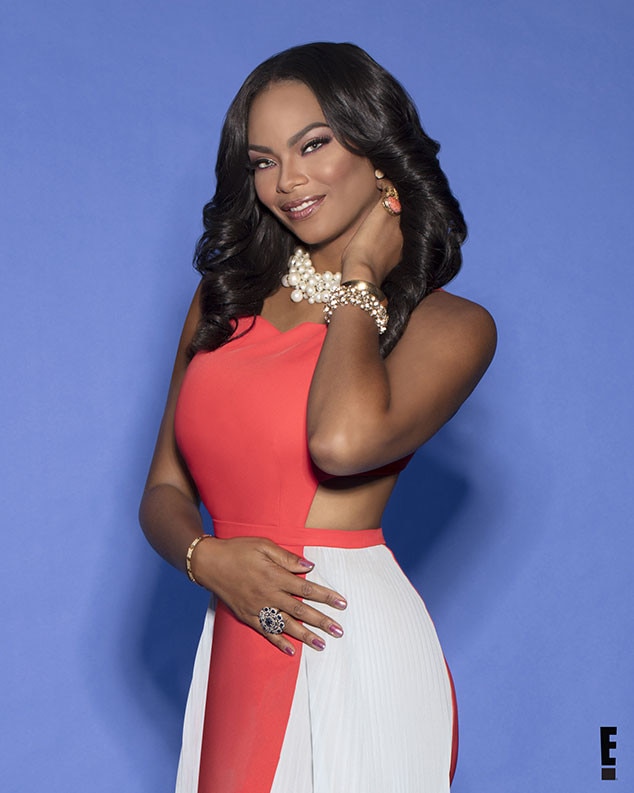 SINCERELY WARD