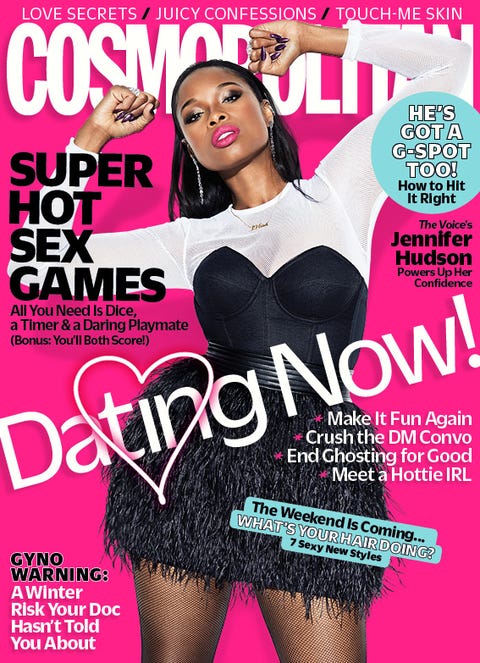 Chocolate-Covered CHICAGO native ACADEMY AWARD-Winner/Singer JENNIFER HUDSON covers the November 2017 issue of
COSMOPOLITAN Magazine
!!!
Here are some interview interludes:
My dream costar is:
Jennifer Lawrence.
A show I'd love to guest-star on:
Insecure
with Issa Rae.
Of my fellow coaches on The Voice, I'd choose this one to be my coach: Blake, because we have the most similar taste in music.
Here's what was going through my head when I won my Oscar:
Sit down, Jennifer, no one heard that but you.
How I'd describe each of these costars in one word:
Sarah Jessica Parker:
Genuine
Taraji P. Henson:
Homegirl
-
CCG