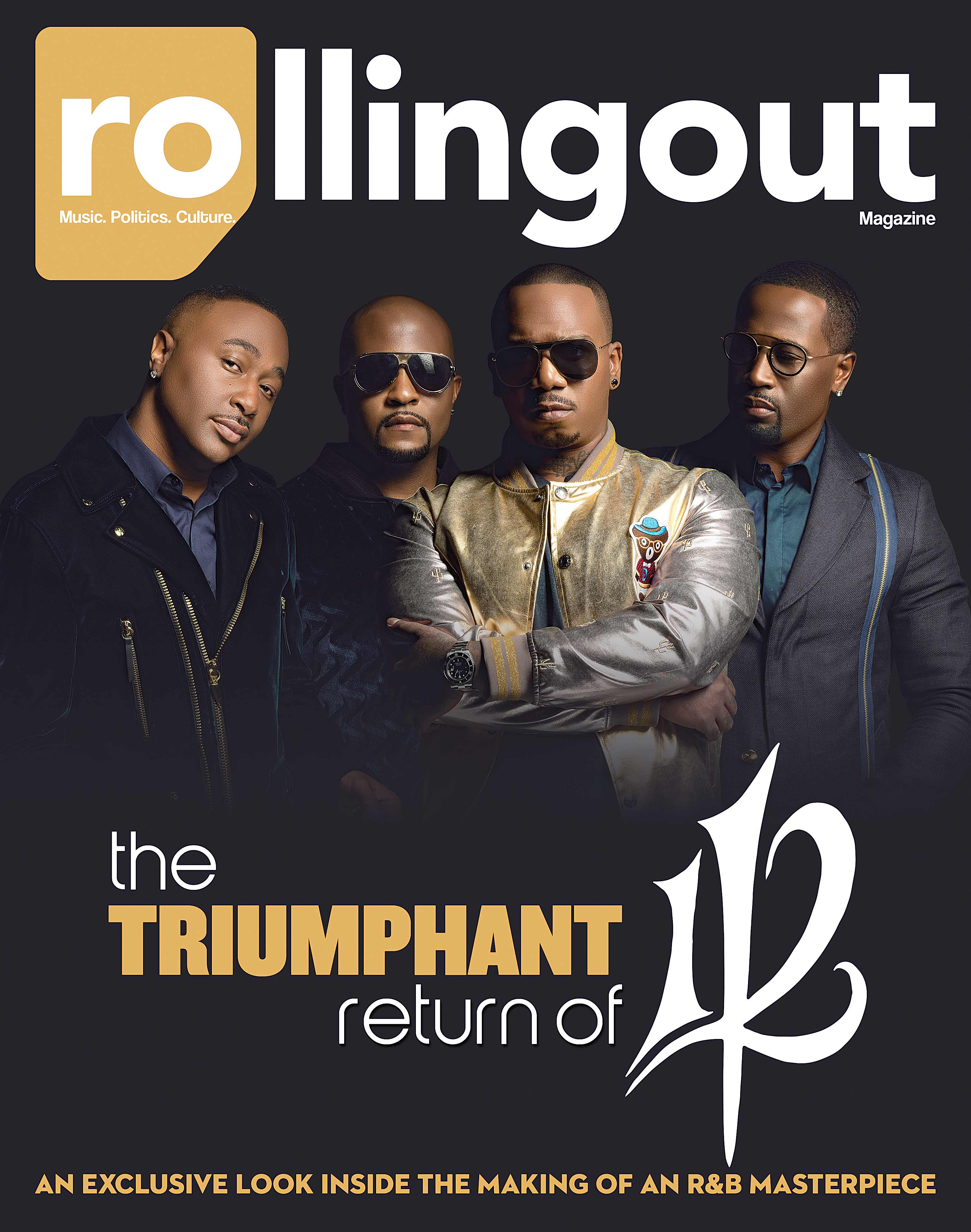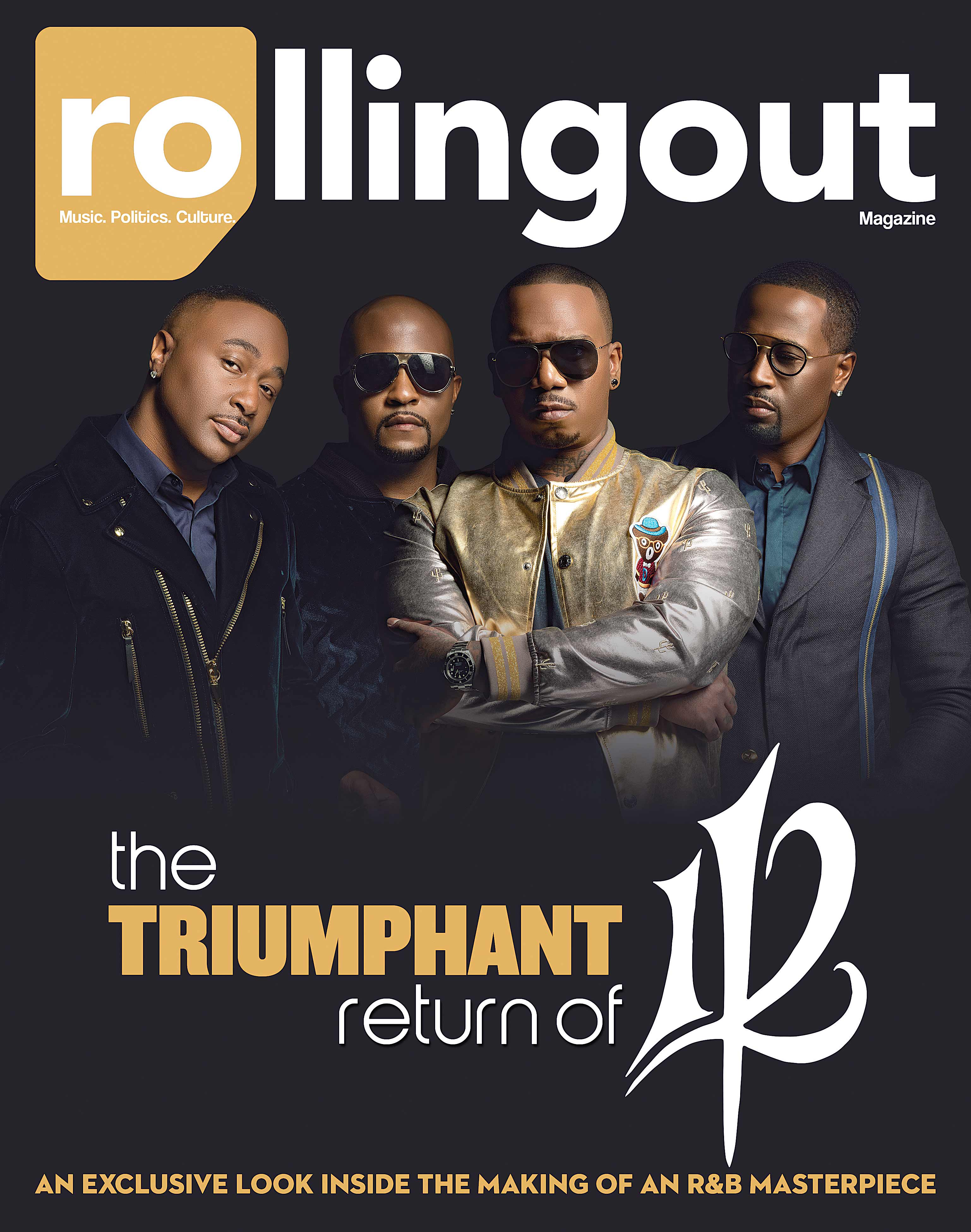 ATLANTA natives QUINNES
Q
PARKER, MICHAELKEITH, MARVIN
SLIM
SCADRICK, and DARON JONES are the still wildly-popular 90s R&B quartet
112
, and; they are at work on a
brand-spankin' new
album,
Q SLIM MIKE DARON
!!!
112 covers the new issue of
ROLLING OUT Magazine
!!!
Here are some interview interludes:
According to the
112 Management Team
;
MIKE is the funniest and flashiest of the four. He was also voted the glue that holds the group together.
DARON was the first to arrive at the session. It's easy to realize why he could be the most musically inclined. He plays every instrument imaginable, and actually was the group's secret weapon years ago when they started on the talent show circuit.
SLIM is the one fans connect with the signature 112 sound. Outside of the group, Slim's solo career had the most success, boasting his hit single, "So Fly" featuring Atlanta rap royalty
Shawty Lo
and Yung Joc.
Q is the diplomat of the group. He's seen as the responsible one women labeled a sex symbol. Whether he is aware of the title or not is hard to tell, as Q is the quintessential family man, who talks openly about his dedication to being a husband and father.
Q on their beginnings as singers:
"We were four guys from the country that grew up singing in church. All we knew was Take 6 and Commission."
On woking their respective solo careers vs working together as 112:
SLIM;
I appreciated the support with my solo career, but it was a wake-up call how hard it was being onstage without these guys on either side of me. It was a total[ly] different ball game."
MIKE;
"Being a solo artist isn't easy, especially when you are coming from such a large platform. It was a learning experience for all four of us though. Sometimes being away from each other makes you appreciate each other more."
Q on On working on this new 112 project:
"All of us are at our best vocally with this album I believe. We worked really hard to push ourselves."
SLIM on the significance for the city of ATLANTA to have their biggest rivals, JAGGED EDGE, on their new album:
"This is really big for Atlanta. You have the two biggest male R&B groups both from Atlanta and people thought we were enemies but for us, it's not like [that]. Healthy competition is one thing, but at the end of the day we have nothing but love for Jagged Edge and we knew fans would appreciate this, especially fans here in Atlanta."
SLIM on The NEW EDITION MOVIE and whether at some point there might be a 112 MOVIE:
We saw the New Edition movie and it was cool because those are our memories also. We opened for New Edition. I had a lot of people ask if they'd see a movie about us or if there would be documentaries about our success and the answer is yes it's coming, but right now 112 still has business to attend to."
-
CCG