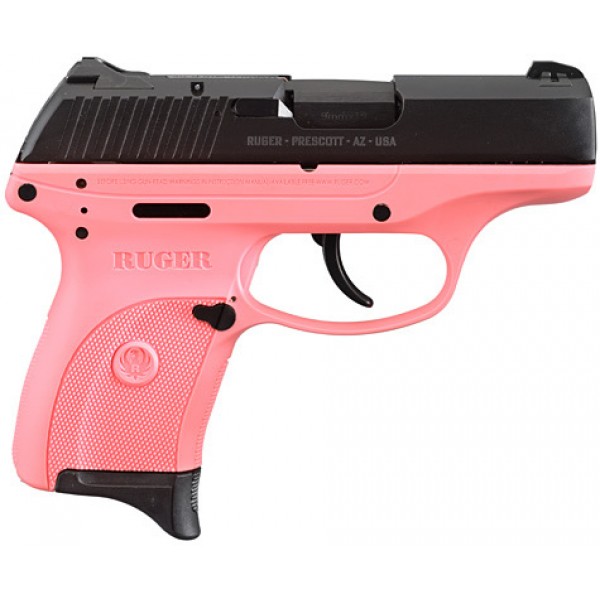 MILLENNIALS are generally regarded as a liberal SJW faction who often rely on social media and slacktivism to influence action on political issues!!!
It's no shock that millennials are more commonly liberally minded on social issues like pre-marital sex, abortion, LGBT issues and student loan debt than older generations.
PLAYBOY Magazine
reports when it comes to gun control, millennials seem to be more in favor of the Second Amendment that one would think.
NBC NEWS
reports they are far less likely than age 30+ groups to support stricter gun laws.
According to a 2015 Gallup poll, only half of 18-to-29-year-olds support stricter gun laws, compared to 57 percent of 30-to-49-year-olds and 56 percent of 50-to-64-year-olds.
More interesting is how a recent ABC News/Refinery29 survey revealed that one in 10 millennial women listed gun rights as the most important issue in last year's election—a figure that ties with abortion.
PEW RESEARCH CENTER
revealed that although women tend to purchase weapons later in life, almost a full quarter of AMERICAN WOMEN OWN GU[NS.
The average age at which a woman makes her first gun purchase is 27; for men, it's 19. Unsurprisingly, researchers noted women are three times more likely than men to own guns for protection.
Nearly a quarter of American Gun Owners are WOMEN LIVING In URBAN AREAS.
BUSTLE
recently reported the NATIONAL RIFLE ASSOCIATION (NRA) took note of this trend last October when it spent $6.5 million in advertising that targeted millennial women. The outlet also reported how manufacturers are ramping up production on weapon accessories for women, like special firearms with smaller frames, custom colors, leopard shooting gloves and bullet jewelry.
In 2003,
AMERICAN JOURNAL Of PUBLIC HEALTH
reported that people with a history of domestic violence are five times likelier to COMMIT A MURDER When A GUN Is IN The HOUSE.
For women, the likelihood increases by a whopping 500 percent. Again, this underscores the notion that women purchase guns for protection.
As Bustle notes
, in 2013, Tina Wilson-Cohen, founder of She Can Shoot shooting league, told the
New York Times
that 90 percent of the women who joined her club did so because "
they've been a victim at one point of their life
, of stalking or date rape or domestic violence, or they have just felt so vulnerable, and they want to feel competent and like they can protect themselves."
In 2016,
VIOLENCE POLICY CENTER
research revealed that women defending themselves from sexual assault with a gun is very rarely reported.
Only 15 women used a firearm to kill a man in self-defense in 2014. Another Pew study from 2014 cites the percentage of millennial gun ownership is lower than other age groups. They were primarily purchased for sport.
While a good explanation for the precedence would be that millennials are broke and guns are expensive, the report notes that, while numbers are lower, a surprising number of women in the category own a gun.
Perhaps the reason millennial women are purchasing more guns boils down to empowerment. Women are literally taking matters of life and death (or assult) into their own hands—and the industry is supporting them.
-CCG