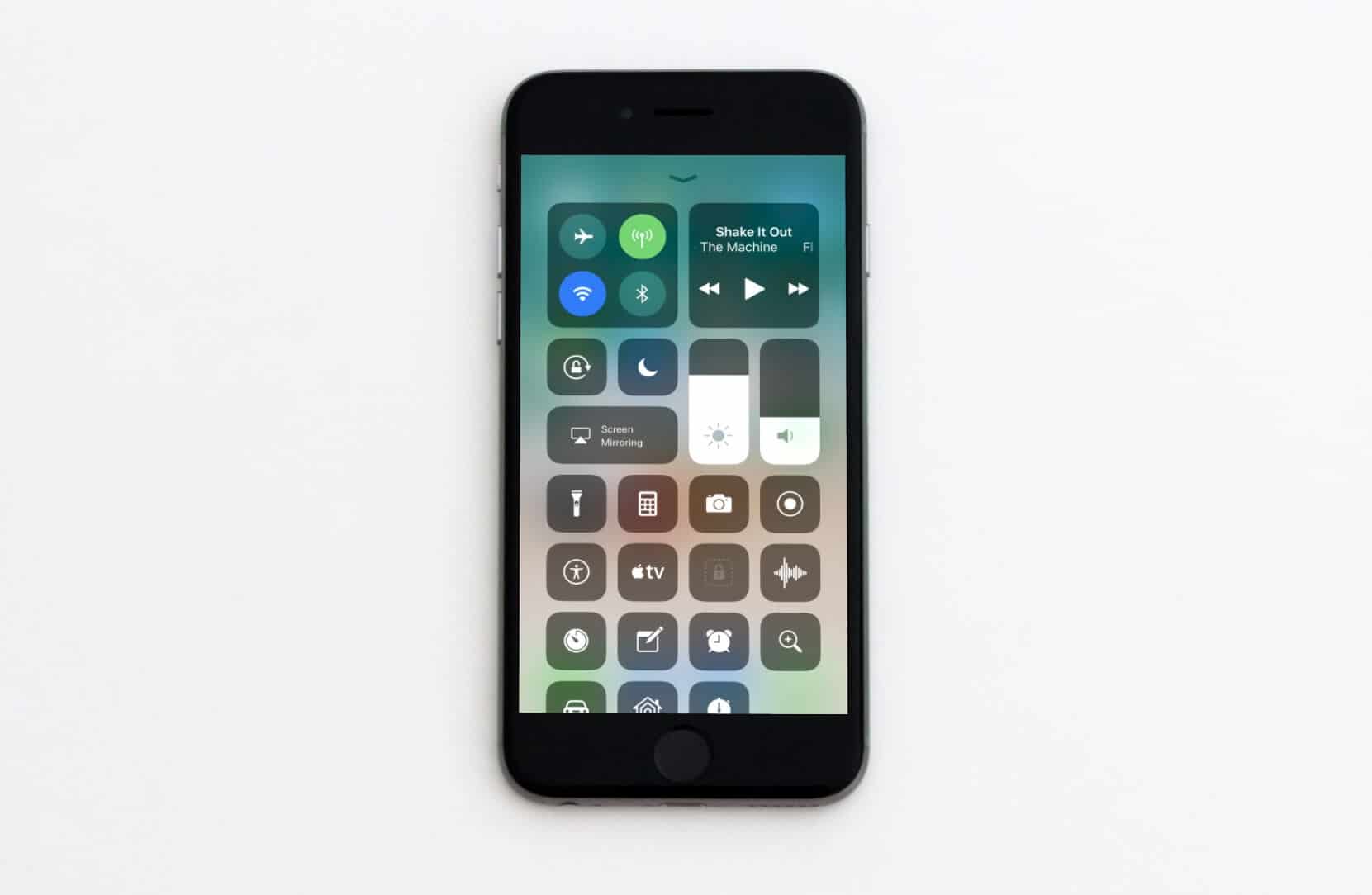 Earlier this week,
APPLE
dropped their eagerly awaited
APPLE: iOS 11
!!!
What this means is that literally millions of people will standing in endless lines to update their devices.
While every iOS update brings about a plethora of change, there also will be a few hidden
treasures
available to you to help you un-complicate your life.
-
CCG
BSO