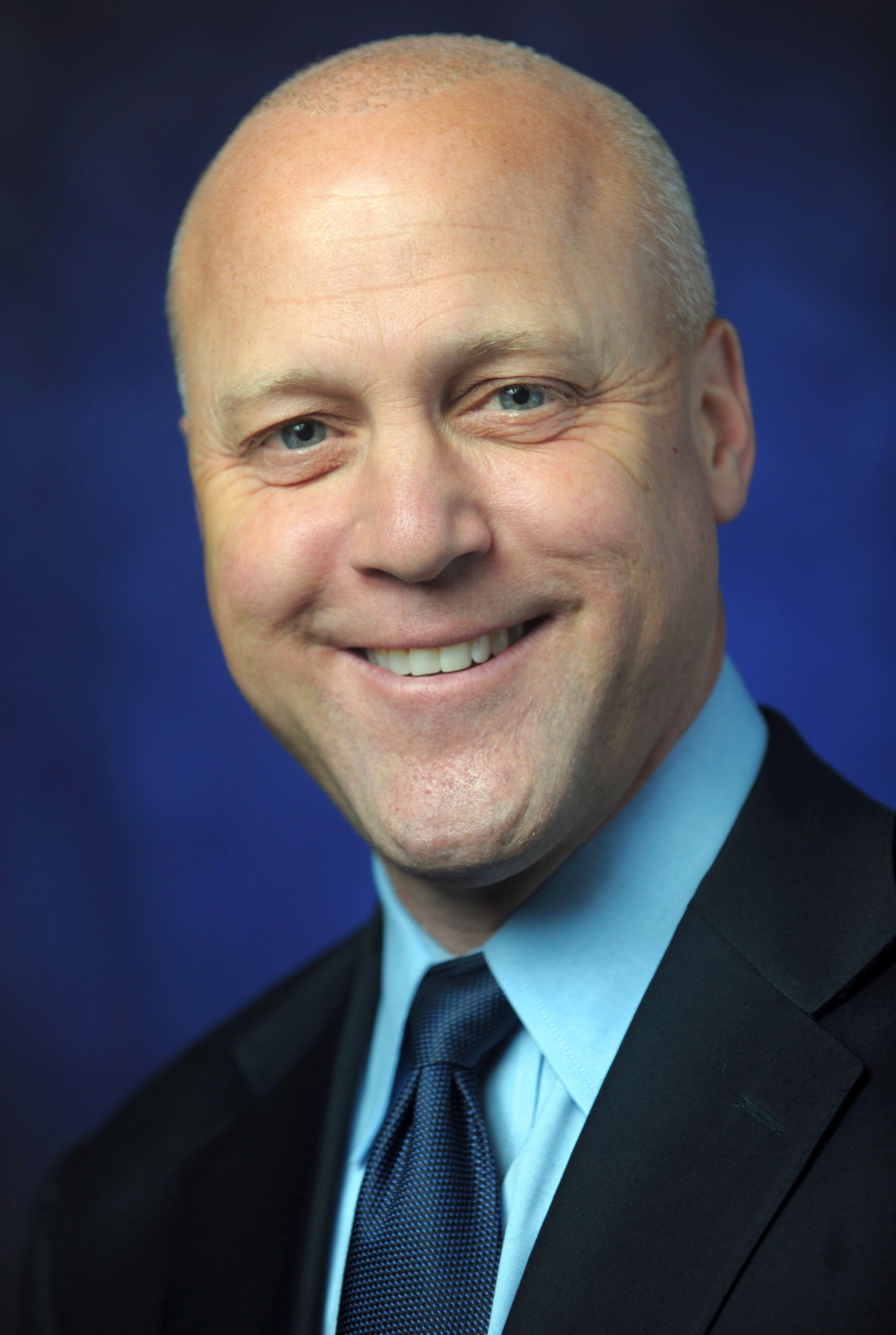 Last weekend, the
ESSENCE MUSIC FESTIVAL 2017
took place in Yours Truly CCG's hometown of NEW ORLEANS, LA, and; Rev. AL SHARPTON was present!!!
Sunday, July 2, Mayor MITCH LANDRIEU (D: NEW ORLEANS) sat down with Rev. SHARPTON for an interview on his MSNBC show,
POLITICS NATION With AL SHARPTON
.
Mayor LANDRIEU is also President of
The UNITED STATES CONFERENCE Of MAYORS
, and; during their session, he and Rev. SHARPTON discussed a plethora of subjects including removing Confederate Monuments from New Orleans, OBAMACARE vs TRUMPCARE, CRIME And POLICING In NEW ORLEANS, and; so Much MORE.
-
CCG