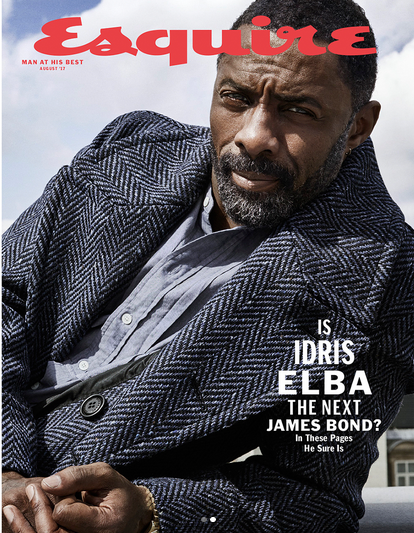 LONDON-native upcoming film
DARK TOWER
star IDRIS ELBA covers the August 2017 issue of
ESQUIRE Magazine
!!!
Here are some interview interludes:
On his life having been well-documented via the press:
"I think my life is pretty well documented. If you look me up, you're gonna find some shit. And that must be—not disheartening but discouraging for a journalist. Like,
How the f*ck do I approach this to get anything that no one else has read before?
What is that approach?"
On some sage advice he once received from his late father WINSTON ELBA:
" 'Look whoever you're talking to in the eyes. Don't look away. Two reasons: You can tell whether they are lying. Also, so that they can see whatever you're saying you mean and you can connect to that person.' That's great advice for a young actor."
His
father WINSTON was from SIERRA LEONE and his Mother EVE is from GHANA. During the 1970s, they moved to HACKNEY, LONDON, UK; which is where IDRIS was born.
On his parents inspiring him to move to NEW YORK CITY:
"I was not afraid of this concept of flying from the nest. I thought,
It's a big jump, but f*ck it, I'm going to move to another country.
That came from my dad. He made a journey."
On learning that he had been cast for HBO drama The WIRE, to portray the role of STRINGER BELL:
"I was like, 'Great, great!. But really, I was like, Who?" IDRIS set out to make the character more his own, as though asking himself, How the fuck do I approach this to get anything that no one else has done before? "Where I grew up, gangsters had to be smart. That whole flashy thing—no, mate. It was suits and smiles. I said, 'That's how I'm going to make Stringer.' "
On his father's passing away contributing to the onset of a midlife crisis:
"I got to a place where I wasn't even living anymore. I was becoming a robot with my work. I have no fear of jumping out of burning cars or out of buildings on set, but in reality, I couldn't run one hundred meters. I just felt out of touch with reality,"
His friends teased him affectionately, calling him Moprah—as in Male Oprah. To heal, he thought about another piece of advice his father gave him:
"Fear nothing. Do what you want to do, but be educated and intelligent and confident about it."
On his Clash of Conscience with his character in DARK TOWER:
"I had a clash of conscience with my character. In America, there's a real awareness of gun culture. I had to break down why he's good at shooting. We erred on the side of 'This is his tool. It's set in this world that's part of Stephen King's imagination, and it is what it is. . . .' I'll probably be crucified by the film company for even mentioning this."
-
CCG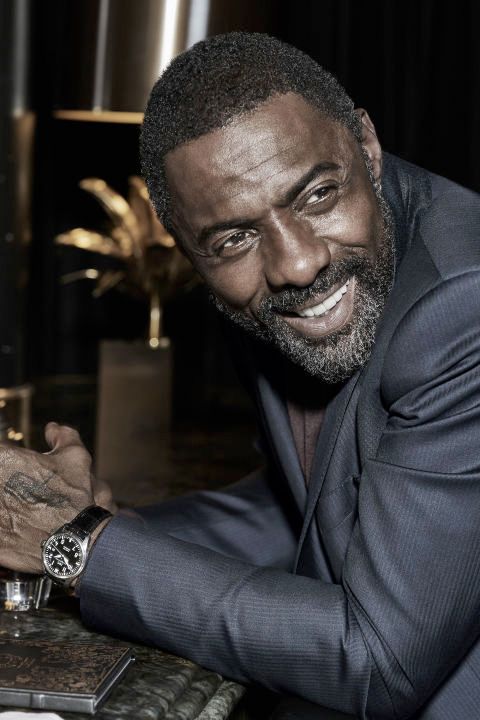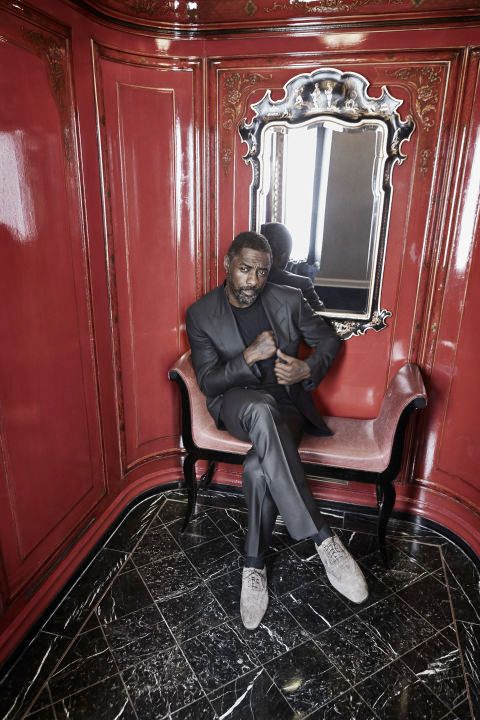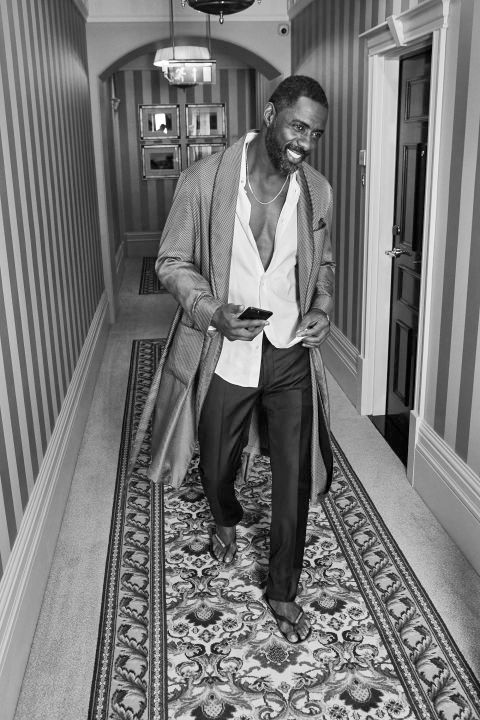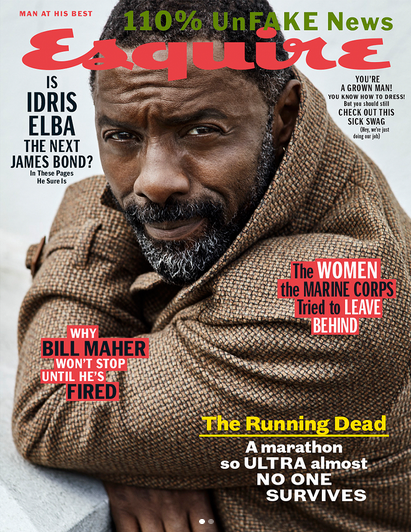 THEYBF