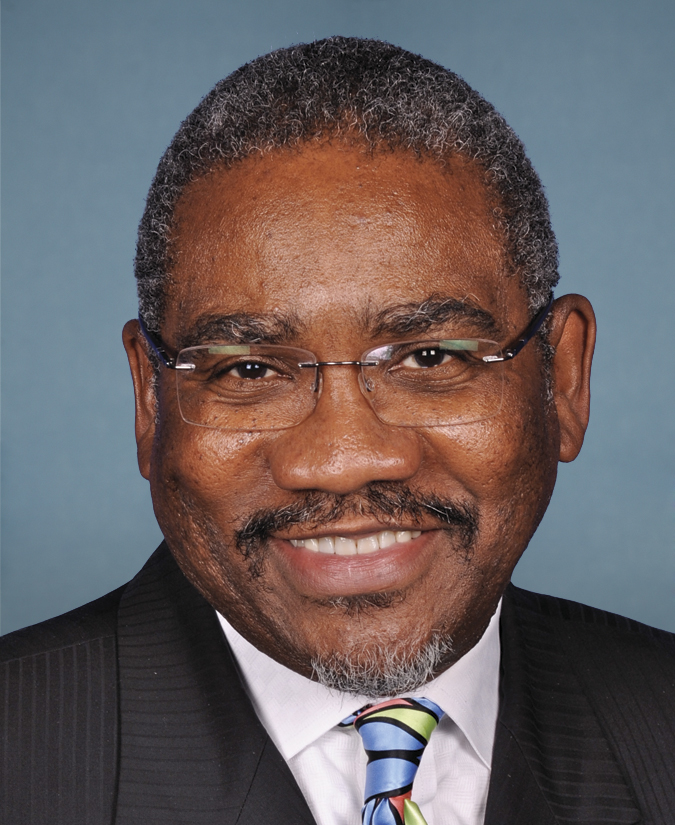 Last week, the U.S. CONGRESSIONAL BLACK CAUCUS (CBC) declined an offer from President DONALD TRUMP to have a meeting with him at the WHITE HOUSE!!!
Sunday, June 25, Rep. GREGORY MEEKS (D: NY) was at the MSNBC studios in NYC for an interview wi]th Rev. AL SHARPTON on his show
POLITICS NATION With AL SHARPTON
.
During their session, Rep. MEEKS and Rev. SHARPTON discussed the reasons and the ramifications behind the CBC refusal to visit POTUS #45.
-
CCG