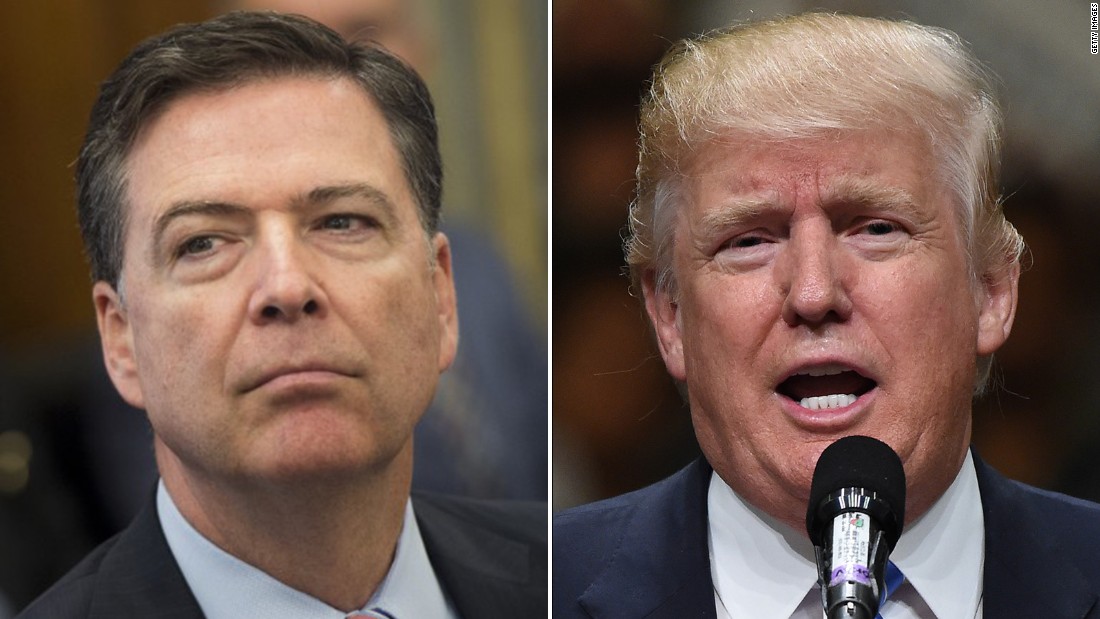 Thursday, June 8, in WASHINGTON, D.C., former FBI Director JAMES B. COMEY gave testimony before the U.S. CONGRESS on communications between himself and President DONALD TRUMP that ultimately led to his own dismissal from his post.
Sunday, June 11,
VOX
Senior Correspondent LIZ PLANK, former GEORGE W. BUSH - DICK CHENEY Senior Advisor ROBERT TRAYNHAM, and;
The PHILADELPHIA TRIBUNE
Washington, D.C. Correspondent CHARLES ELLISON appeared with Rev. AL SHARPTON on his MSNBC show
POLITICS NATION With AL SHARPTON
to discuss JAMES COMEY, his testimony, and; what it potentially could mean for the POTUS.
-
CCG