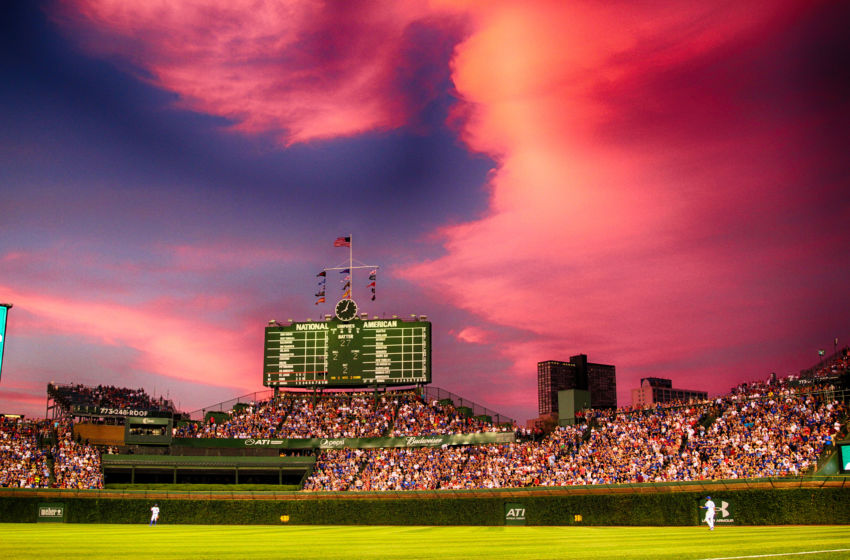 1. WRIGLEY FIELD
MAJOR LEAGUE BASEBALL
are a very unique entity, in that they are a substantial part of defining their resident franchise, as well as the particular city in which they are located!!!
MLB sets itself apart from the NBA, NFL, and NHL, in such a way that can be mind-buggling.
How so???
Every NFL held is 100 yards, with a 10-yard end zone at each end. ALL NBA COURTS are the same size, likewise; with the NFL.
Baseball is different in that while the dimensions of the interior
Infield Diamond
are the same, the TOTAL SIZE of the individual fields may vary.
So; which are
The G.O.A.T.
- GREATEST OF ALL TIME???
The really good people at
SPORTS ILLUSTRATED Magazine
have done the heavy work to bring to us
The G.O.A.T. - 30 GREATEST MLB STADIUMS OF ALL TIME
.
What say YOU?
Which MLB Stadiums do YOU feel could have been included, or; excluded???
-
CCG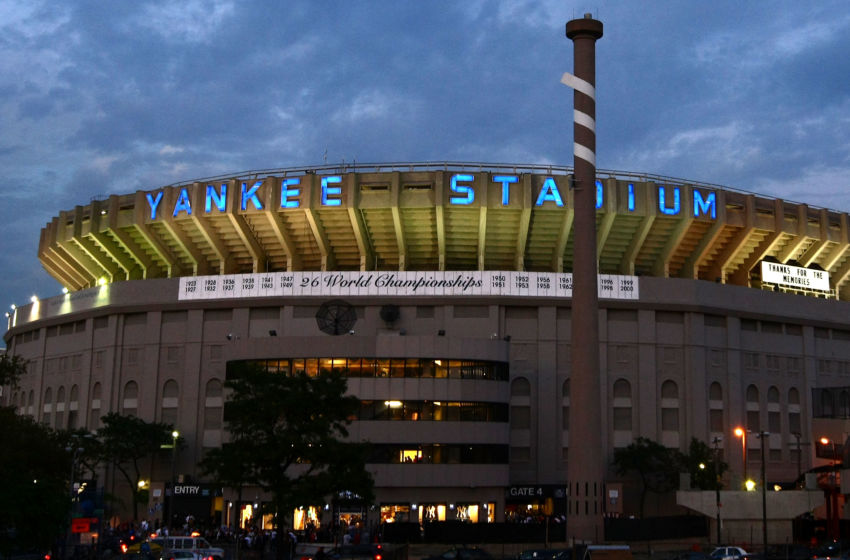 2. OLD YANKEE STADIUM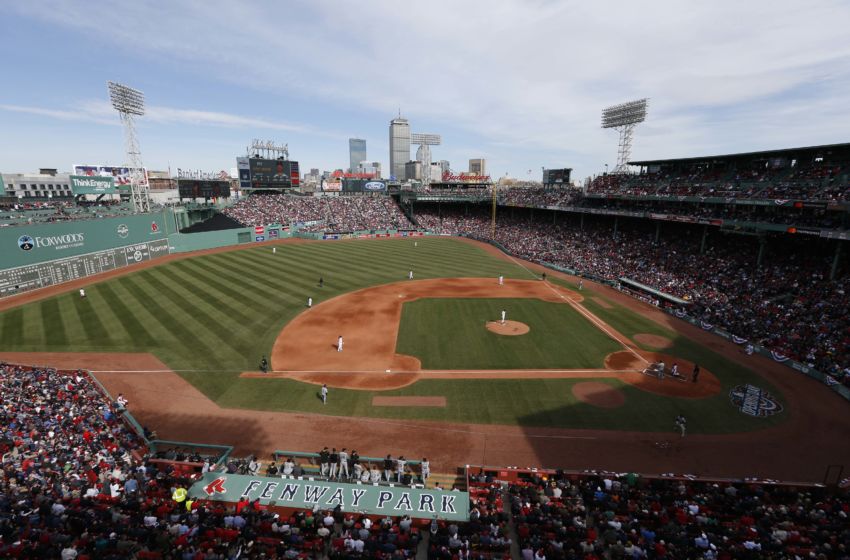 3. FENWAY PARK
4. AT&T PARK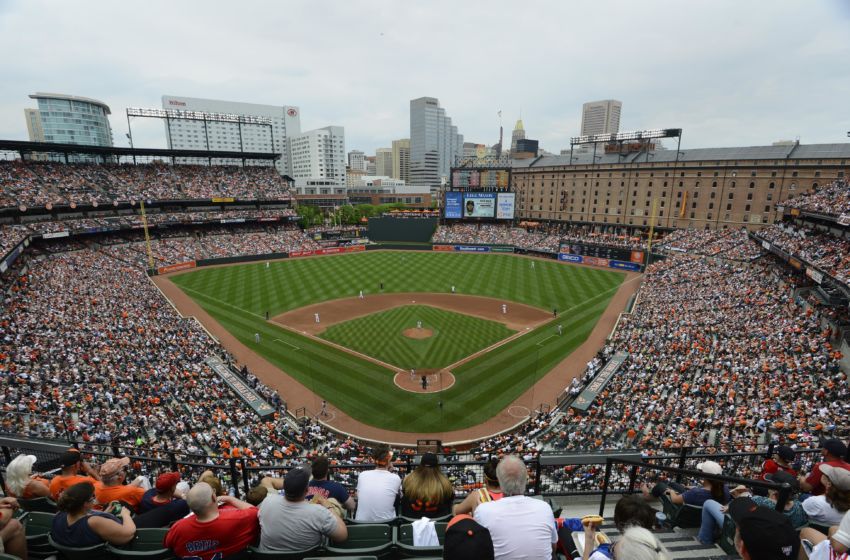 5. ORIOLE PARK At CAMDEN YARDS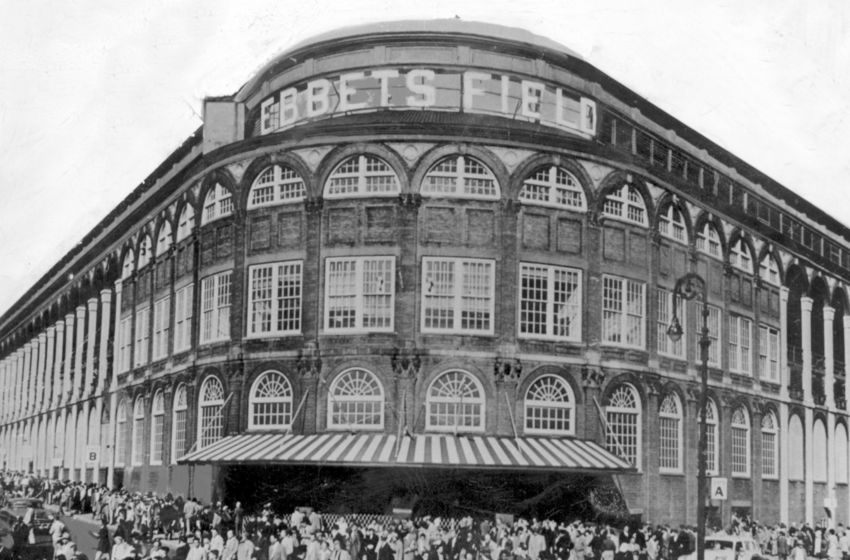 6. EBBETS FIELD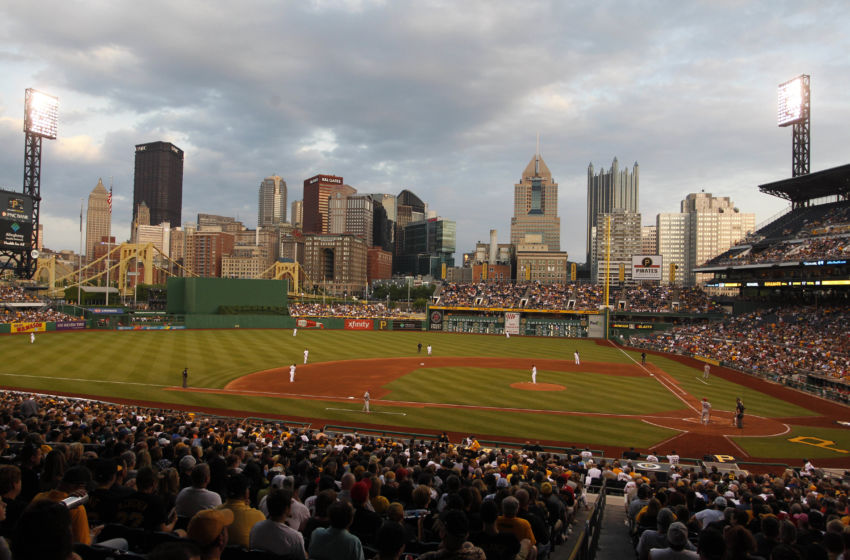 7. PNC PARK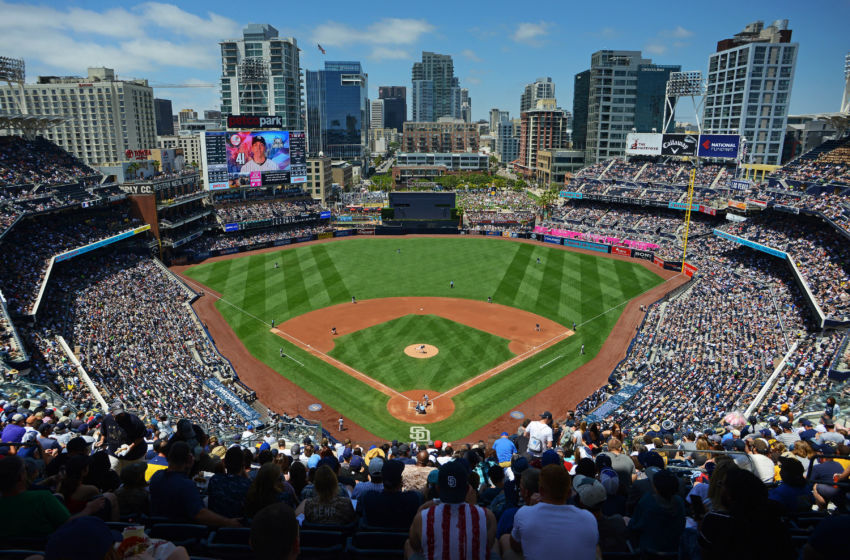 8. PETCO PARK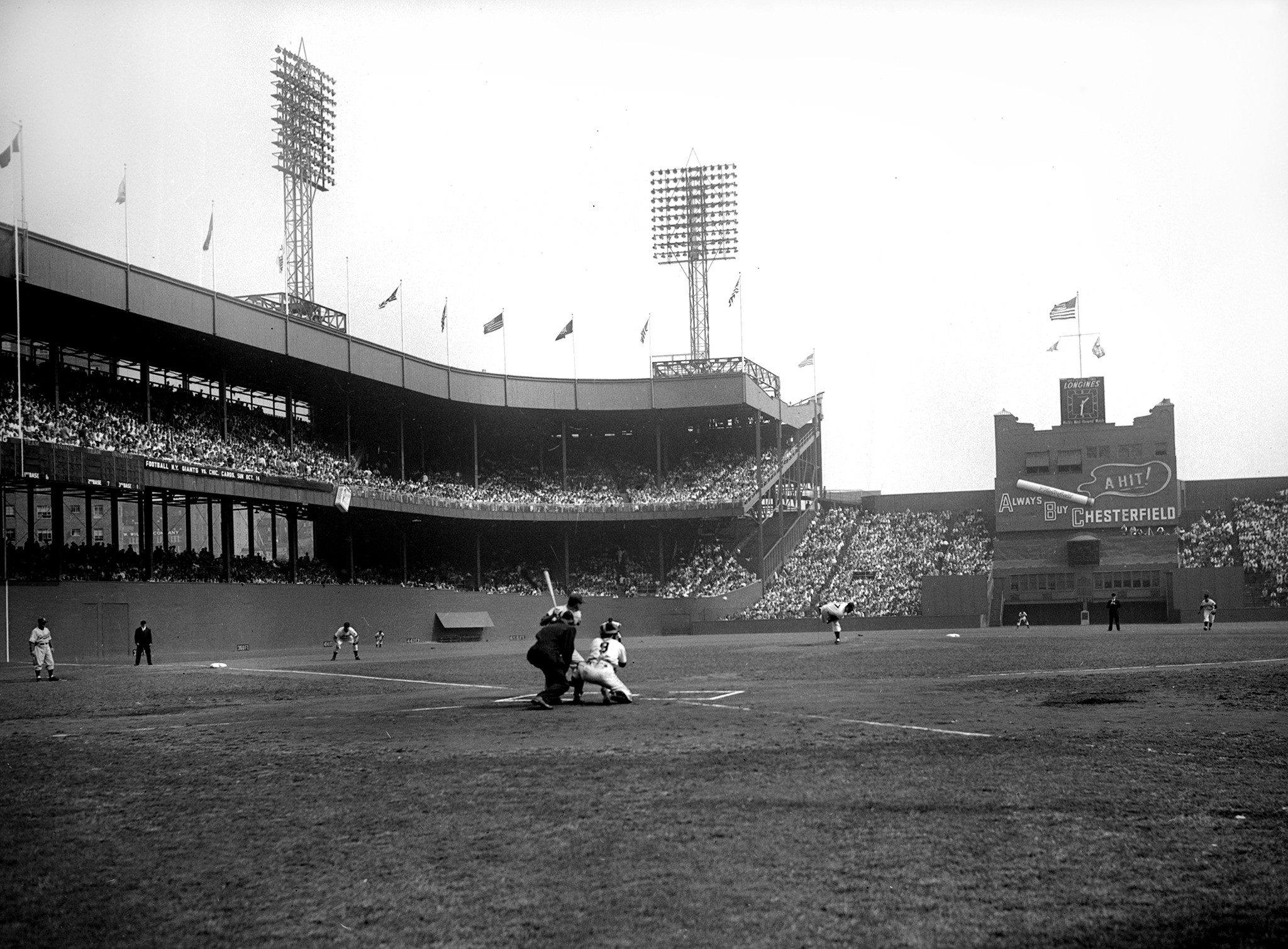 9. POLO GROUNDS
10. DODGER STADIUM