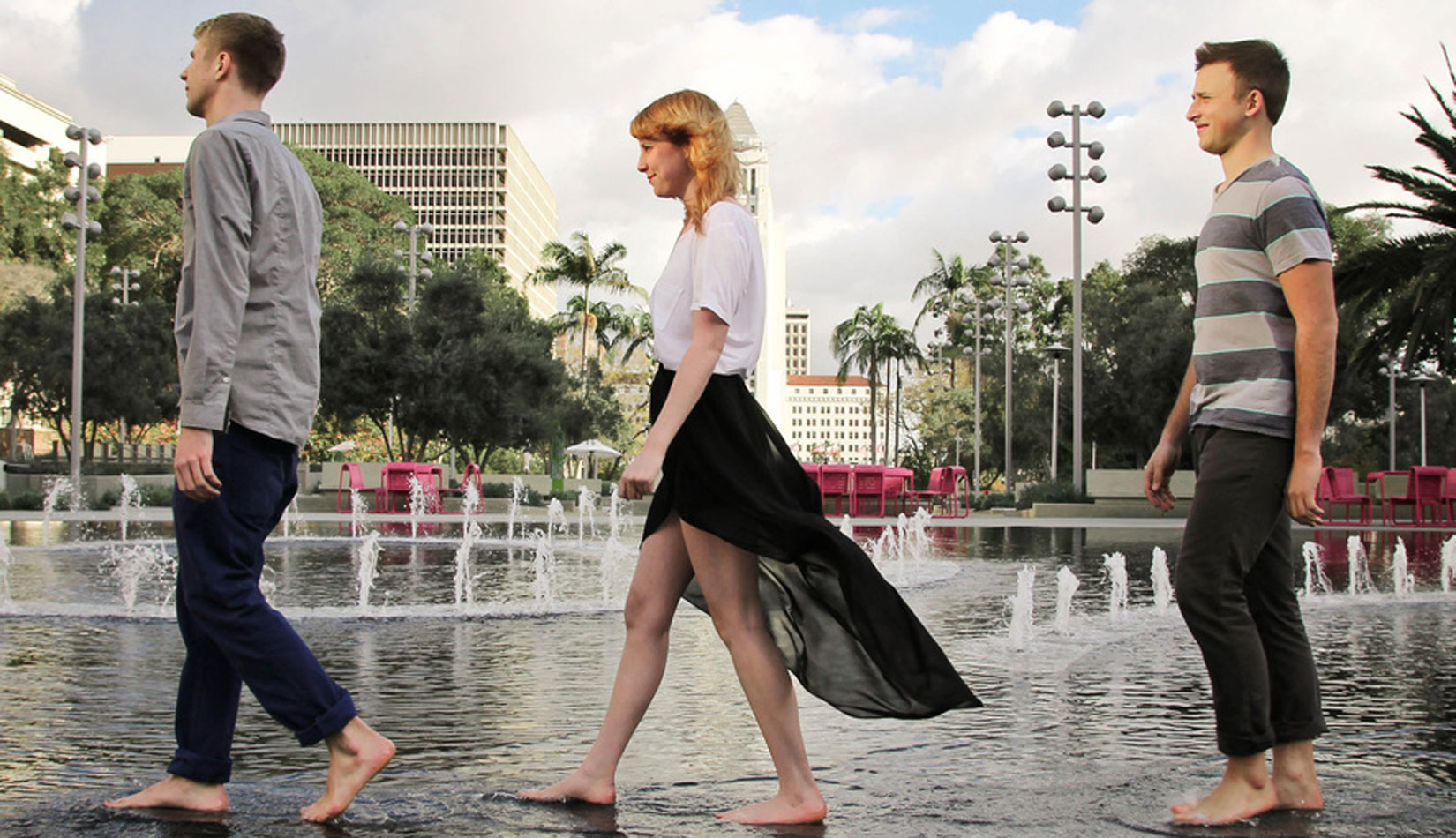 VOYAGER
is the third studio album from LOS ANGELES-based Soul/Jazz trio
MOONCHILD
, and;
CURE
is the lead single from the brand-spankin' NEW album!!!
Press PLAY and ENJOY the CURE as you take a ride on The VOYAGER from MOONCHILD.
MOONCHILD
will be performing here in ATLANTA on Saturday, May 27, 2017, at the
2017 ATLANTA JAZZ FESTIVAL
.
HAPPY VOYAGER CURE HUMP DAY FUNK DAY!!!
PEACE, LOVE, And HUMP DAY FUNKY BLESSINGS;
-
CCG