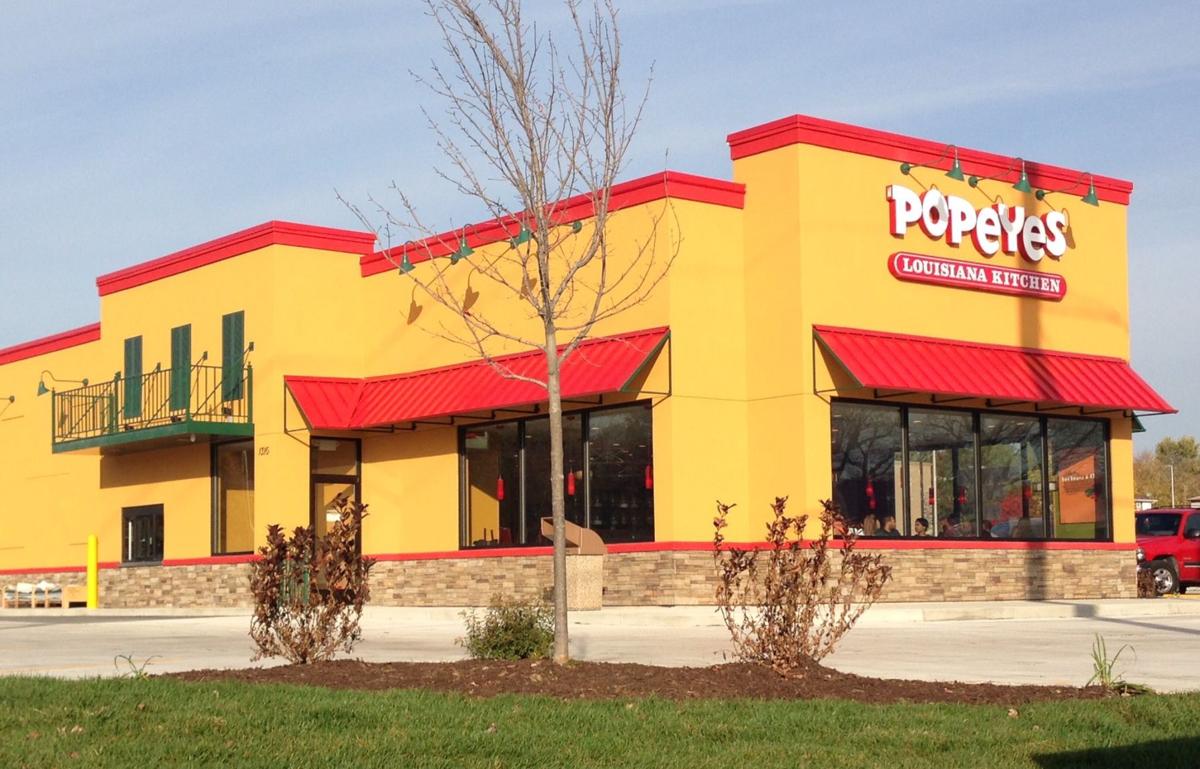 THIS post only serves to prove to NEW ORLEANS-born-and-bred Yours Truly CCG that there truly is nothing sacred left in the world!!!
NEW ORLEANS-born/ATLANTA-based POPEYES LOUISIANA KITCHEN is being acquired for $1.8 billion by the Canadian company that owns BURGER KING.
AJC
reports RESTAURANT BRANDS INTERNATIONAL (RBI) announced the planned purchase Tuesday.
Popeyes chose the RBI offer over a competing offer from Arby's Restaurant Group, another Atlanta-based fast food chain, according to a Bloomberg report.
In an announcement of the deal, RBI said Popeyes will continue to be managed independently "while benefitting from the global scale and resources of RBI."
RBI said it "plans to continue developing the brand at an increasing pace in the U.S. and international markets in the years to come.
The cash deal equates to $79 a share, a 27 percent premium over Popeye's 30-day trading average on Feb. 10, when media speculation about a deal surfaced.
Popeyes was founded in New Orleans by Entrepreneur/Restauranteur
AL COPELAND
in 1972, but later became part of Atlanta-based AFC Enterprises.
In 2014 the name was changed to Popeyes Louisiana Kitchen.
Popeyes CEO Cheryl Bachelder said in a statement, "RBI has observed our successand seen the opportunity for exceptional future unit growth in the U.S. and around the world."
In addition to Burger King, RBI also owns Tim Hortons, a quick-service chain in Canada.

ULTIMATELY; this means POPEYES is now CANADIAN!!!
-
CCG
FREDDYO