Upcoming NETFLIX Original Comedy Series
DEAR WHITE PEOPLE
, is based on the independent film of the same name that follows a group of 10 PEOPLE Of COLOR who find themselves having to navigate through life as students at a big-time predominantly WHITE IVY LEAGUE UNIVERSITY!!!
DEAR WHITE PEOPLE
premieres FRIDAY, APRIL 28, 2017; on NETFLIX.
Will YOU be WATCHING???
-CCG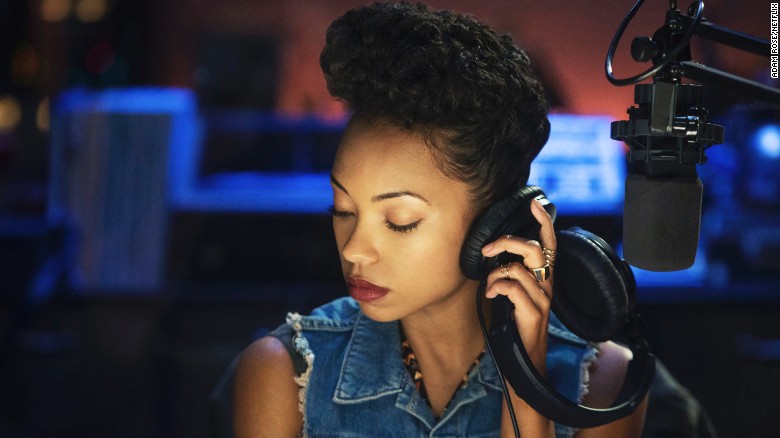 THEYBF