Meet PARIS-MICHAEL KATHERINE JACKSO, the 18-year-old daughter of late King of Pop MICHAEL JOSEPH JACKSON and ex-wife DEBBIE ROWE!!!
PARIS opens up about
LIFE AFTER NEVERLAND
in the new issue of
ROLLING STONE Magazine
.
Here are some interview interludes:
On life as a kid:
"We actually had a pretty normal life. Like, we had school every single day, and we had to be good. And if we were good, every other weekend or so, we could choose whether we were gonna go to the movie theater or see the animals or whatever. But if you were on bad behavior, then you wouldn't get to go do all those things.
On her father's death, Dr. CONRAD MURRAY, and; why she feels that he was murdered:
"Because it's obvious. All arrows point to that. It sounds like a total conspiracy theory and it sounds like bullshit, but all real fans and everybody in the family knows it. It was a setup. It was bullshit." She said "a lot of people" wanted him dead.



On her personal certainty that MJJ is her BIOLOGICAL FATHER, and; that she SELF-IDENTIFIES as a BLACK WOMAN:
"I consider myself black," she said, adding later that her dad "would look me in the eyes and he'd point his finger at me and he'd be like, 'You're black. Be proud of your roots.' And I'd be like, 'OK, he's my dad, why would he lie to me?' So I just believe what he told me. 'Cause, to my knowledge, he's never lied to me."
She continued, "Most people that don't know me call me white. I've got light skin and, especially since I've had my hair blond, I look like I was born in Finland or something."
-CCG
MICHAEL JACKSON & then-Wife DEBBIE ROWE with their children Son PRINCE MICHAEL (left) & Daughter PARIS-MICHAEL (right)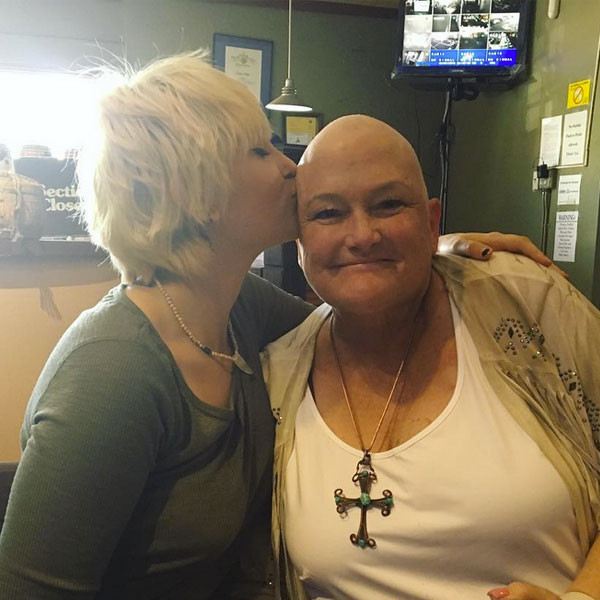 PARIS & Mom DEBBIE ROWE who currently is battling BREAST CANCER.
PARIS surrounded by the JACKSON Family as she speaks at Funeral Service for her Dad MICHAEL JACKSON.
PHOTO
PHOTO
THEYBF