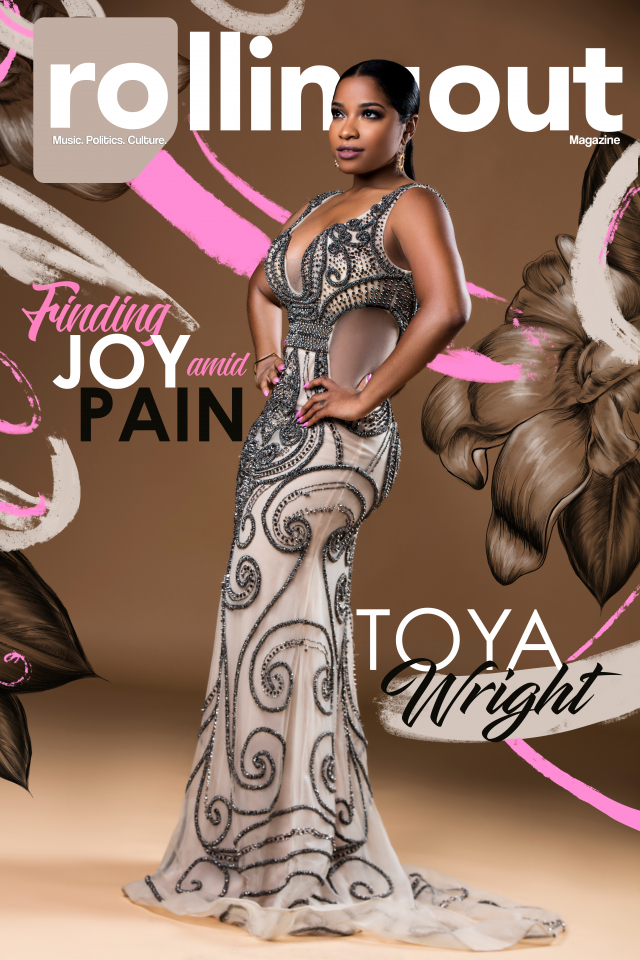 NEW ORLEANS-native Entrepreneur/RealiTV star TOYA WRIGHT now claims ATLANTA as her base of operations, and she covers the new issue of
ROLLING OUT Magazine
!!!
Here are some interview interludes:
On the richness of New Orleans culture:
"New Orleans has a rich culture for art and cuisine. The
food
is cooked with love. Like, when I think about the food, it really touches your soul like coming from someone's grandmother. Nobody can cook like a grandma. The architecture: for instance, the floor-to-ceiling windows are things you don't see in other places. It gives me the feeling of a mini New York City. Some people think the above ground cemeteries are creepy."
On how having been taken from her own drug-addicted mother, and then herself becoming a teen mother, gave her the drive to move to Atlanta to help herself to break the cycle of poverty, addiction, and the stigma of teen pregnancy:
"I wanted to have my own house, my own car, and my own money. I didn't know how I was going to do it, but I had to. The thing I liked about the move to Atlanta was that it put me around business-minded women."
On the relationship between the New Orleans Public School System and crime in New Orleans;
"New Orleans has some of the top universities in the country, but the school system is at the bottom of the totem pole.
Because the schooling is so poor, citizens don't receive the education they need to go further to college or get good jobs. That is another facet that needs to improve, better jobs. With better job opportunities, the criminal element wouldn't be so bad."
-
CCG