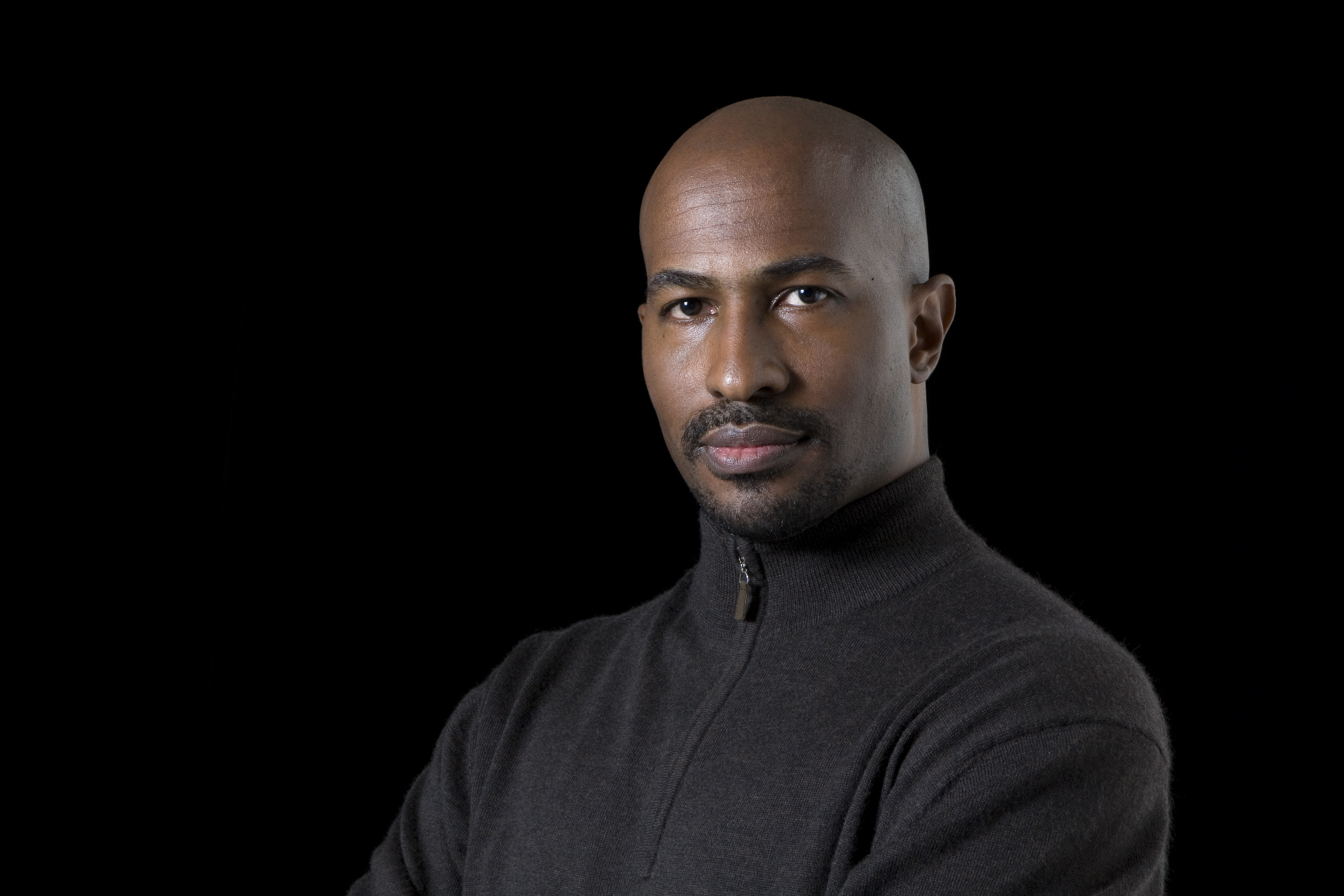 Tonight, Tuesday, December 6, CNN is airing a special entitled,
The MESSY TRUTH
!!!
HOWEVER; earlier today, CNN Political Commentator/Author/Activist
VAN JONES
had a good old-fashioned
Come-to-Jesus
interview with
GQ MAG
Journalist
MARK ANTHONY GREEN
about his CONFRONTATION With AMERICA over
PRESIDENTIAL ELECTION NIGHT 2016
- why it all went wrong, where do we go from here, and, so Much MORE.
Check out the full article, because;
VAN JONES KNOWS The MESSY TRUTH And WHAT WE HAVE TO DO NEXT
.
Here are some interview interludes:
Mark Anthony Green: So I wanna talk about this special. But the first question I want to ask you, it's a complicated question. The question is: Are we f*cked? Are we going to be okay, Van Jones?
Van Jones:
Look, that depends on what we do. This is the most dangerous political period I think the country has entered since probably the Civil War, in that we have a president who from a psychological point of view seems erratic and from a political point of view seems to be authoritarian. And that is a very bad combination. I mean, you could have a kleptocracy in the United States much like you have in Russia, where the head of state is enriching himself—blatantly enriching himself and his family and driving down rights and respects in the country. The Republican Party is gonna have to make a decision: How much of his behavior are they going to tolerate? Think about this: The Republican Party was worried about Hillary Clinton making $100 million giving speeches and running a foundation. This guy, his family is running a
multibillion-dollar conglomerate
with no blind trusts to avoid any conflict of interest. His role model seems to be Putin. The mere fact that this is the kind of thing we have to worry about is very, very scary.
Tell me about the new special [Editor's note: The Messy Truth, tonight, December 6, on CNN at 9 P.M.]. Was this a direct response to the election, or was it something you were working on and it just so happened that Trump actually got elected?
Going back a year ago, I was focused on trying to build a bridge of trust and respect with Trump supporters even at CNN. I've been very clear that, no matter who won the election, the day afterward, Sanders' voters were not gonna leave America, Hillary's voters were not gonna leave America, Trump voters were not gonna leave America, Black Lives Matter was not gonna leave America, and the cops were not gonna leave America. We're all still gonna be here the day after the election. Two weeks before the election, I went to Pennsylvania on my own with an independent film crew, to go into the homes of Trump voters and ask: Are we on the edge of another civil war? There's that much division. And you can see the results of that at messytruth.org. I am a no-apology left-wing-of-Pluto progressive, but that doesn't mean I can't work with people I disagree with. I worked with Newt Gingrich on criminal-justice reform and the opioid crisis. You're not gonna find two people who disagree on more than me and Newt. People have forgotten that your 99% enemy can be your 1% friend on a point where you agree.