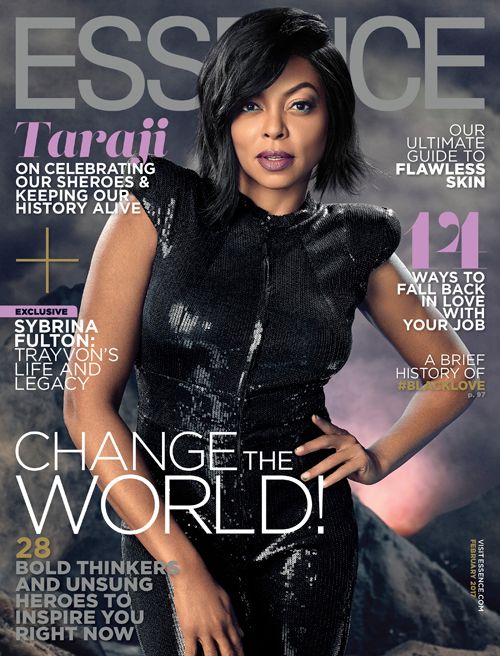 Chocolate-Covered Actresses TARAJI P. HENSON, OCTAVIA SPENCER, and JANGLE MONAE portray real-life scientists Drs.
KATHERINE JOHNSON, DOROTHY VAUGHAN, and MARY JACKSON
in forthcoming film
HIDDEN FIGURES
, and; they are covered in black as they each have their own septa covers for r the February 2017
CHANGE THE WORLD
issue of
ESSENCE Magazine
!!!
-
CCG