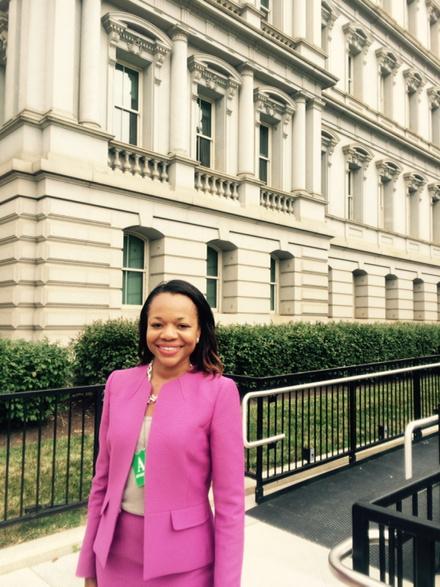 During the months leading to the
2016 PRESIDENTIAL ELECTION
, we heard of allegations of egregious voter suppression during the stage of
EARLY VOTING 2016
, and; leading up to Tuesday, November 8,
PRESIDENTIAL ELECTION DAY 2016
!!!
LAWYERS' COMMITTEE For CIVIL RIGHTS
President/Executive Director KRISTEN CLARKE was at the MSNBC studios for an interview with Rev. AL SHARPTON for his show,
POLITICS NATION With AL SHARPTON
, to discuss how the effects of voter suppression contributed to DONA;D TRUMP being elected 45th PRESIDENT Of The UNITED STATES Of AMERICA.
-
CCG