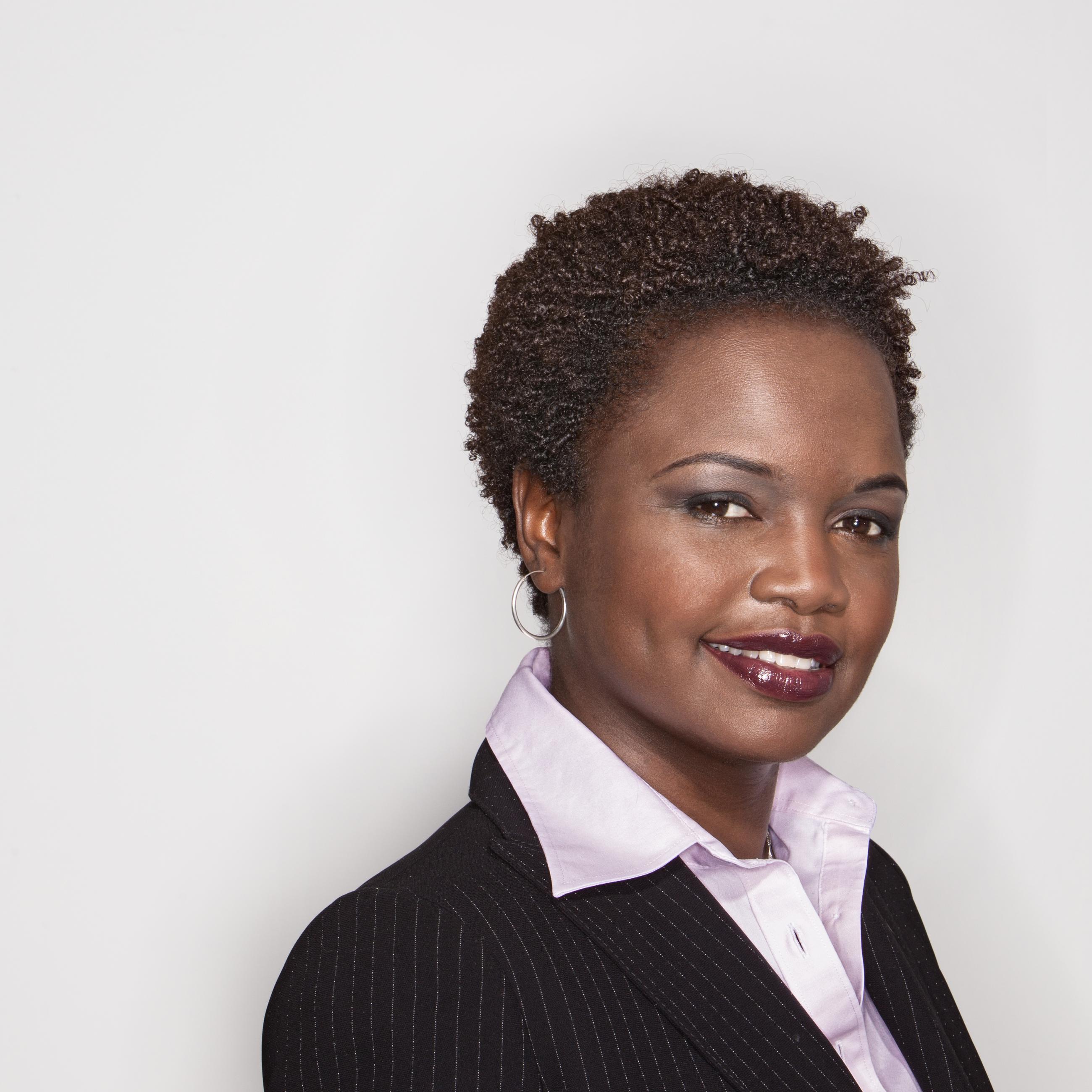 Earlier this week, President BARACK OBAMA became the first sitting POTUS to visit and participate in wreath-laying ceremony with JAPAN Prime Minister SHINZO ABE at HIROSHIMA, JAPAN!!!
Additionally this week, President OBAMA made a statement regarding him having to "
be quiet for a
little while
", and "
still himself
"
during the immediate period of time following the Friday, January 20, 2017, inauguration of President-Elect DONALD TRUMP as POTUS #45.
Chocolate-Covered
MOVEON
Senior Advisor/National Spokesperson KARINE JEAN-PIERRE weighs in on POTUS #44 and how she views his activity during the coming days of the Trump presidential administration on
MSNBC LIVE With TAMRON HALL
.
-
CCG