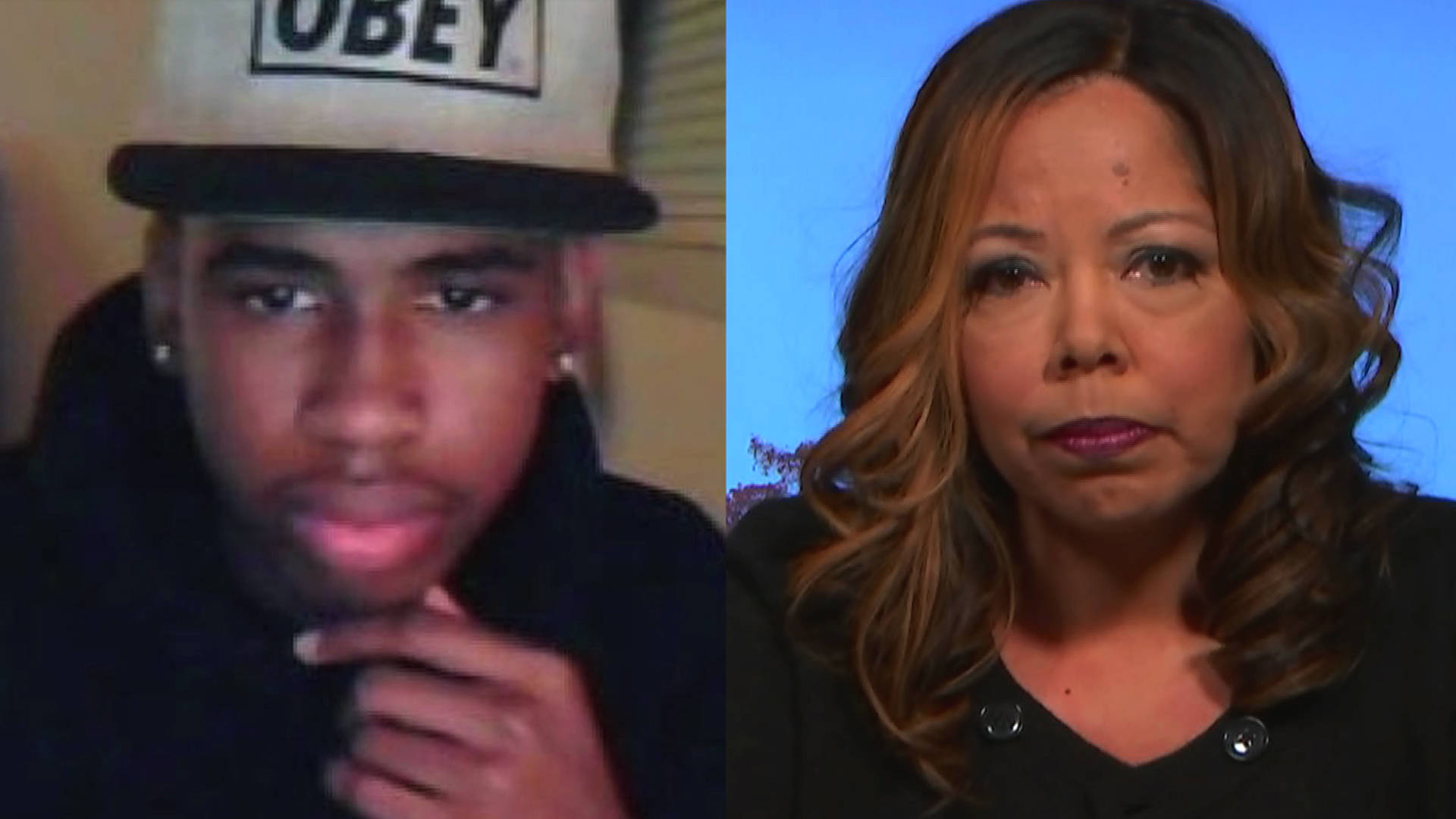 Earlier this week in NORTH CAROLINA, DEMOCRATIC Presidential Candidate HILLARY CLINTON was accompanied by a group of BLACK WOMEN now known as
MOTHERS Of The MOVEMENT
!!!
Mrs. LUCIA McBATH is the surviving mother of 17-year-old JORDAN DAVIS.
JORDAN DAVIS was shot to death at a FLORIDA gas station because the music in the car in which he was a passenger, was playing too loud.
Via satellite, LUCIA McBATH appears for an interview with TAMRON HALL on
MSNBC LIVE With TAMRON HALL.
During their session TAMRON and LUCIA discussed her organization's appearance at the 2016 DEMOCRATIC NATIONAL CONVENTION, the importance of EARLY VOTING, and; why she feels that Hillary Clinton is most well-suited to be elected the 45th PRESIDENT Of The UNITED STATES.
-CCG