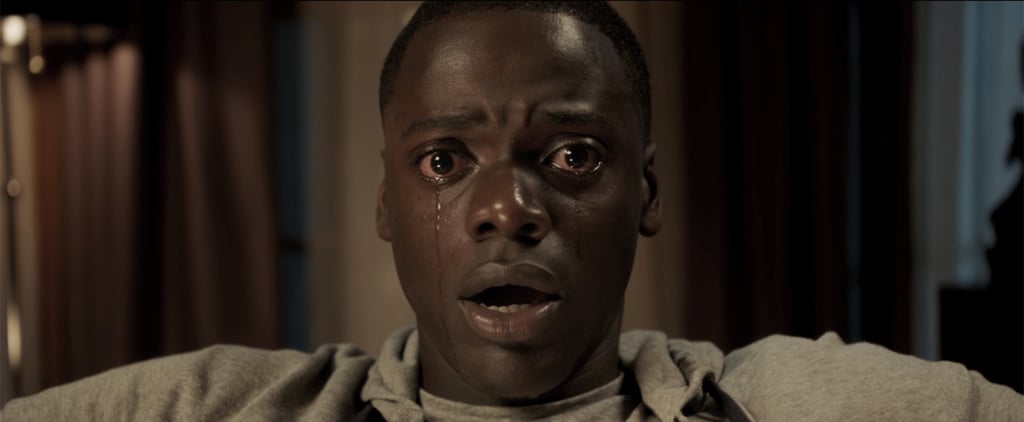 Prepare for the February 2017 release of GET OUT, the thriller which will be the directorial debut from JORDAN PEELE!!!
GET OUT tells the story of Chris and Rose, who have fallen in love and are traveling to meet her upper class parents, Missy and Dean.
Chris is apprehensive, as Rose, who is white, has apparently not told her parents that she is dating a black man.
Once there, Chris is unable to relax and is uncomfortable around Rose's parents, which causes him to refuse an offer of hypnosis from Missy. He learns from a friend of his that Missy and Dean's suburb has a sinister history of young black men disappearing. Increasingly unnerved, Chris is relieved to see another young black man at a garden party and approaches him, only for the other man to start shouting that he should "get out".
Trying to follow the hysterical man's advice, he finds that this is easier said than done.
Press PLAY and ENJOY!!!
-CCG
THEYBF