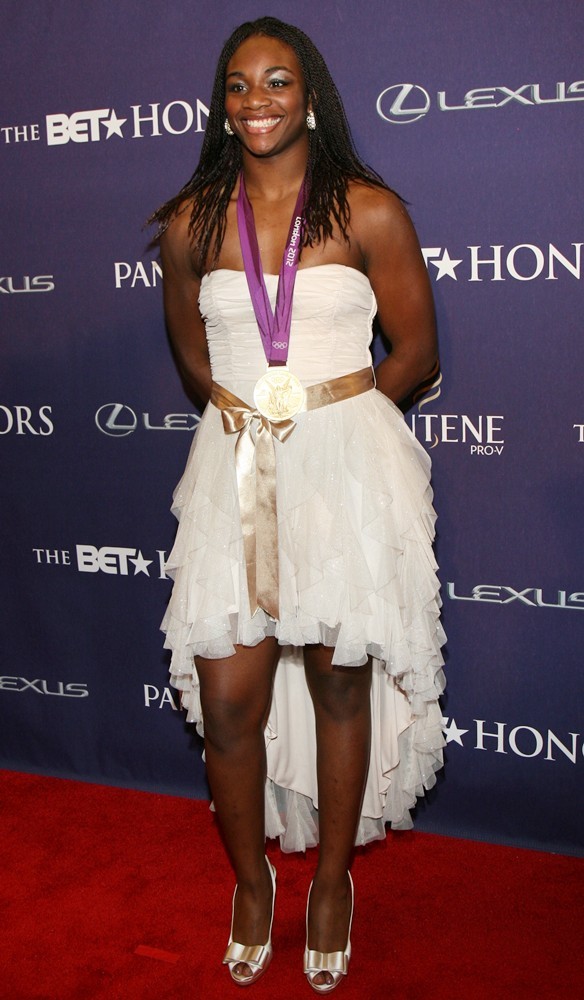 Boxer CLARESSA SHIELDS
Each year, sports fanatics around the world await the good folks at
ESPN The MAGAZINE
releasing their annual ode to physical and physiological perfection...
The BODY ISSUE
!!!
Inasmuch as Yours Truly CCG is inspired by the yearly photojournalistic display of physical prowess, he is at the same time... very disappointed.
For the year 2016; of the total 19 photographed athletes, there are only two WOMEN Of COLOR to be featured, and of the six covers stars, only ONE Black Woman is front and center for
ESPN The MAGAZINE: The BODY ISSUE 2016
.
21-year-old TEAM USA Gold Medal-Winning OLYMPIC Middleweight Boxer
CLARESSA SHIELDS
and 23-year-old TEAM USA OLYMPIC Fencer
NZINGHA PRESCOD
are the two BEAUTIFUL BLACK WOMEN who will cast their special spells of #BLACKGIRLMAGIC all over the city of RIO De JANEIRO for the RIO 2016 SUMMER OLYMPICS.
-CCG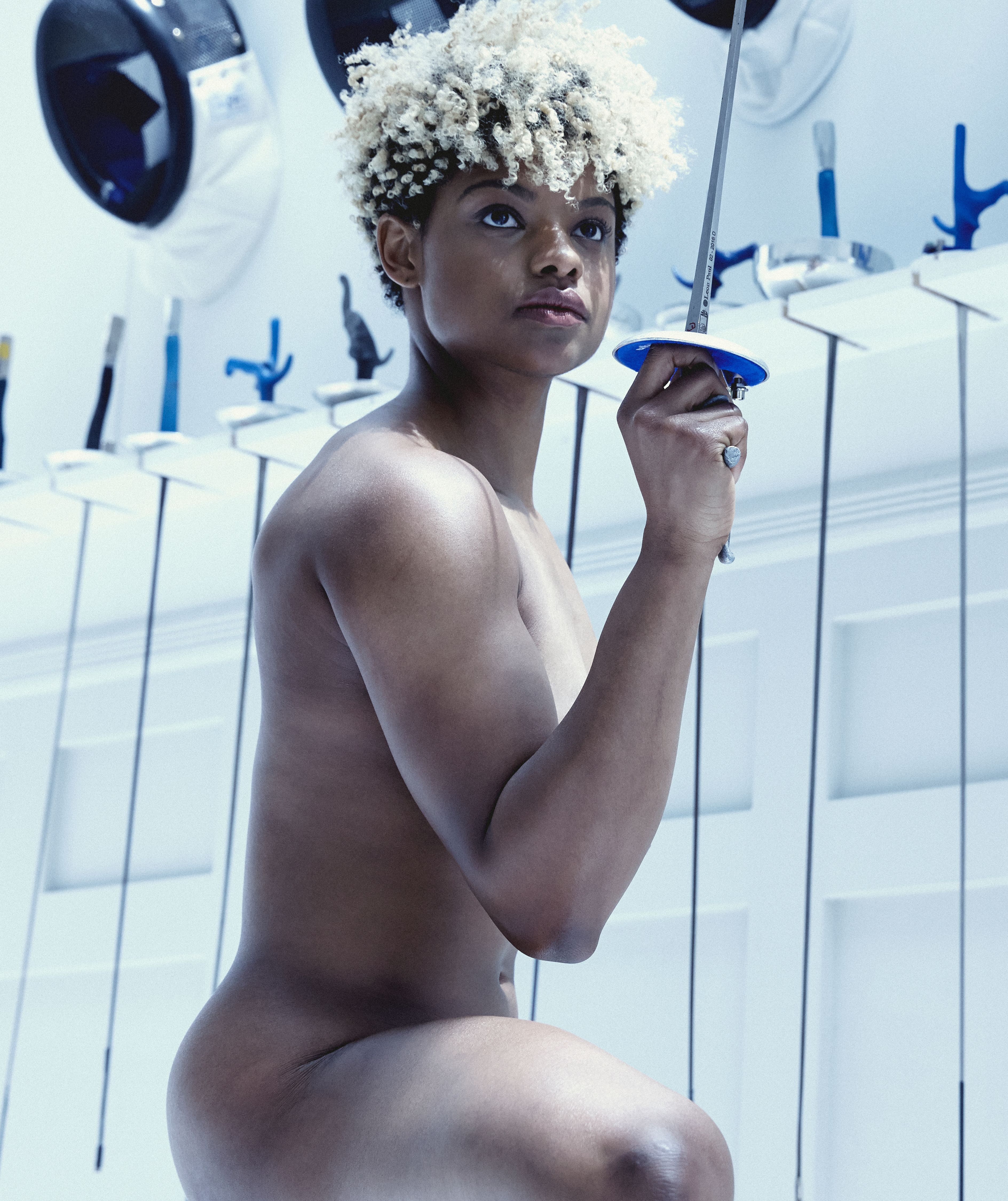 Fencer NZINGHA PRESCOD