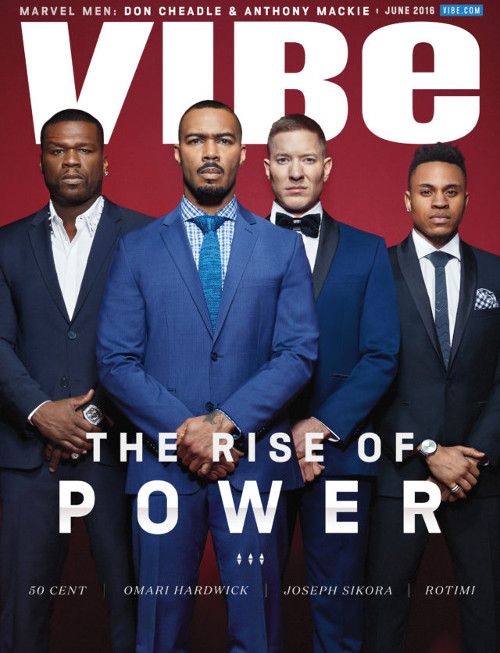 Actors OMARI HARDWICK, JOSEPH SIKORA, ROTIMI, and Actor/Rapper/Producer/Director CURTIS
50 CENT
JACKSON star in the
STARZ Network
drama,
POWER
, and they cover the June 2016 issue of
VIBE Magazine
!!!
Here are some interview interludes:
OMARI HARDWICK on what loyalty means to him vs. what it means to Ghost: Omari Hardwick's definition of loyalty would definitely be if you've been down for me when it was really rough, if you checked for me when I was trying to figure out the terrain of that heavy-ass mountain and how to get up, if not to the top at least somewhat to a satisfactory place, then I'm rocking with you for life. Once you got me, you got me. Ghost, his definition is a little bit more self-serving.
On whether he could ever kill his on screen right hand man, Tommy
: I don't think he could ever do that. I think that's what people root for. There's always a twinkle of, like, 'He can't kill Tommy'—as our
executive
producer
walks by right now Curtis [Jackson] is playing a character, in Kanan, that can do that. Kanan is a guy that separates himself from a lot of characters we see on dramas, on
thrillers
, on crime dramas because he is ruthless and could care less. He shot his son. Ghost could not only not shoot his son; he could not shoot his Caucasian brother Tommy Egan. He cannot. He might act like he can, but I don't think he could ever come to that place.
50 CENT on CURTIS vs KANAAN: It's an extreme difference because Kanan is on one track. It's just the hustler, street mentality. Those laws apply to Kanan, and he's a guy that's been incarcerated and hasn't made any adjustments during that time frame; he just got more advanced at the criminal behavior, slicker energy. It's no difference between the CEO of a corporate company and Kanan. He sees an option of acquiring your business by killing you. That cold-blooded instinct is in that guy who's in the corporate space because he doesn't care if everyone in your organization doesn't have any way to eat.
-CCG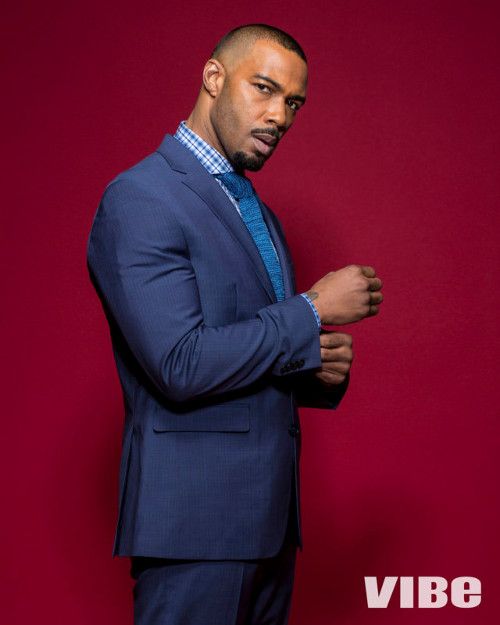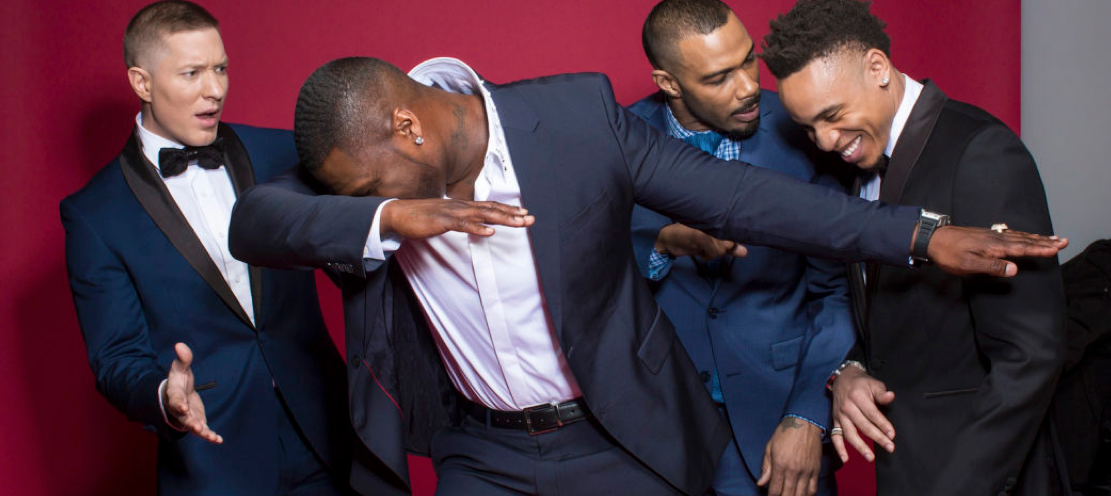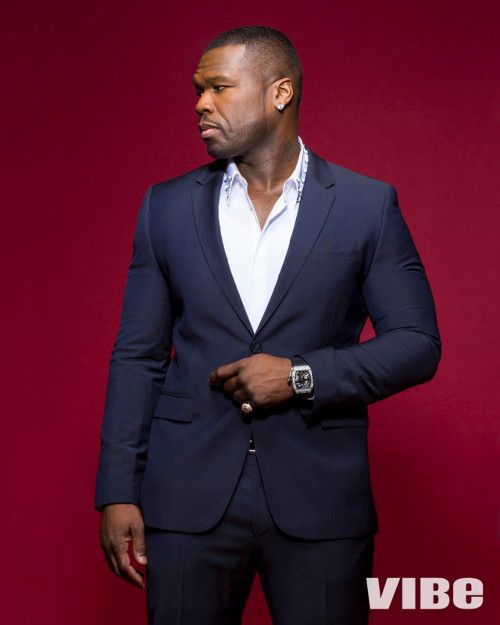 THEYBF