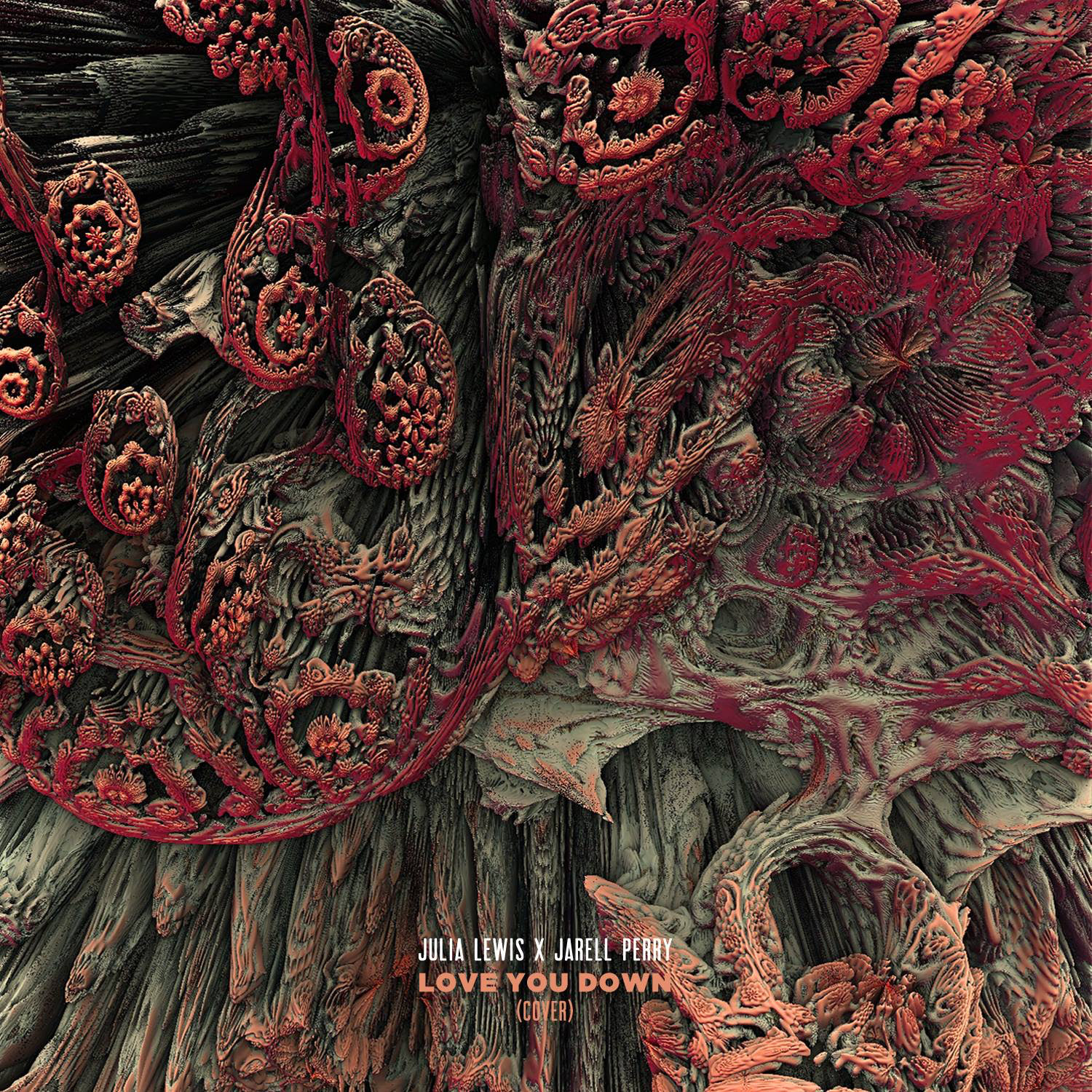 GOOD FRIDAY!!!
LA Singer/Songwriter/Producer JARELL PERRY has teamed up with Bay Area bred Beat-Maker JULIA LEWIS to rework the classic R&B hit, LOVE YOU DOWN, that was released in the early 90s by READY FOR THE WORLD.
JARELL
PERRY uses his rich vocals to maintain LOVE YOU DOWN with it's instantly recognizable melody, while the Julia Lewis production leaps straight into the future. Bass heavy nods and trap-style flair keep things fresh through to the end.
HAPPY LOVE YOU DOWN OLD SCHOOL NEW SCHOOL FRIDAY!!!
PEACE, LOVE, And OLD SCHOOL FRIDAY BLESSINGS;