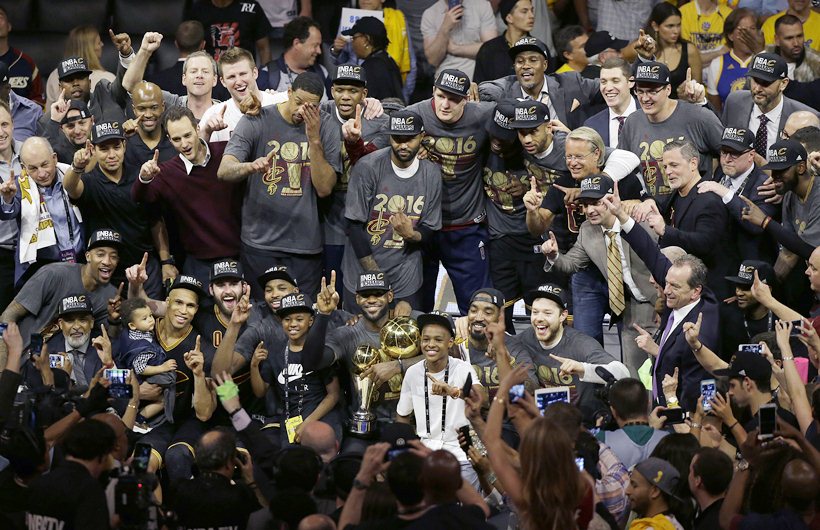 CRAZY COOL GROOVY CONGRATULATIONS goes out to Head Coach TYRONN LUIE, LeBRON JAMES, KYRIE IRVING, and the CLEVELAND CAVALIERS for on last night at ORAVLE ARENA in OAKLAND, CA, , defeating the 2015 NBA Champion GOLDEN STATE WARRIORS 99 - 83 to win the NBA FINALS, 4 games to 3, and become the 2016 NBA WORLD CHAMPIONS!!!
2016 marks the first NBA TITLE for the CLEVELAND CAVALIERS, which end a 52-year sports championship drought for the City of CLEVELAND, OH.
CONGRATULATIONS to LeBRON JAMES for being named 2016 NBA FINALS MVP.
-CCG
INDIAN EXPRESS