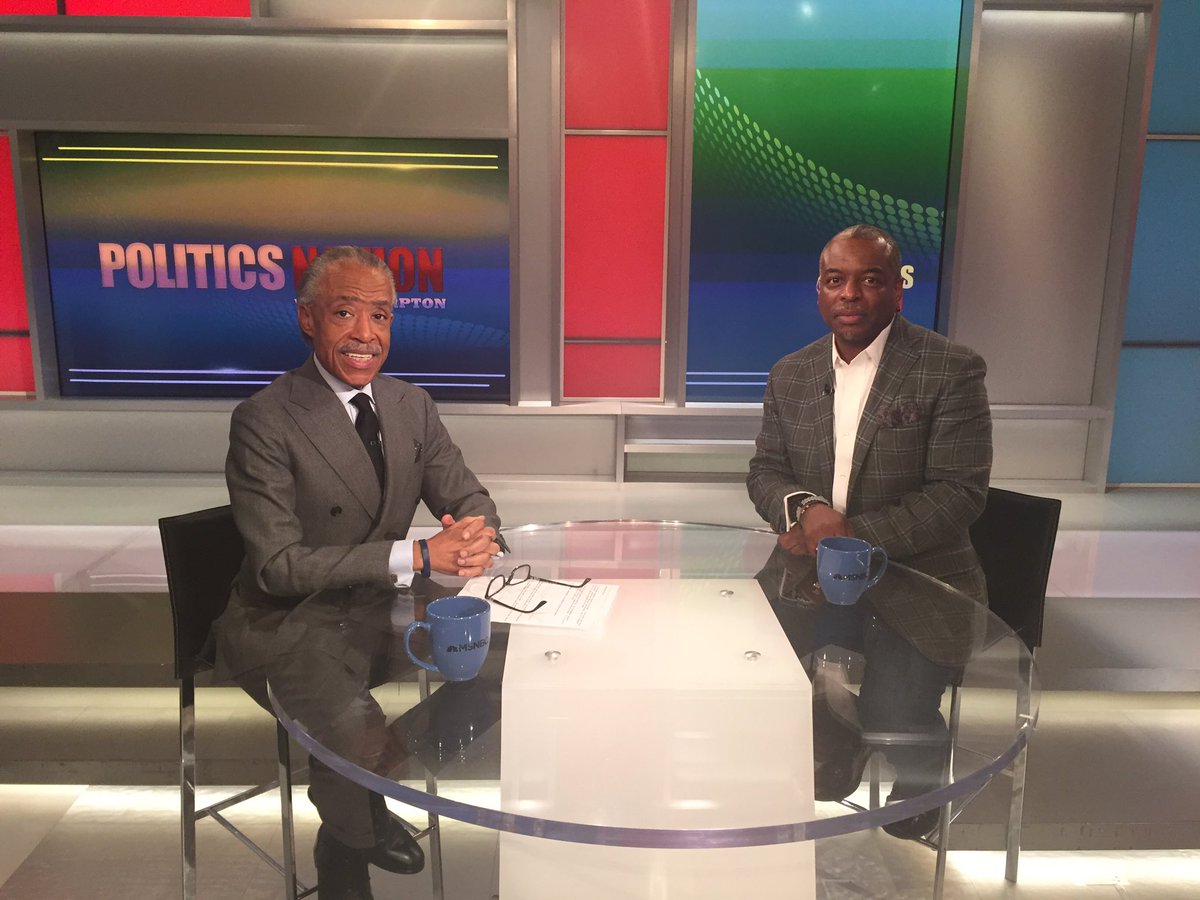 40 years ago, 85% of AMERICAN families were glued to their TVs to watch the true-life slavery-based American drama,
ROOTS,
that was based the best-selling novel of the same name by late Author ALEX HALEY!!!
Actor/Director/Producer LEVAR BURTON was 19-years-old when portrayed thel character of KUNTA KINTE in the original series. He is now one of the executive producers of the 2016 which simultaneously premiered last night on the A+E, HISTORY, and LIFETIME Networks.
Rev. AL SHARPTON had Levar on set of his MSNBC show
POLITICS NATION With AL SHARPTON,
for a discussion of the significance of the original
ROOTS,
and the potential impact of the new version.
-CCG
Interviewing Levar Burton on why he helped remake ROOTS 39 yrs after the original series aired. It starts tomorrow.

pic.twitter.com/Mlpfb3zoD3

— Reverend Al Sharpton (@TheRevAl) May 29, 2016