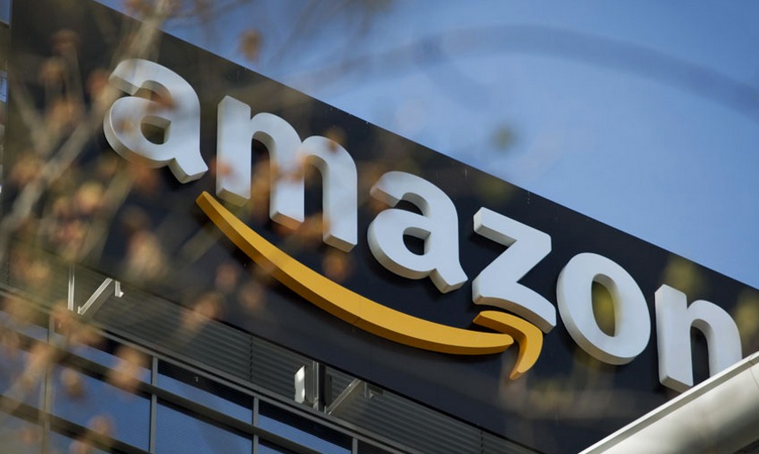 AMAZON
is firing a shot across the bow of
NETFLIX
by attempting to become a primary destination for streaming video.
WALL STREET JOURNAL
reports the Seattle online retailer said Sunday it will begin offering its video-streaming service as a stand-alone option for the first time. A monthly subscription will cost $8.99, a dollar less than the most popular plan from Netflix.
The move pits the Seattle online retailer more directly against Netflix, which also happens to be one of the biggest customers of Amazon's cloud-computing services. For years, the two have worked to one-up each other with exclusive content deals and original series like Netflix's "House of Cards" and Amazon's "Mozart in the Jungle."
AMAZON
has been offering its video service as a perk for subscribers of its $99 annual Prime shipping service. Prime membership also will be offered monthly for the first time to all U.S. customers for $10.99, Amazon said Sunday.
An Amazon spokeswoman said the new monthly option could be turned off or on as customers wished, a possible benefit for shoppers during the busy holiday season.
The move to offer a stand-alone video service suggests Amazon is confident it has the robust programming needed to go head-to-head with Netflix. Amazon has snapped up deals for HBO's older content, as well as with premium TV network Epix, whose catalog includes "Hunger Games: Catching Fire" and "World War Z." More recently, Amazon has signed director Woody Allen for an exclusive TV series, and has become an aggressive buyer of independent movies, battling Netflix for film festival favorites.
STREAMING SERVICES
Amazon Prime competes with Netflix, Hulu
Amazon Prime

Price:

$8.99 a month.


Benefits

: Downloads for offline viewing; free use on JetBlue flights.
Exclusive shows: Transparent; Mozart in the Jungle; The Man in the High Castle.

Netflix


Price: $7.99-$11.99 month.


Benefits:

Viewing on multiple screens at same time; global access to some shows.
Exclusive shows: House of Cards; Orange Is the New Black; Unbreakable Kimmy Schmidt.

Hulu


Price: $7.99-$11.99 a month.


Benefits:

Many current network TV shows available within days of broadcast.


Exclusive shows

: Casual; The Mindy Project; Seinfeld.