Sunday, February 28, Comedian/Actor/Director CHRIS ROCK made everyone in attendance just a bit uncomfortable with his opening monologue for the 88th ACADEMY AWARDS!!!
The OSCARS were broadcast LIVE on ABC from the HOLLYWOOD & HIGHLAND CENTER in LOS ANGELES, and CHRIS ROCK made sure that everyone in attendance and everyone viewing had a very clear view of the big black elephant that was present.
To further his point, he had Actress STACEY DASH make a surprise special appearance for The MOST AWKWARD ACADEMY AWARDS APPEARANCE EVER.
-CCG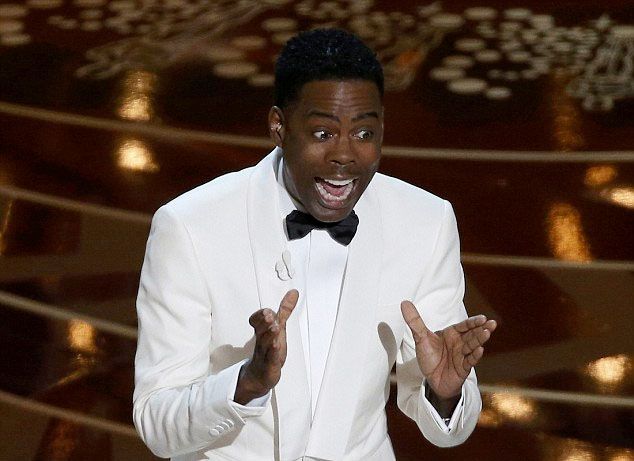 THEYBF