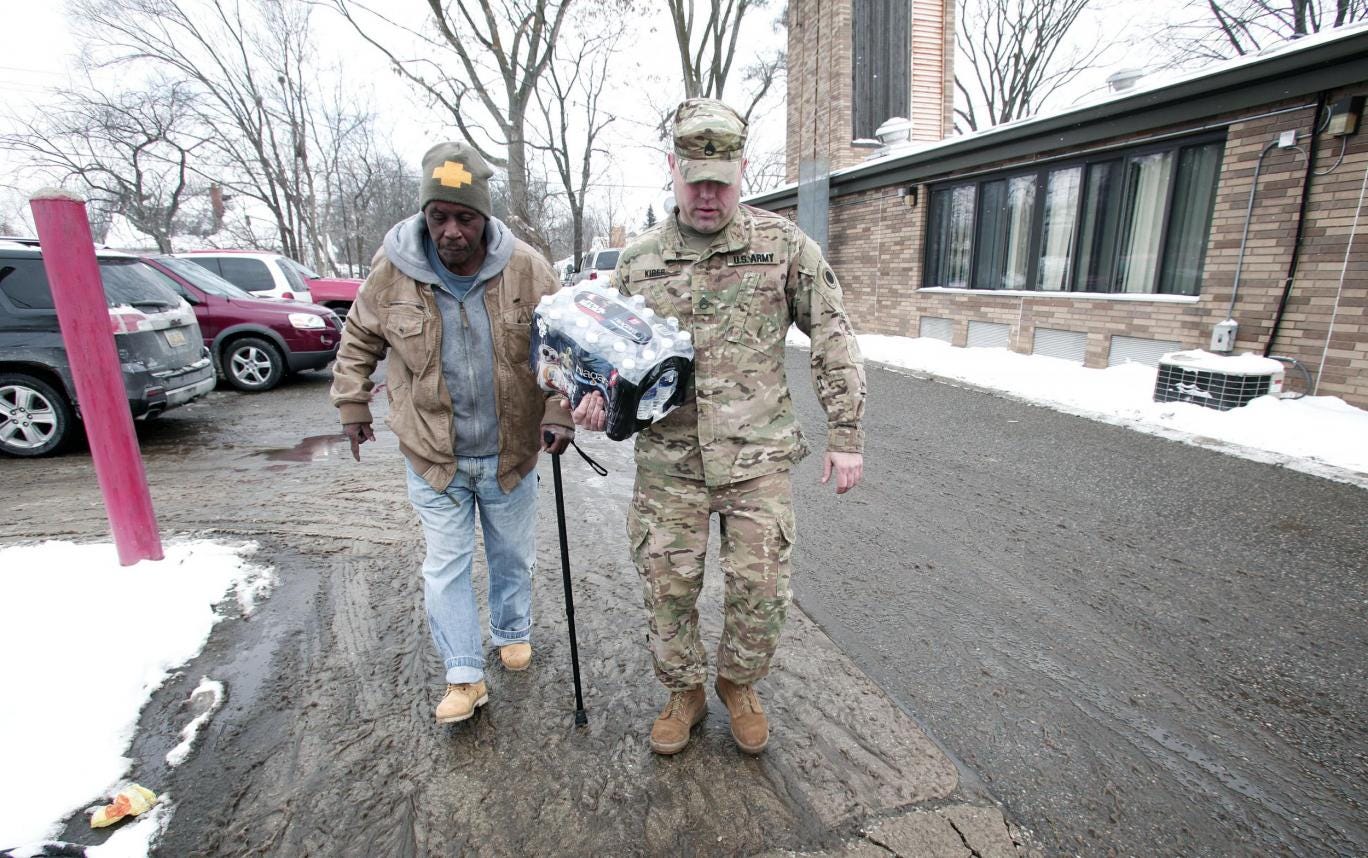 Despite being several months into a contaminated water crisis that President BARACK OBAMA has declared a federal state of emergency, the city of FLINT, MI, is still charging residents up to $200 a month for their supply.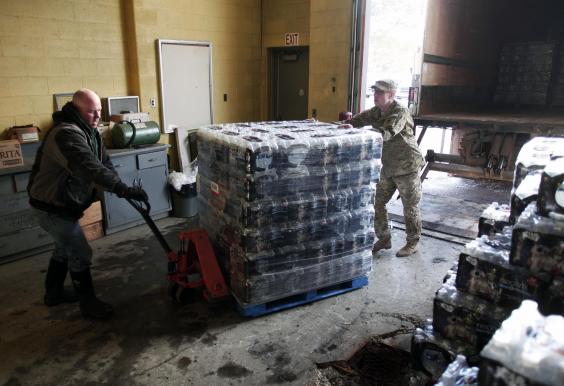 An investigation by
NEWS.MIC
has revealed that Flint residents are still be charged hundreds of dollars to receive the contaminated water.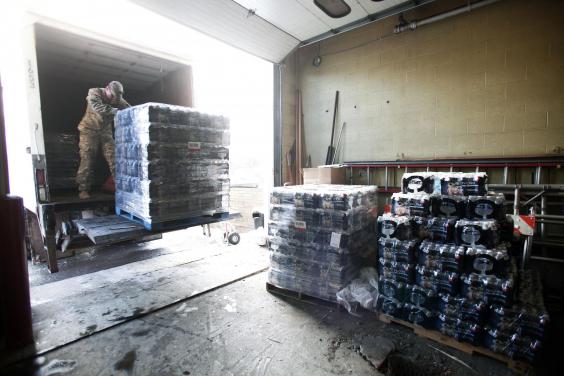 FLINT Resident TYRONE WOOTEN said;
"I noticed the middle of July 2014 we were getting $150 water bills. We've been paying for it for so long…Sometimes it's like, 'Don't flush the toilets sometimes' we don't know how much that costs."
Resident KENDRICK BOYD said;
"This s*** is criminal… RICK SNYDER (MICHIGAN Governor) deserves to go to prison for this,

They gave KWAME KILPATRICK (former DETROIT Mayor) 28 years for stealing money. This man just endangered lives. People die from this."
-CCG