ANGELA BASSETT
HAPPY NEW YEAR and welcome, Welcome, WELCOME to our first #BLACKGIRLMAGIC/RED CARPET post for 2016!!!
Sunday, January 10, in BEVERLY HILLS, the 73rd GOLDEN GLOBES AWARDS took place at the BEVERLY HILTON HOTEL.
Feast, Salivate, and Lick Your Lips over some of our favorite CRAZY COOL GROOVY Glamorous Gems who carried their Candy Cakes down the catwalk for the 2016 GOLDEN GLOBES AWARDS RED CARPET.
-CCG
AMERICA FERRERA
CORINNE FOXX
EVA LONGORIA
GINA RODRIGUEZ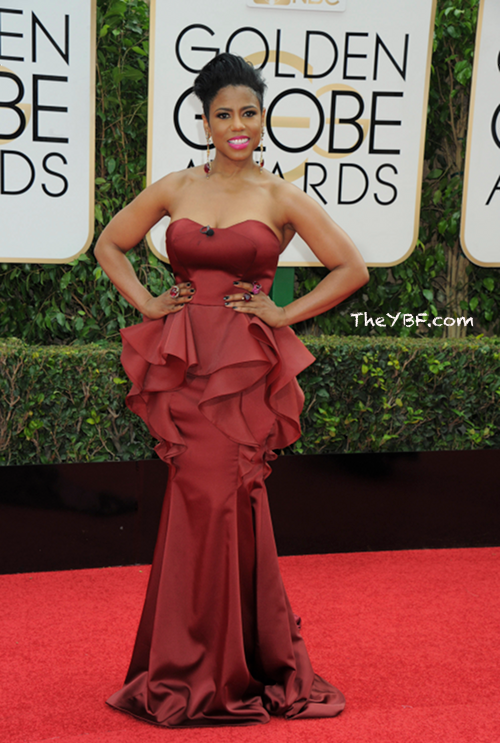 JACQUE REID
JADA PINKETT SMITH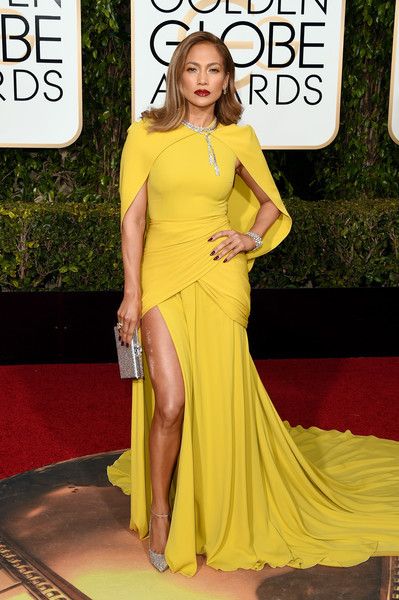 JENNIFER LOPEZ
QUEEN LATIFAH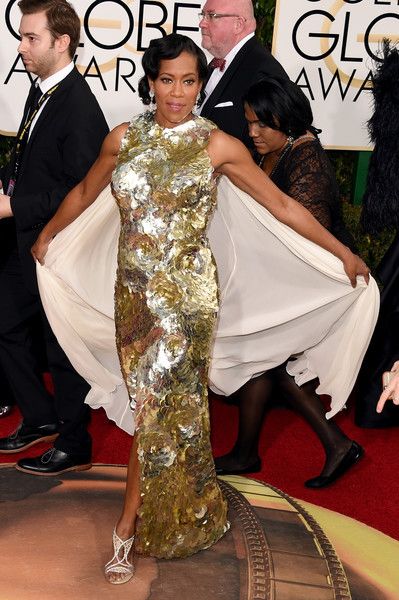 REGINA KING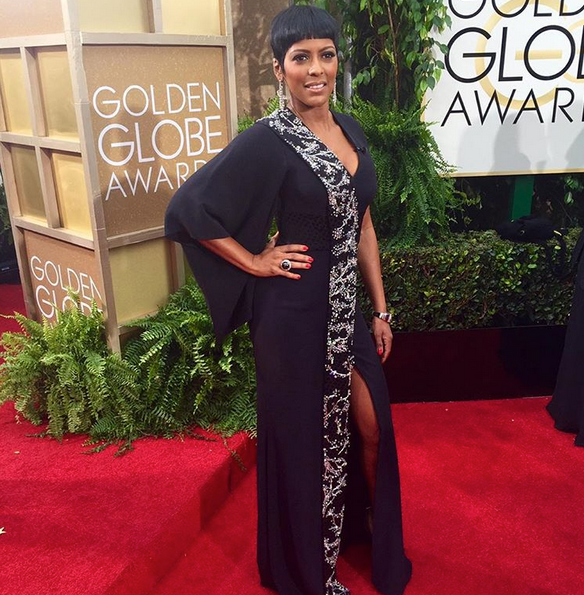 TAMRON HALL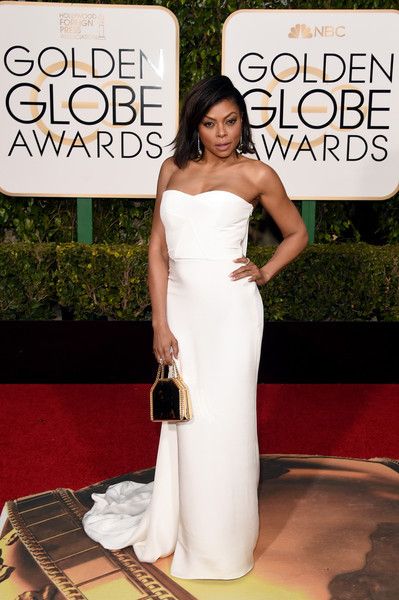 TARAJI P. HENSON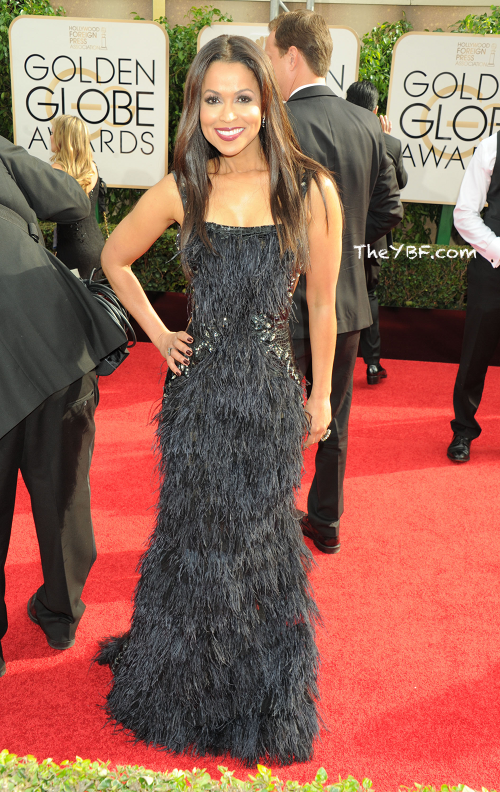 TRACEY EDMONDS
UZO ADUBA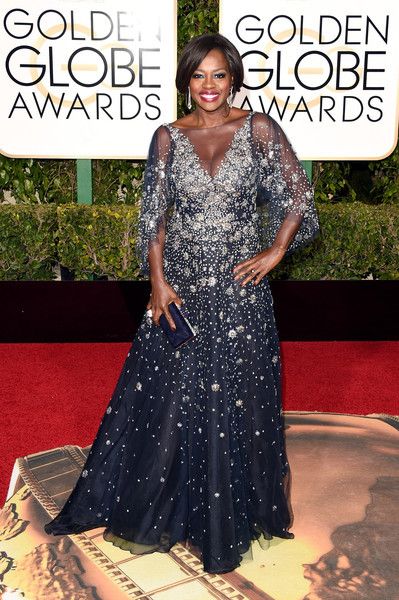 VIOLA DAVIS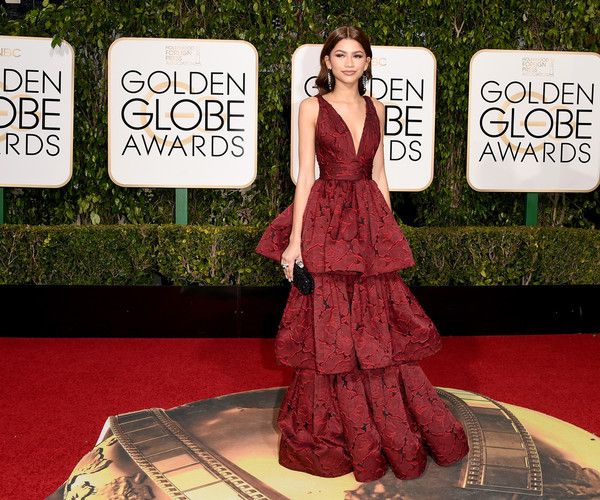 ZENDAYA
THEYBF
ZIMBIO