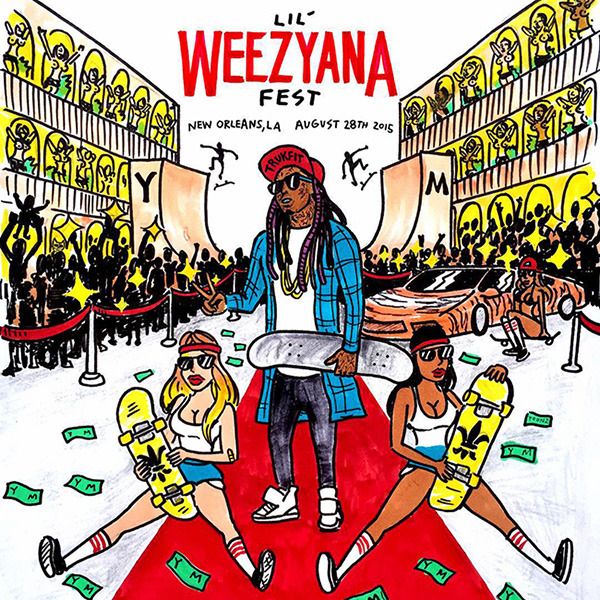 Before CASH MONEY RECORDS blew up, they were B.G., JUVENILE, LIL WAYNE, YOUNG TURK, and DJ MANNIE FRESH - THE HOT BOYS!!!
The concert is set to take place on FRIDAY, AUGUST 28, 2015; 7:00 PM CST, at BOLD SPHERE MUSIC At CHAMPIONS SQUARE in the CBD of Downtown NEW ORLEANS.
From what's been reported, JUVENILE, TURK, and Producer DJ MANNIE FRESH are all on-board for the reunion.
Unfortunately, B. G. is still locked up.
LIL WAYNE's Manager CORTEZ BRYANT said;
"We coming home to give the city the greatest concert ever!"
For Inquiry, Information, and Tickets, PLEASE visit
LIL WEEZYANA FEST Featuring LIL WAYNE And The REUNION Of THE HOT BOYS
.
Yours Truly CCG hopes 2 C U there!!!
-CCG
— Cortez Bryant (@CortezBryant) July 7, 2015
THEYBF