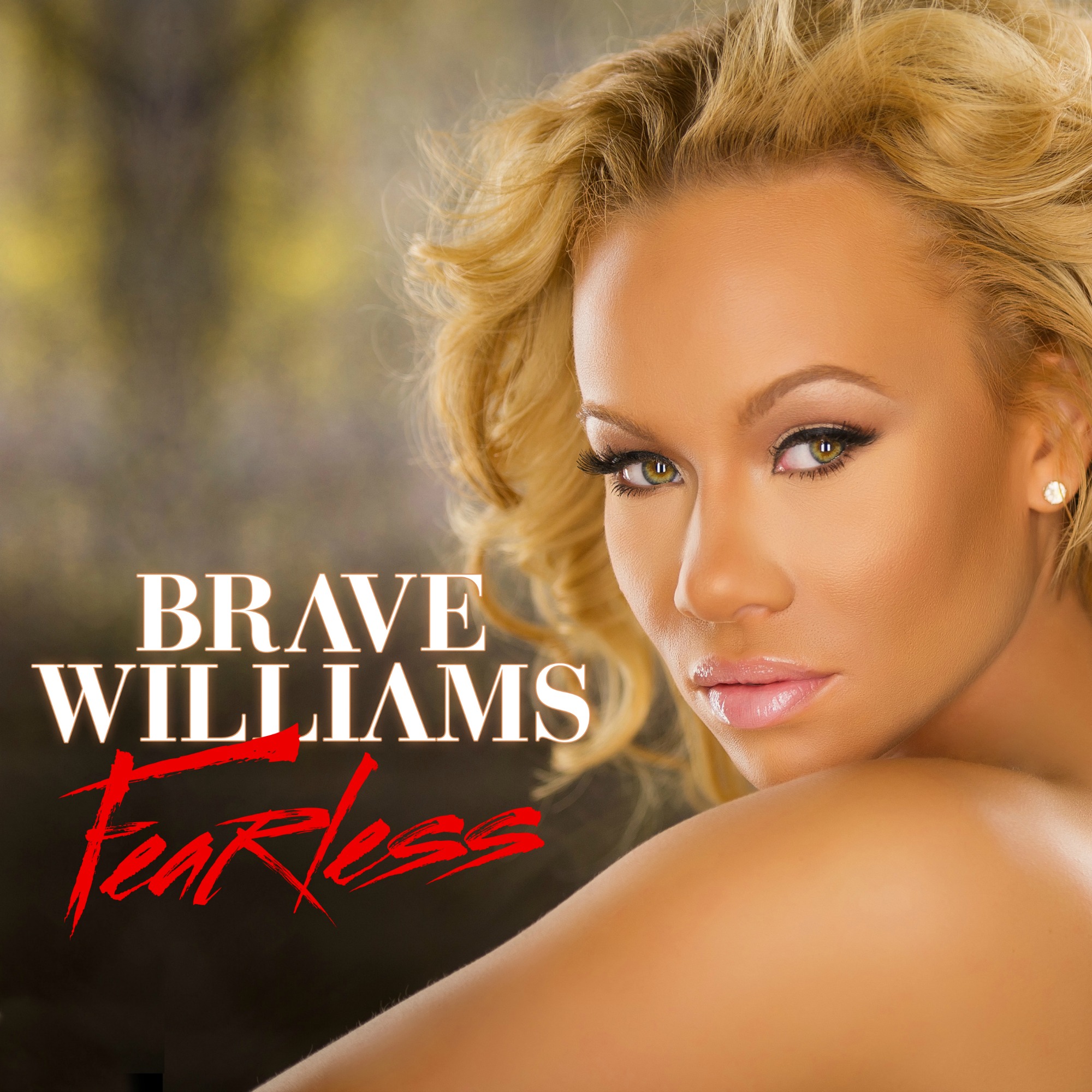 HAPPY HUMP DAY!!!
R&B DIVAS: LA
Star/Singer/Songwriter/Model
BRAVE WILLIAMS
has just dropped a brand-spankin' new 12-track EP project,
FEARLESS
!!!
On FEARLESS, the naturally spunky Blonde-Haired Green-Eyed beauty drops a sho' 'nuff funky R&B vehicle which successfully displays her versatility of range in voice, musical styling, and topic matter.
With each successive track
BRAVE WILLIAMS
shows just how truly fearless she is by giving equally lyrical discussion to topics as diverse as passionate romantic interludes and woman's empowerment.
Be like BRAVE and get
FEARLESS
!!!
HAPPY BRAVE and FEARLESS HUMP DAY FUNK DAY!!!
PEACE, LOVE, And HUMP DAY FUNKY BLESSINGS;
-CCG