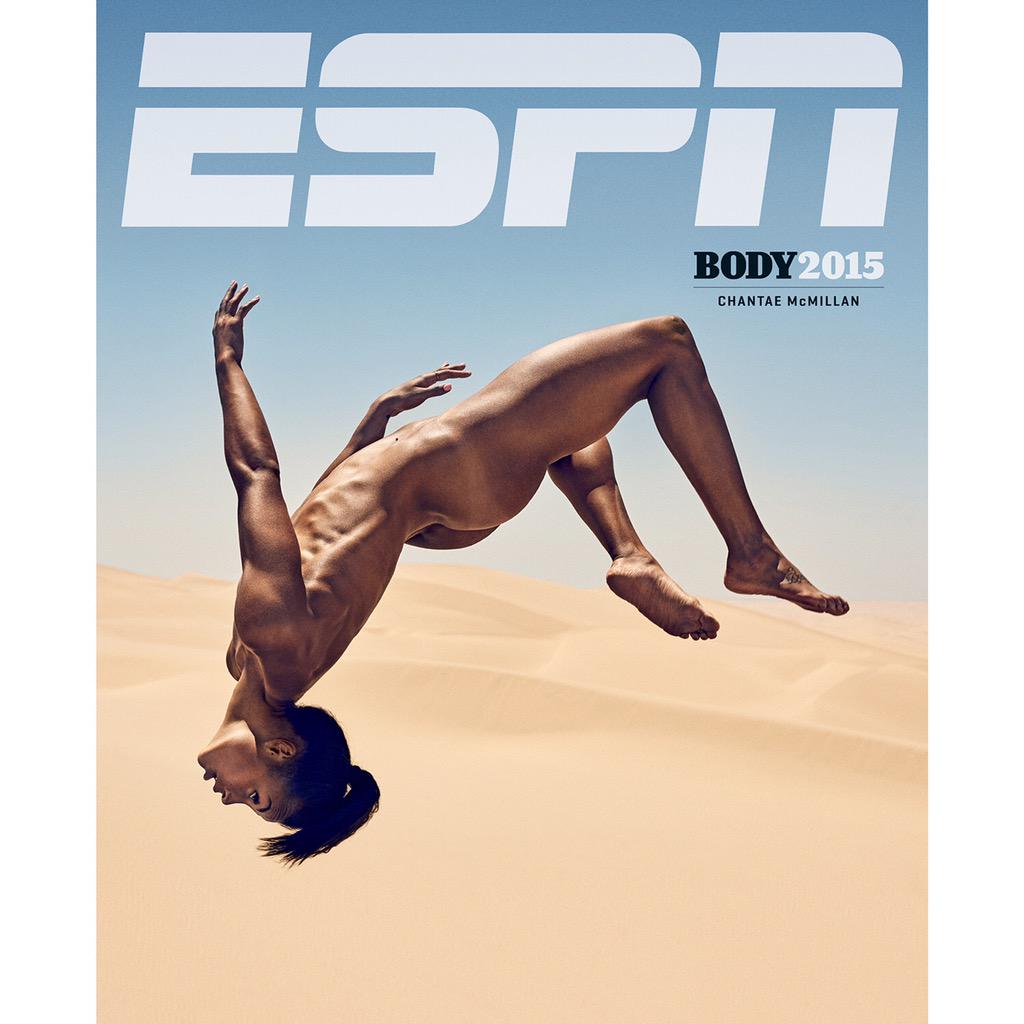 HIP HOP HOORAY!!!
It is once again that time of year when the really good people at ESPN bless us with their annual homage to the human body -
ESPN The MAGAZINE: THE BODY ISSUE 2015
.
Because of this special time of year, Yours Truly CCG features the Women of Color profiled in the yearly ode to perfection.
2015 marks the seventh annual BODY ISSUE, and this year, the powers that be chose to showcase only three Women of Color.
That being said... Salivate, Feast, and Lick Your Lips over the CRAZY COOL GROOVY Gorgeous Gems from
ESPN The MAGAZINE: THE BODY ISSUE 2015 - WOMEN Of COLOR:
1. WNBA PHOENIX MERCURY Center
BRITTNEY GRINER
2. TEAM USA OLYMPIC Heptathlete
CHANTAE McMILLAN
(cover photo above & second photo below)
3. LPGA Golfer
SADENA PARKS
CAUTION!!! NSFW!!! PHOTOS CONTAIN NUDITY!!!
-CCG
BRITTNEY GRINER
CHANTAE McMILLAN
SADENA PARKS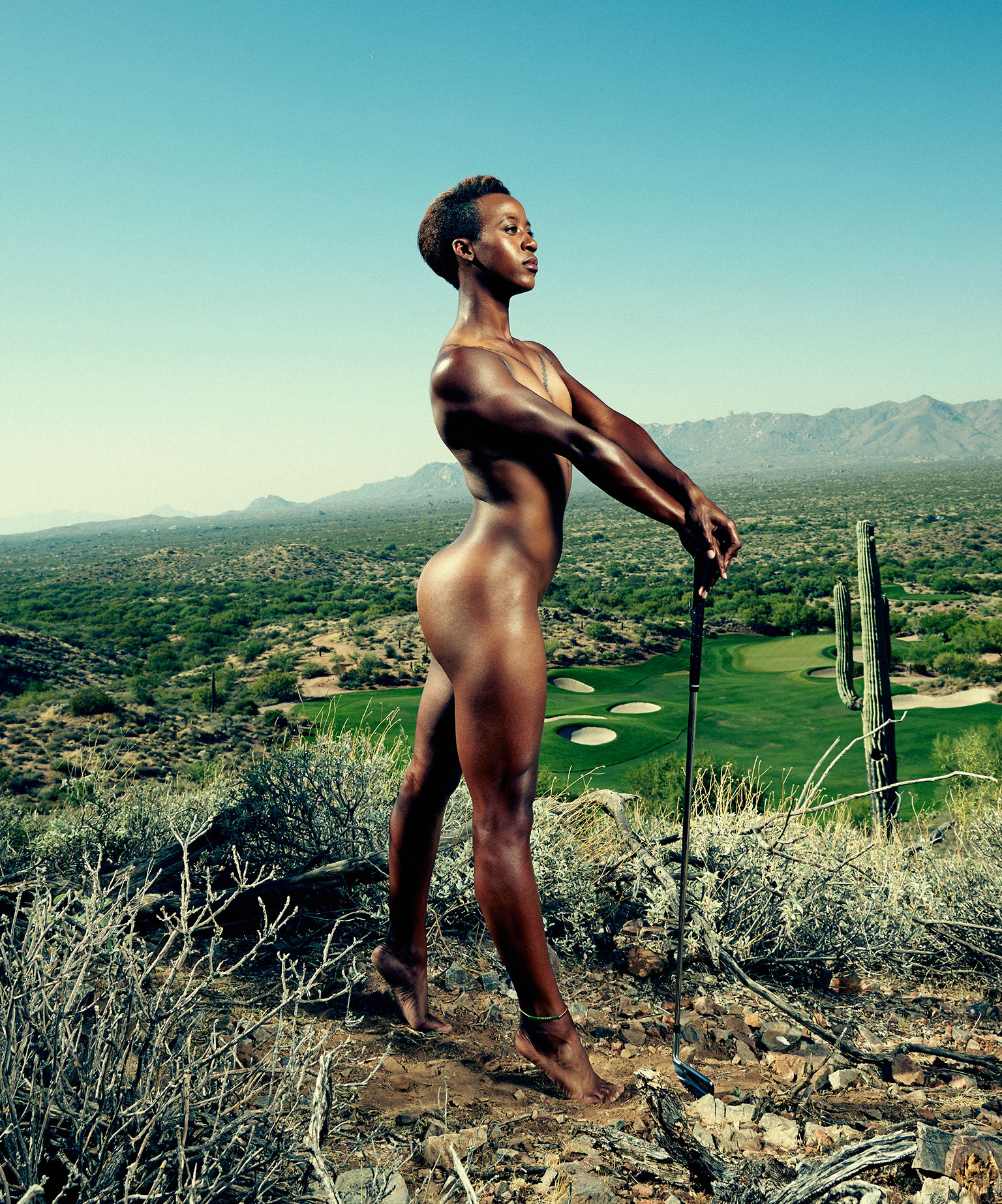 SHAPE