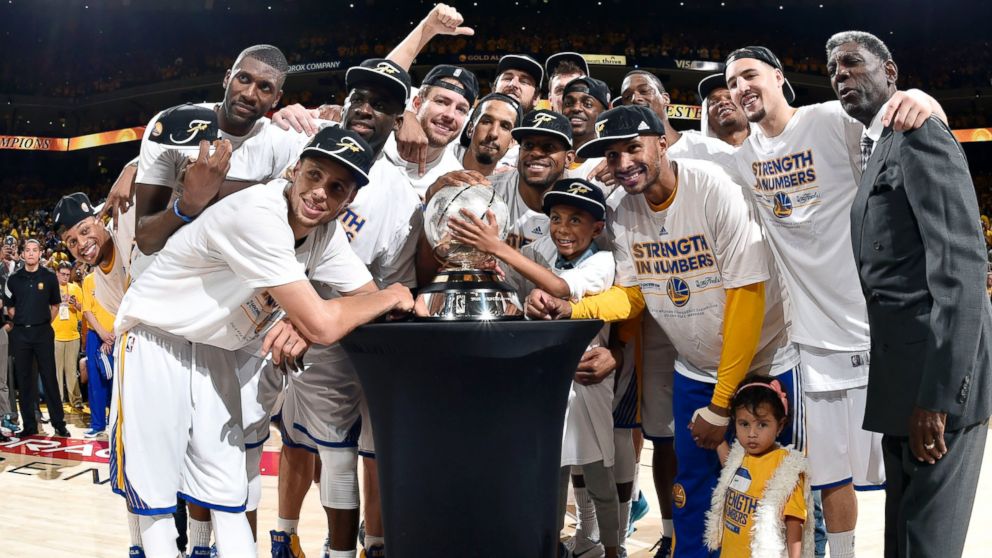 CRAZY COOL GROOVY CONGRATULATIONS goes out to rookie Head Coach STEVE KERR and the GOLDEN STATE WARRIORS for their Tuesday, June 16, 105 -97 victory over the CLEVELAND CAVALIERS in Game #6 of the 2015 NBA FINALS to win the 2015 NBA WORLD CHAMPIONSHIP!!!
CONGRATULATIONS goes out to WARRIORS Forward ANDRE IGUODALA for being named 2015 NBA FINALS MVP.
This is the fourth NBA title for the WARRIORS, and their first since 1975.
-CCG