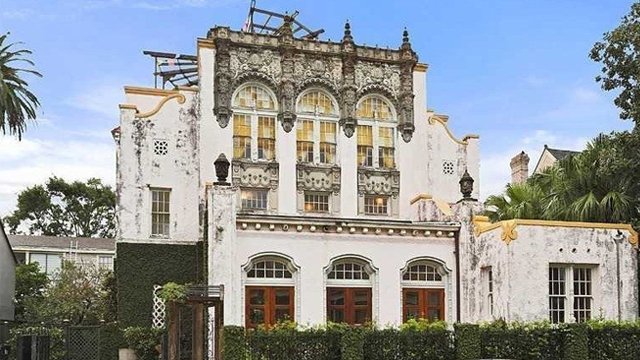 Mr. and Mrs. SHAWN COREY and BEYONCE' GISELLE KNOWLES CARTER now have a new place to call their
home in
NEW ORLEANS!!!
Their new home is located at 1527 HARMONY STREET, in the exclusive GARDEN DISTRICT area of UPTOWN New Orleans.
Their new home was originally built in 1925 as a Presbyterian Church, and has also housed a Ballet School.
The power couple purchased the $2.6 million property under
the name
of Sugarcane Park LLC, which shares the same mailing address as her management company.
The 13,292 square-foot home has three 1,000-square-foot apartments, according to Zillow. As for
the master
suite, where the Carters would presumably live, the three-story space features 22 rooms in total — seven bedrooms and eight bathrooms.
Complete with 26- foot ceilings, 1527 Harmony St. looks like it will make a gorgeous home for the music power couple and their little one,
Blue Ivy
, 2.
The home
has hardwood floors and chandeliers, and one of the seven bedrooms is a red room.
-CCG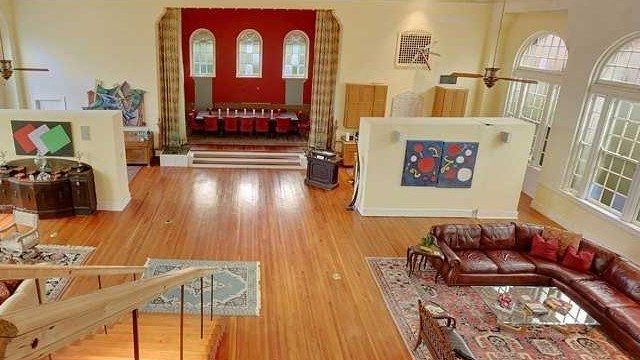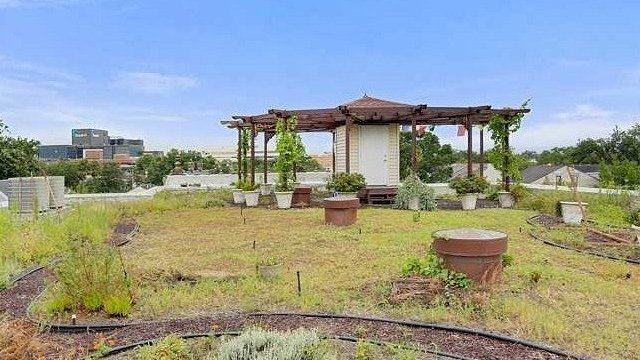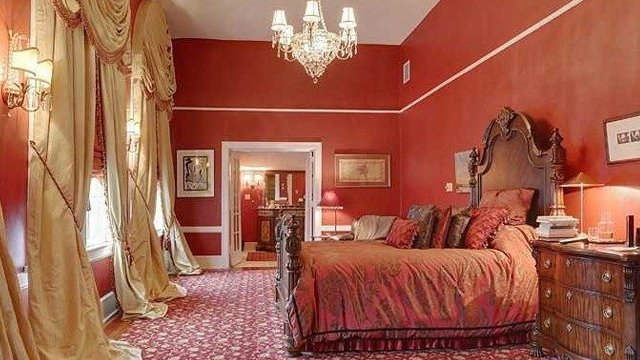 ANS