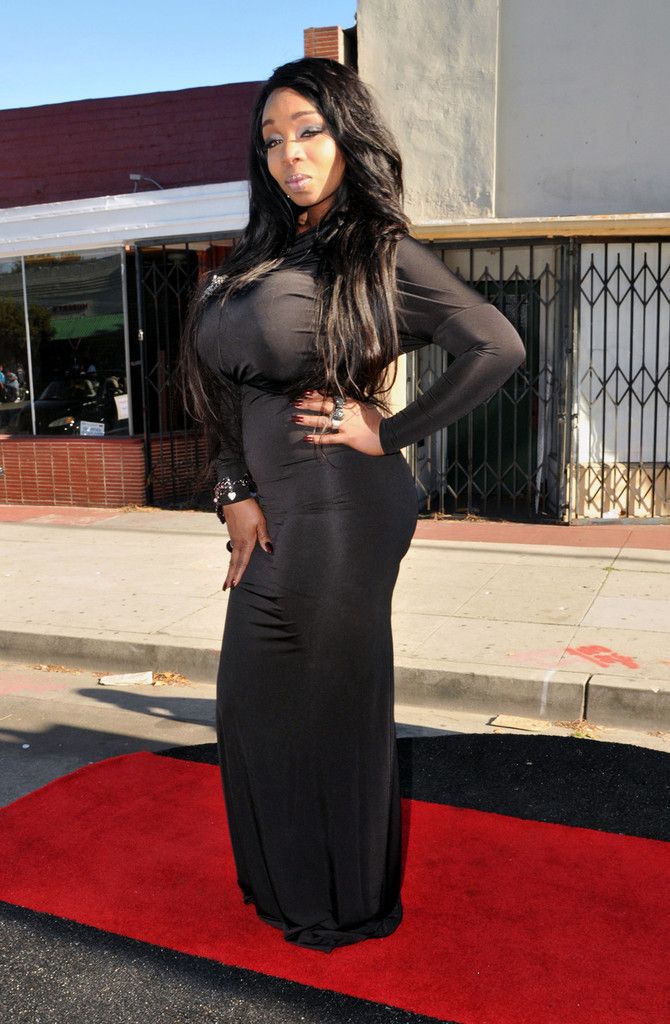 GOOD THURSDAY to ALL of My CRAZY COOL GROOVY Family, Friends, Frats, Fans, Followers, Frienemies, and FANTABULICIOUSTICAL Funky Fresh Fly FOLKS of ALL Colors, Shapes, Sizes, Flavors, Persuasions, and Denominations!!!
LADIES;
It HAS been a few months since the last
BRALESS THURSDAY
...
in the last 24 hours, have YOU taken any time just for yourself - to Take Off Your Bra?
Are YOU still wearing your bra 24/7/365?
When in the comfort and privacy of your own home - do you TAKE OFF Your Bra?
For those occasions when you must wear a bra - is it properly fitted?
At least when you sleep at night - do you TAKE OFF Your BRA?
If you have reached the age of 40, have you made an appointment with your physician to discuss scheduling an annual MAMMOGRAM?
If you have reached the age of 25, do you practice monthly BREAST SELF-EXAMINATIONS?
Do you practice BREAST MASSAGE?
Have you, u, You, U, or, YOU ever considered getting a BOOB JOB?
Now would probably be a good time to TAKE OFF YOUR BRA.
Guess who got her breasts done, and is now telling of her dream surgery that turned into a nightmare???
Tuesday night on E!, Original Queen Of RealiTV
TIFFANY "NEW YORK" POLLARD
starred on the Season 2 Premiere of
BOTCHED
!!!
TIFFANY POLLARD hails from UPSTATE NEW YORK, and starred in VH1 RealiTV series,
FLAVOR Of LOVE,
where Host/Star FLAVOR FLAV dubbed her with the moniker,
NEW YORK.
She then went on to star in her own hugely popular RealiTV series,
I LOVE NEW YORK.
However, she has been away from the spotlight for a few years, and we now know the reason.
At some point during her career, she received very bad
BREAST AUGMENTATION SURGERY
, began having severe complications, and became very uncomfortable with her body - specifically, her BREASTS.
On
BOTCHED,
Drs. PAUL NASSIF and TERRY DUBROW attempt to correct her plastic surgery.
Additionally, TIFFANY has released some NSFW personal photos of how her breasts have negatively been affected by the bad surgery.
HAPPY TAKE OFF Your BRA, TAKE CARE Of YOUR BREASTS, And TAKE CARE Of YOURSELF BRALESS THURSDAY!!!
PEACE, LOVE, And BOUNTIFUL, BEAUTIFUL BRALESS THURSDAY BLESSINGS;
=CCG
THEYBF