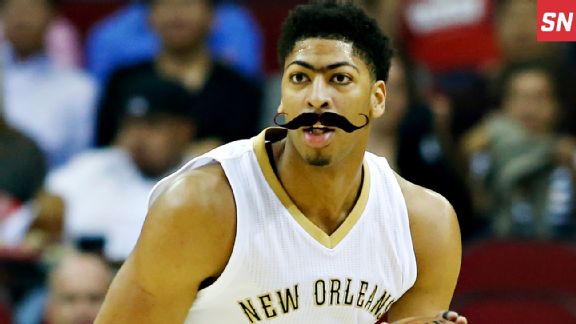 ANTHONY DAVIS
The NHL PLAYOFF BEARD is one of the greatest postseason traditions in all of professional sports!!!
Whether YOUR beard more closely resembles a bird's nest or a constellation, growing out facial hair in the spring is a mark of respect.
Here's what some NBA Players might look like if they sported the NHL PLAYOFF BEARD.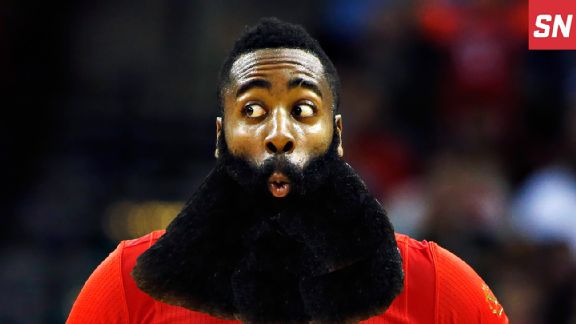 JAMES HARDEN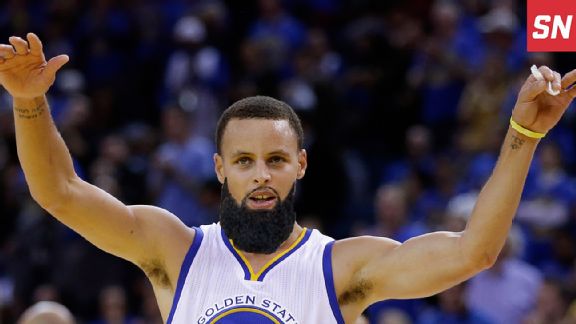 STEPH CURRY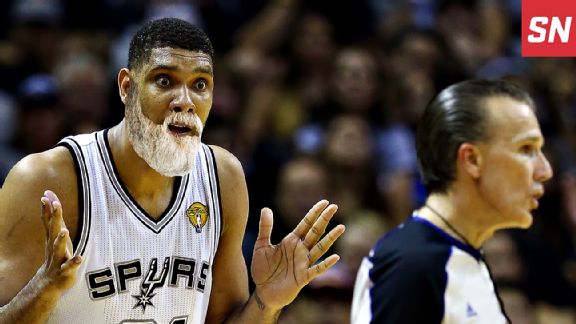 TIM DUNCAN
-CCG
ESPN: SPORTSNATION