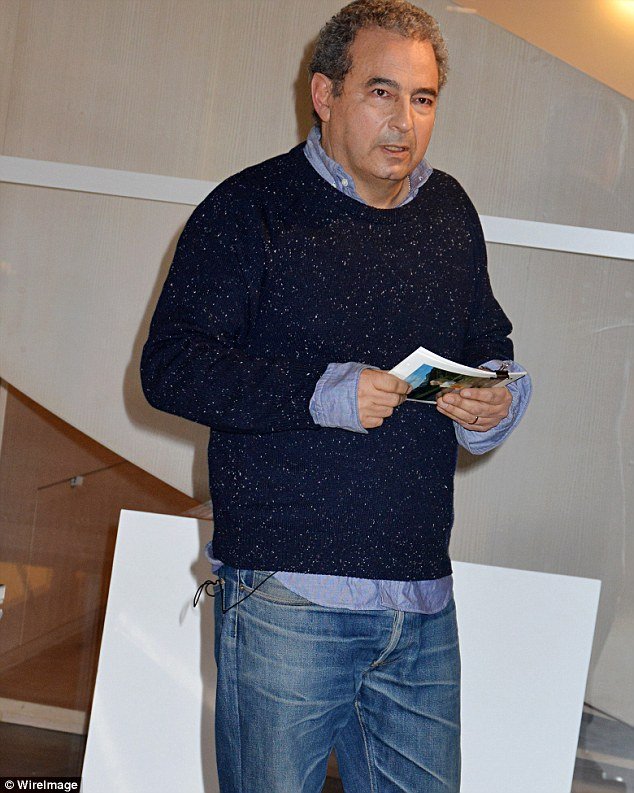 TIMBERLAND
has
terminated
its relationship with A.P.C. after founder JEAN TOUITOU used 'offensive remarks' to introduce the brand's fall 2015
menswear
show in PARIS this week.
COMPLEX
reports this past weekend in The City of Lights, JEAN TOUITOU presented his FALL/WINTER 2015 COLLECTION, and named a portion of the new line,
LAST N*GG*S IN PARIS
.
STYLE.COM
reported he said it was a fusion of the 1972 erotic-drama,
Last Tango in Paris,
and the JAY-Z/KANYE WEST collaboration, "
Ni**as in Paris
."
DAILY MAIL
reports while holding up
a sign
that read, 'LAST N*GG*S IN PARIS,' he explained that A.P.C's collaboration with
Timberland
is 'a very strong ghetto signifier.'
Yesterday
Timberland
chose to 'immediately terminate' its
involvement
A.P.C., including the footwear collaboration it had planned for this
fall
.
TIMBERLAND P
resident
, STEWART WHITNEY said;
"Yesterday we became aware of the offensive remarks made by Jean Touitou during his A.P.C. Fall

Menswear

show in Paris. We have chosen to immediately terminate our involvement with the A.P.C. brand, including the footwear collaboration we had planned for this

fall

. Simply stated, this kind of language and approach is in complete contrast with our values.

Timberland

seeks to

collaborate

with

designers

and brands who are at the forefront of

lifestyle

trends; equally important, they must also share our values."
-CCG
ANS